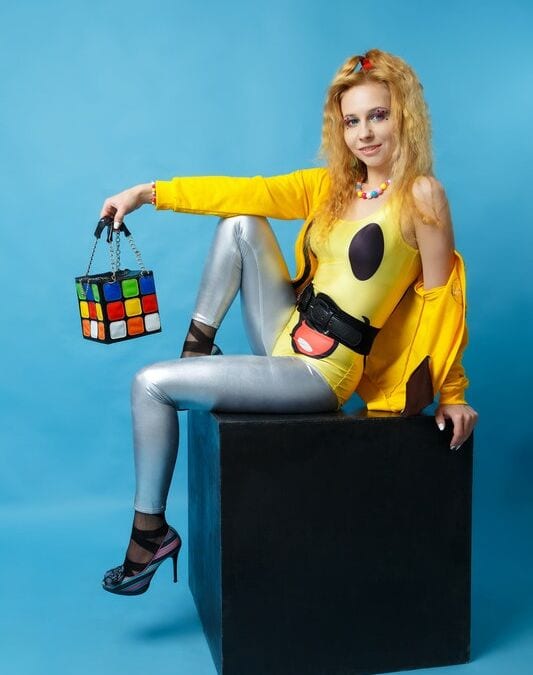 How many will you remember?
Why I'm not prepared to slide off quietly into invisibile old age
Right. Today, I am going to be a swimsuit model. I recently did a "I'm 50 and I  don't care who knows it, look – I can still look good in cool clothes makeover post," and people were very nice about it. So I thought I'd dabble in a...