Bringing alive British Camping
Visit England wanted to promote family holidays in England through a campaign to highlight camping as a great family pursuit. The brief was to tell a personal story through words and original images across blog posts and social media, inspiring families to consider camping as an option for a staycation with children. British Camping.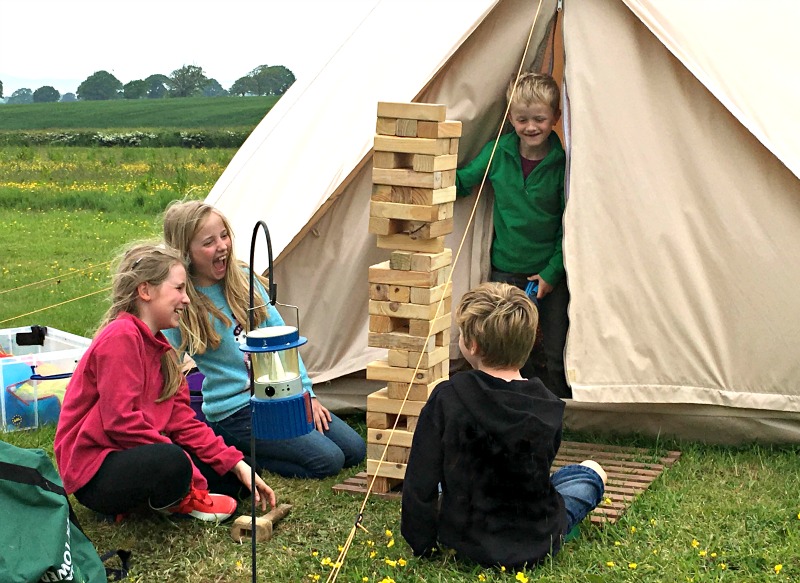 Spain for the Weekend!
The Costa Brava tourist board approached me to promote northern Spain as a realistic destination for a family weekend break. We spent the weekend as a family experiencing the highlights of coastal town Estartit, the culinary aspects of the region, and a bicycle tour of Roses. A weekend in Spain.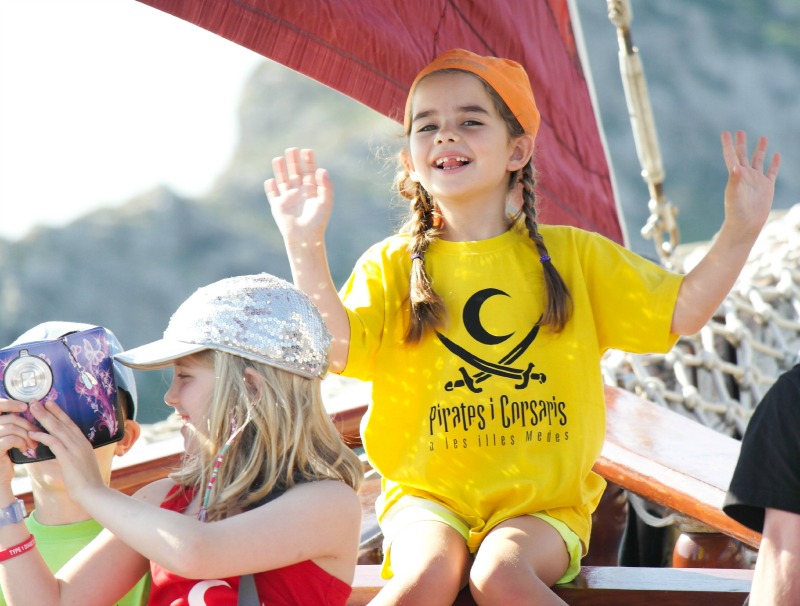 Raising the Game of a Holiday Park
Piran Meadows, a mobile home holiday park in Cornwall wanted to raise the profile of their luxury offer, including the spa, and an array of active pursuits suitable for the whole family. We tried out water zorbing during a week-long stay in a luxury home with a private hot tub on deck. The campaign did particularly well on Instagram, as well as in the blog post.
Go Ultra-Low Electric Cars
The Go Ultra-Low campaign focused on highlighting the benefit of electric cars. We had a charging point installed at our home, and drove a Renault Zoë for 3 weeks, pointing out the east and cost benefits of the car, as well as describing the practical aspects of driving and charging it on the move.
Canvas Holidays in Holland
We travelled with Canvas Holidays to Duinrell, in the Netherlands, to review the park, the waterpark, and the the region as a destination for a drive-to family holiday. We did this across three blog posts about the area, and the features of this large campsite.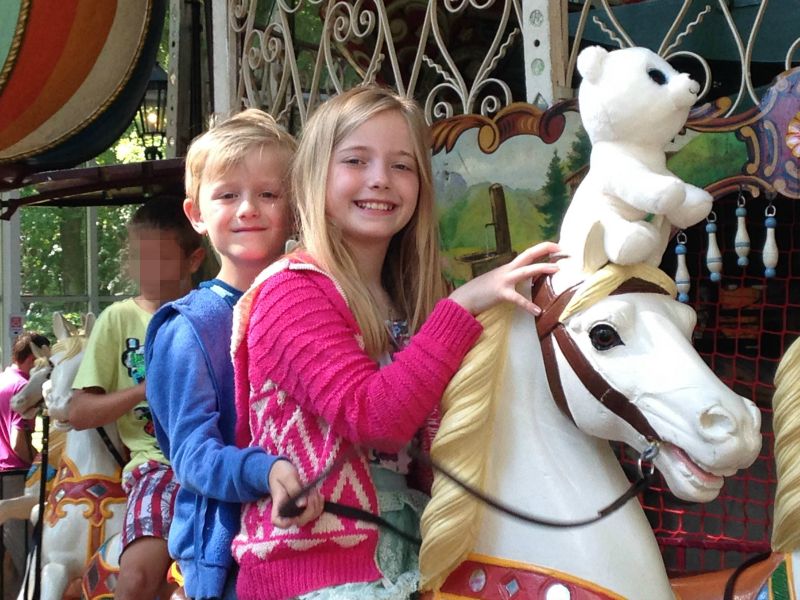 Beaches by Sandals Resorts
The family offer of the Sandals group worked with select bloggers on a campaign to highlight luxury all-inculsive Caribbean holidays in a dedicated family resort. We travelled to Beaches Negril for a week at half term, showcasing the facilities, food, activities and luxury offer across seven blog posts, and a diverse selection of Instagram and other social media posts.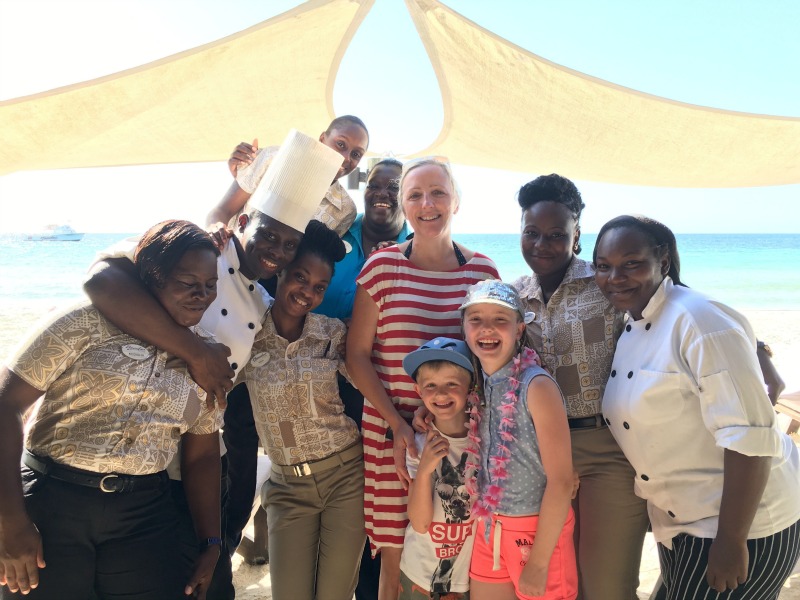 Val Thorens Family Makeover
In winter 2016 we worked directly with the Val Thorens tourist board to feature the resort's family facilities. The resort had long been known as a mecca for serious skiers, rather than a family friendly destination. We reviewed the ski school, the food in the area, and self-catering residence Le Hameau du Kashmir. We also compiled a review of the best pistes for skiing with children.