As parents, saying goodbye to our children as they leave home can be one of the most bittersweet moments of our lives. When our kids are gone, it can be difficult to cope with the resulting empty nest syndrome. To help ease the transition, here are 10 tips for coping with empty nest syndrome that can help you adjust and find a new normal.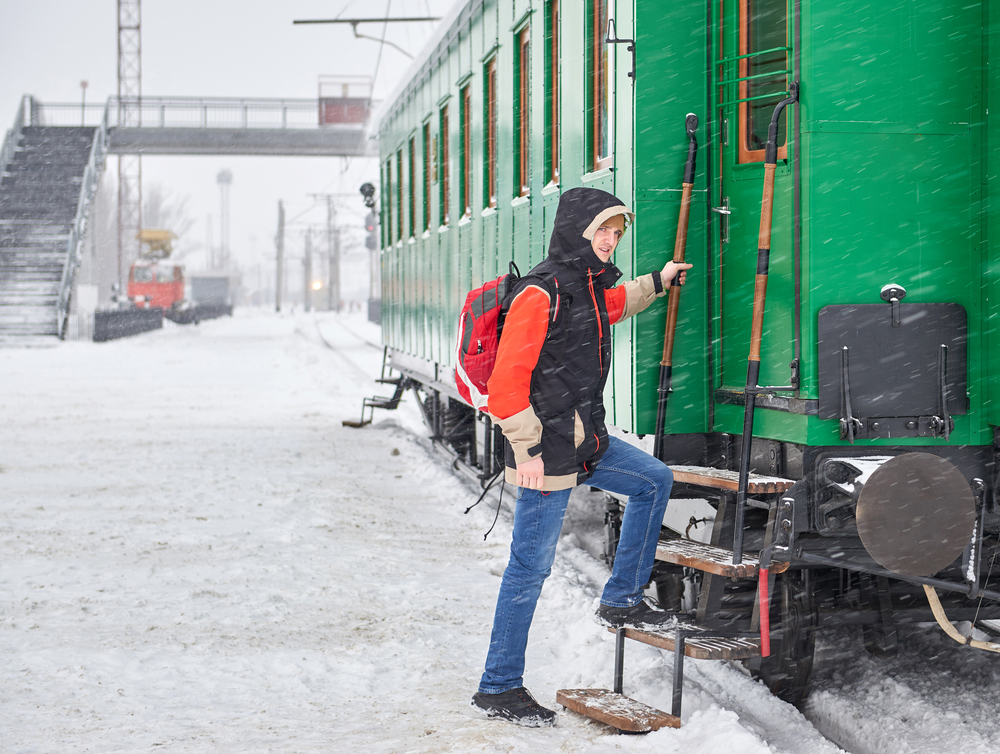 Join a support group
If you're feeling overwhelmed with the emotion of your kids leaving home, it can be incredibly helpful to find a support group. Joining a group of likeminded people provides a safe place to talk openly and honestly about the difficulties of adult children leaving home. It also gives you the opportunity to connect with other parents who may have gone through or are going through similar experiences. A support group can help you to feel less isolated and remind you that you are not alone in your struggles, which is sometimes all we need to start to feel better.
Whether you choose to meet in person or join an online community, having a support system can provide a source of comfort and understanding, as well as a safe space to discuss how you are feeling without judgement. They help you work through any emotions that may arise, such as sadness, guilt, or worry. A support group can also provide valuable advice and tips on how to cope with these feelings and make the most of this new stage of life. My own Facebook group, Teenage Kicks, is a good place to start.
Get a pet
If you're feeling the pain of your kids leaving home, why not replace them with a pet? That's right, swap out your adult children with a furry friend to fill the void. Nothing can replace the love and companionship of your kids but getting a pet is one way to deal with the loneliness that comes with them leaving home. From cats to dogs, bunnies to birds, you can find an animal that fits into your life and your home. While having a pet won't completely erase the sadness you feel when your kids leave home, it can certainly provide some comfort and joy during this difficult transition.
Volunteer
Volunteering is a great way to cope with empty nest syndrome when your kids leave home. Giving back to your community and taking your mind off of the fact that your adult children are gone can be incredibly therapeutic. Not only that, but it also helps you stay connected with the outside world and build relationships with others.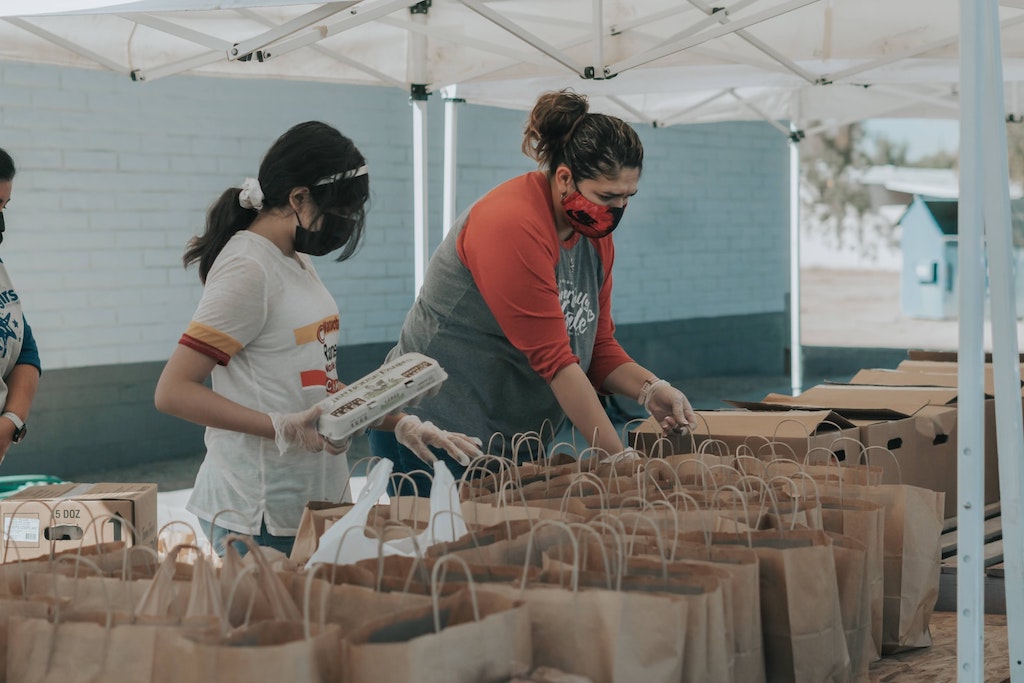 When it comes to finding a volunteer opportunity, there are many places that need your help! Consider volunteering at a local animal shelter, community centre, school, library, hospital, or even the food bank. If your adult children have moved away, you could even look into volunteering opportunities near where they live so that you can visit them while doing something meaningful.
Redecorate your home
If you're feeling like your home has become an empty shell after the kids have left, why not give it a fresh look? You can finally get rid of all the dirty handprints on the walls and replace your sofa, safe in the knowledge that it won't be covered in breakfast cereal the minute your back is turned.
Redecorating can be a great way to make yourself feel productive and take your mind off your adult children leaving home. The physical work serves as a great distraction from all the emotions you're feeling, and it's easy to while away empty hours down the rabbit hole that is a Pinterest inspiration board. Take the time to make these decisions meaningful and special. Who knows? You might gain your children's approval on their return.
Take up a new hobby
One of the best ways to cope with empty nest syndrome when your adult children leave home is to take up a new hobby. This can be anything from learning a musical instrument to writing poetry, gardening or joining a club. The key is to find something that you can enjoy and that can take your mind off the fact that your kids are no longer living with you.
For some fun hobbies, you could try doing activities like yoga, dancing, bird-watching, cooking classes, painting, camping, fishing, wine tasting, photography or joining a local sports team. You could even start a YouTube channel if you're feeling particularly creative.
Whatever you choose, it's important to find something that makes you happy and that you can do by yourself or with friends and family. Taking up a new hobby can also be a great way to stay connected with your adult children once they've left home. You can share your passion with them or even join in on their own new adventures!
Keep up to date with their favourite TV shows
When your adult children are leaving home, it can be difficult to stay in touch. It's especially hard when they're in a different city or country. One way you can keep the connection alive is by watching the same TV shows.
Maybe your kids love to watch Love Island or Drag Race. Set aside some time each week to watch the show together and you can talk about it on Twitter or WhatsApp, or chat on FaceTime while you watch. It'll help you both feel like you're still part of each other's lives even though you're not together.
You could also schedule movie nights or bingo games with friends and family, like we did during lockdown. Host a Zoom call and watch a movie together, and have a chat about it afterwards. Doing this can help you both stay connected and give you something to look forward to each week.
Having a shared activity like watching a favourite show can help ease the loneliness of your kids leaving home. You can laugh together, stay up to date with each other's lives, and keep the bond strong despite the distance.
Go on a trip
Taking a break from your everyday routine can be a great way to cope with the emotion of your adult children leaving home. Planning a trip – even if it's just a few days away – can give you an opportunity to reset and get away from your thoughts about your kids leaving home. Taking a solo trip is an especially great way to reconnect with yourself and give yourself space for healing and reflection. If you'd like to spend some time with friends or family, a group trip can be a great way to get out of town and try something new. Trips don't have to be expensive – even just a weekend camping trip or road trip can give you a change of scenery and help you find ways to cope with the emotions of your kids leaving home.
Spend time with friends and family
As your adult children are leaving home, it can be difficult to adjust to the new reality. One of the most important things you can do to cope with empty nest syndrome is to spend time with your friends and family. Spending quality time with the people who know and care about you can help make the transition easier.
Not only can it help take your mind off the sadness of your kids leaving home, but it can also be a source of emotional support and comfort. Whether it's regular lunches with friends or weekend gatherings with family, give yourself permission to take a break from your worries and enjoy the company of those around you. Having meaningful conversations with people who understand what you're going through can make all the difference during this challenging time.
Seek professional help
Empty nest syndrome is a very real and difficult thing to cope with after your kids leave home. If you're struggling with the transition and feeling overwhelmed, seeking professional help can be beneficial. Some of the types of professional help you could look into are counselling to help with feelings of grief and loss, massage therapy for self-care, or even reiki to get in touch with your spiritual side and connect with yourself. Talking to a professional about your feelings can provide clarity and understanding, so don't hesitate to reach out for help if you need it.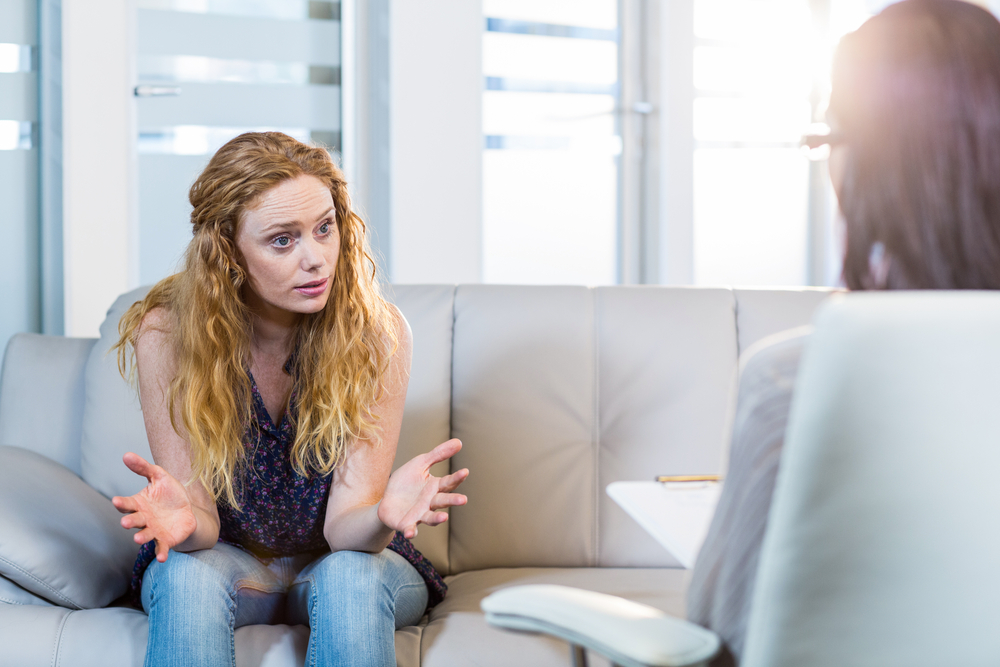 Give yourself time
When your kids leave home, it can be a difficult transition for parents. It's natural to feel a sense of sadness and emptiness after your adult children move out. But it's also important to remember that this is just part of life, and that it doesn't mean you'll never see them again. One of the best things you can do to help yourself cope with empty nest syndrome is to give yourself time.
Take time to process the emotions that come up when your kids leave home. Take the time to reflect on your relationship with them and the experiences you've shared together. Remind yourself that your relationship with your children has evolved and that it will continue to change as they grow into adulthood, possibly even growing stronger as they move into their own adult lives.
It's also important to give yourself permission to grieve the loss of having your children at home. Allow yourself to take some time off from work or other obligations if necessary in order to really experience your emotions. It's okay to take some time off from regular activities and devote some energy to adjusting to this new stage in life. Spending time alone with your thoughts or engaging in activities that bring you joy can be beneficial during this transition period. So, don't be afraid to give yourself some time and space in order to process the feelings that come up when your kids leave home.
Finally, remember that this is what you've been building up to since the day they were born. It's natural, and it's what you wanted for your children. Whilst it can feel hard to adjust once they've flown the nest, take pride in the knowledge that you did this. You created an amazing adult who's living the life you helped them to build. And that's something special to hold onto.