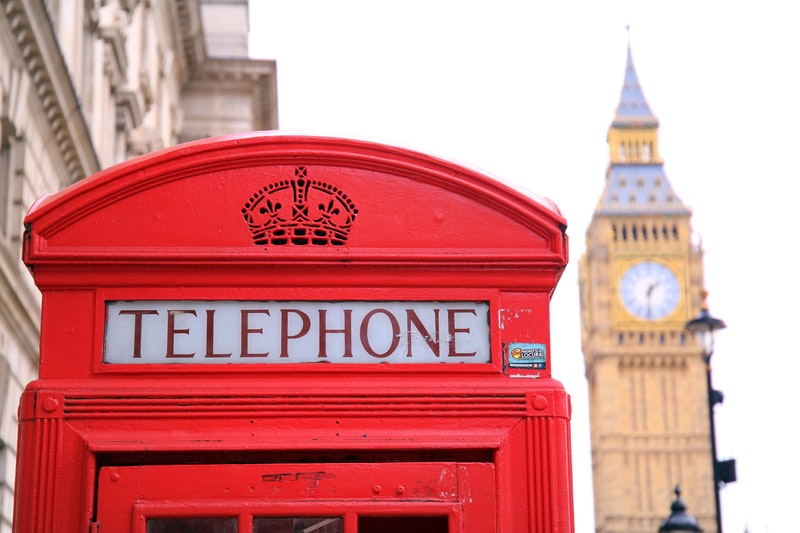 What's the first thing that pops into your mind when planning a family holiday? For most of you, your mind starts wandering to all the viable destinations across Europe and the rest of the world. You're thinking about where you and your family should visit, which sets you down the path of checking for flights and hotels. Well, what if you did things differently and chose to enjoy a UK staycation? This is where you enjoy everything the UK has to offer, meaning you can stay in your home country.
Already, some of you are dubious as to why this is a good idea. It sounds boring, and part of the joy of going on holiday is seeing new countries. True, but it's far from a boring experience. In fact, it can present a few benefits that you don't see when travelling abroad. So, here are the top three reasons to enjoy a UK staycation:
There are loads of incredible places to go
It's easy to assume that your home country offers nothing in the way of tourist spots. Believe it or not, but the UK has some stunning places for you to visit. We tend to associate it with grey skies and boring beaches, but there are plenty of great beach resorts and towns along the coast. If you want a summer holiday, you will definitely find one here! Plus, there's so much history and heritage around the UK, meaning you have no shortage of exceptional tourist attractions to enjoy. You'll soon realise that, once you step outside of your little bubble, there are loads of things to see in the UK.
It's considerably less expensive
Planning a staycation is considerably less costly than going on holiday abroad. For one, you can probably drive or get the train to your main destination. As a result, this cuts the cost of travel quite significantly! Then, you may be able to stay at home or stay with family around the UK, which reduces the accommodation costs. So, if you're looking to enjoy a fun holiday on a budget, a UK staycation might be perfect!
No confusing travel documentation
One of the worst things about travelling abroad is getting all the travel documentation together. With a staycation, you don't have to worry about complex things like visas or an indefinite leave to remain application form. Even simpler than this, you don't have to deal with the stress of remembering your passport! You can literally just pack your things and leave, without stressing over all the documentation you need to bring. This will instantly enhance your holiday as it's one less thing to worry about when planning and preparing for your trip.
The simple fact is that a UK staycation has more benefits than you think! It's more affordable, less stressful, and full of incredible delights. You can approach it in many different ways as well. You could book somewhere for a week or two, or go around the UK to different locations for a few days each. It's up to you – don't assume you need to go abroad to have a good family holiday!