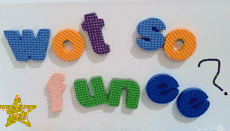 Seriously? Give me a break! When does make believe stop?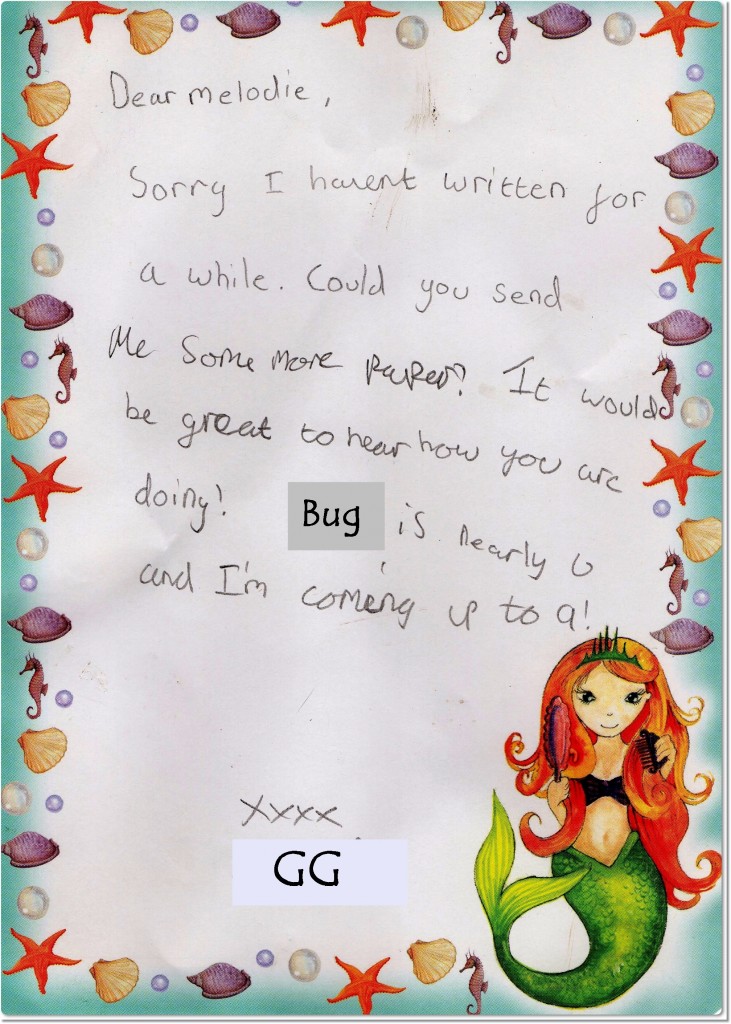 At "coming up to 9" I'm a tiny bit pleased that GG still holds firm to make-believe. But seriously, I wonder if I'm being played? *Sighs* anyone know where I can get mermaid stationery? In bulk…?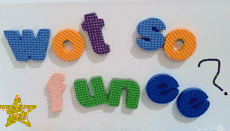 Now, if you have your own post to link this week, grab the badge code from the sidebar, and click the link below to enter your post – I can't wait to see what you have! It's not obligatory, but if you include a link back here in your own post, I'll return the favour with a tweet-out. If you're new here you can check out theWot So Funee? main page for more info.