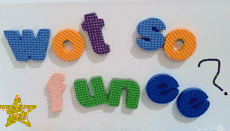 Last week we had an invite to the spectacular Hyde Park Winter Wonderland experience. Mummy has always wanted to go, but balked at stories of queues and prices with young children in tow.
Come the day, Mummy was ill in bed with gastric flu.
Being caring souls, we deposited a tray of lucozade and paracetamol by her pillow, and gave her a cheery wave before heading off with Daddy in search of hedonism.
What we did at Winter Wonderland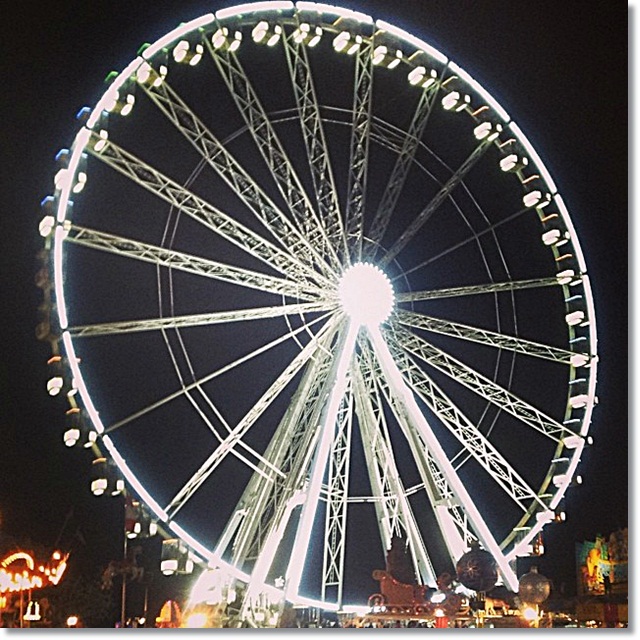 We rode the giant observation wheel – 3 revolutions in 5 minutes were just perfect to show us everything we wanted to do next. The Bug was impressed by the London skyline and now wants to revisit the London Eye, having seen that it turns blue in the dark! 😉
We skated on the ice rink, and wandered in awe around the Magical Ice Kingdom. It is truly impressive, with some epic sculptures:
Bug: "Is that a Skylander…?"
Here's where the #funee kicks in. As we left the Bug burst into tears because he was so cold. (Tip, wear layers). I had experienced a teenage moment with Daddy over what I was wearing; he said I'd be cold, I swore I was fine. I was cold. I didn't tell anyone until the next day – I'm totally qualified at this teenage thing, right? Anyway, even a teenager can learn from a younger kid:
Bug: "I am so cold! I am never going in that ice castle again ever! I need Hot Chococlate, and Roasted Chestnuts, AND DOUGHNUTS!!!"
He's not daft, my brother.
In case you're wondering whether it's ok for little kids, watch this:
And if you're worried there won't be enough thrills, try this:

Daddy wouldn't go on – he was heard to mutter something along the lines of a Busman's Holiday, but I think he's just a wuss.
Winter Wonderland is open now until 5 January. It does get busy, so to make the most of your trip, booking is essential. We especially recommend booking for Zippos Circus, which we saw recently. It really is a spectacular show for the entire family but it gets booked up quickly. You also need to book for Santa, the Magical Ice Kingdom, Skating, and the Observation Wheel. The great thing for families is that entry is free, so whilst it does get busy, and queues can be long, you can pick and choose what you want to do, and you've lost nothing if the kids are having a bad day and tire quickly.
I'm recommending that Mummy go on her own for a cup of mulled wine – I've seen several things I liked at the Christmas market 😉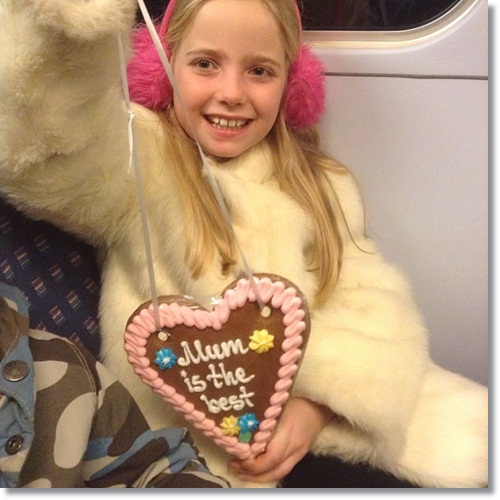 Next week will be the last Wot so Funee? for 2013. We are taking some time to be a bit less manic (apparently) and hang out with our family. I'll let you know how that goes in the New Year!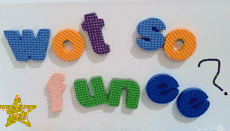 Now, if you have your own post to link this week, grab the badge code from the sidebar, and click the link below to enter your post – I can't wait to see what you have! It's not obligatory, but if you include a link back here in your own post, I'll return the favour with a tweet-out. If you're new here you can check out the Wot So Funee? main page for more info.