How are you feeling about your kids' schoolwork right now? I don't mind admitting that there have been times when I've worried about how my kids are faring compared to their peers, and if they've done enough schoolwork to keep on track for their GCSE's and A-Levels. And what about their
university
prospects?
I have teenagers, so you can imagine how well it would go down if I offered to sit next to them at their desks and have them explain their work to their mum! So, during the school holidays, in amongst the film nights, the novel
activities for bored teens
, and the family dog walks I occasionally manage to nag them into, I do also wonder whether I should be on their case with their homework.  And so I've thought about whether it's worth investing in
private tutoring
.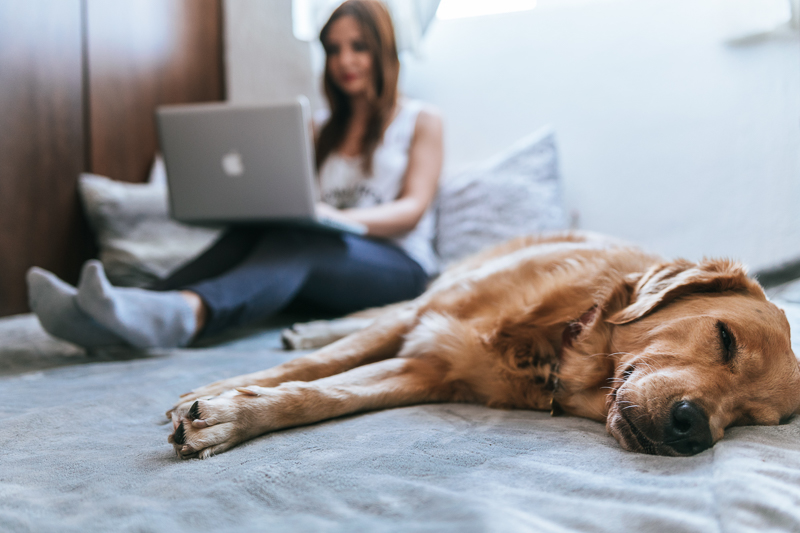 Should you give private tutoring a try?
As a blogger, I receive a lot of emails from businesses offering their services online, and I'm especially interested when someone emails me about online GCSE study, or private tutoring. Because actually, I do sometimes wonder if my kids might need it in order to keep up with their studies in what's become a very pressurised academic world for most teenagers.
Tutoring can be an ongoing need for lots of kids given the gaps in various schools, and the different rates of progress of our kids. But the intensity of tutoring needed is completely dependent on individual situations. It can be a bit of a minefield too, and unless you have a recommendation from someone you trust, it's difficult to know if you're choosing the right tutor for your child. Even then it's all so personal! I remember my youngest struggling with
how to master handwriting
, and a friend recommending a local tutor. We had a trial lesson. She was lovely. He hated her! And so it was game over for handwriting for us for the time being.
Next we tried Kumon. A franchise operating all over the country, Kumon teaches Maths and English at all stages of school. You turn up every week, do a test, and get given papers to take home, the idea being that you do a paper every day for 10 minutes or so, getting the child into the habit of writing, or working with numbers. That actually worked for us for a long time, as Evan needed the practice – you should see the speed of his times tables now! However as he got older, he began to resent the daily task, the routine of it all, and especially the Wednesday night trip to "see Mike" (his tutor).
Private tutoring online
I'm often contacted by tutoring services, and I always look for specialists in the area I want, whether that's GCSE or A Level tutoring, or coaching for university applications, especially
Oxbridge
. They need to know all of the exam boards and have multiple subject specialisms, and be skilled at delivering tutoring online,
 getting to know students individually, and tailoring lessons specifically to suit the child.
I saw this happen with my daughter when she had a Zoom call with my nephew, who is a Maths teacher. She just wasn't getting what he was trying to explain, so he just pivoted his teaching to include a different way of looking at her problem, and then another, until they found something that made sense to her. It totally sold me on the benefits of individualised teaching
.
Choose a tutoring service with a holistic approach to learning, so that your teenagers understand that learning is a life-long process, not just something to get them through a particularly nasty exam. A good tutor will not only help your child pass an exam, they'll help them enjoy what they're learning and become curious in general.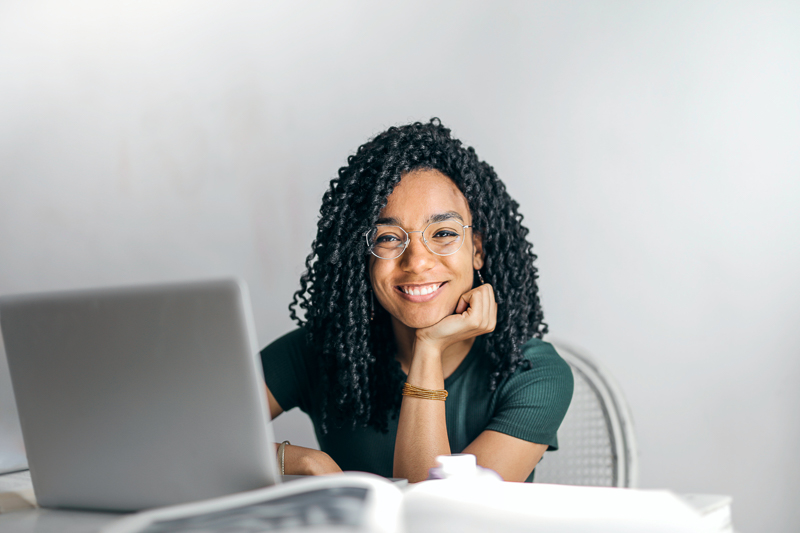 Does tutoring help?
That comment about kids struggling to keep up because they never consolidated a foundation really resonated with me. Schools move children on so fast in subjects – they can't help it, the class sizes dictate it – and I've seen that create problems for my own kids further down the line. As an example, with our handwriting problem, it wasn't until Evan developed confidence in his vocabulary, and his ability to come up with a good story, that he began to see himself as someone who could write. That just wasn't going to happen in time for the school environment to wait for him, so we had to intervene at home.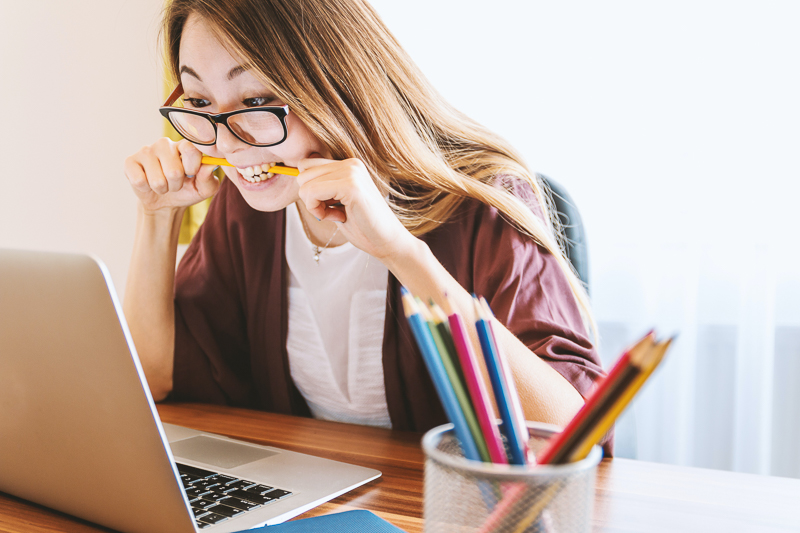 Is private tutoring worth it?
We've been extremely lucky with our school. Even whilst schools were closed during Covid-19, and exams cancelled, our own school sent a full curriculum of work every day, and my kids were kept busy. I reassured my daughter – who has GCSE's next year – that whatever happens, she will be in a good position compared to a lot of her peers nationally.
I'm so aware of that privilege though, and I know that many children aren't in as good a place, so there are a lot of parents wondering if extra tuition might be a consideration. Tuition might be one way of  catching up on study progress lost due to illness, family stresses or school refusal, to make sure they're  not behind. Whether it's worth the cost is a difficult one. You can only decide that after you see the results for your own child. But I do think if a child is frustrated with their lack of progress, or worried about upcoming exams, it's definitely worth trying, if you can afford to stick with it for a couple of months to see if there's an improvement.