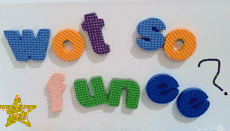 A very good friend of mine invites me and my brother over to play every couple of weeks. There is always a huge argument about whether the boys are allowed in the girls rooms. This friend is a tomboy, and so the best guns reside in her den. Naturally the boys want in.
On arrival last week at hers for our usual playdate I approached her room to discover this pinned to the door.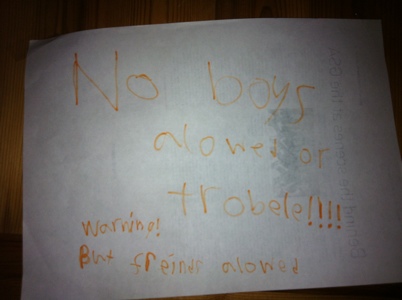 I think it's genius! Don't you??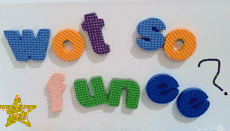 Now, if you have your own post to link this week, grab the badge code from the bottom of the page, and click the link below to enter your post – I can't wait to see what you have! If you're new here you can check out the Wot So Funee? main page for more info.
Powered by Linky Tools
Click here to enter your link and view this Linky Tools list…