Lyrics
Well the weather outside is filthy,
Mud and slush makes us look unhealthy.
And sledges to school got stuck
So we'll spend the whole day in muck.
Snow all spattered with vile exhaust fumes
Has a rather unpleasant perfume.
I wish it was yesterday
When my Dad stayed at home to play.
How I love when it's fresh and new,
When the sparkle and crunch gives a thrill.
And for tea we could have fondue,
Just one last run down the hill.
Well for that we'll all have to go skiing,
Which requires that the school allows skiving.
'Cos snow is not cheap at half term.
Do you know what my Mum and Dad earn??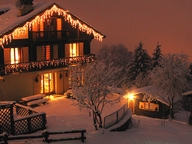 Let it snow.
Let it snow.
Let it snow!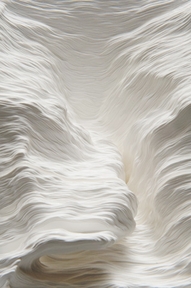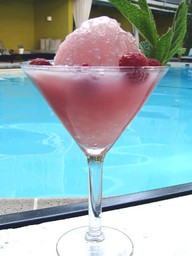 Click on the photos for image credits.