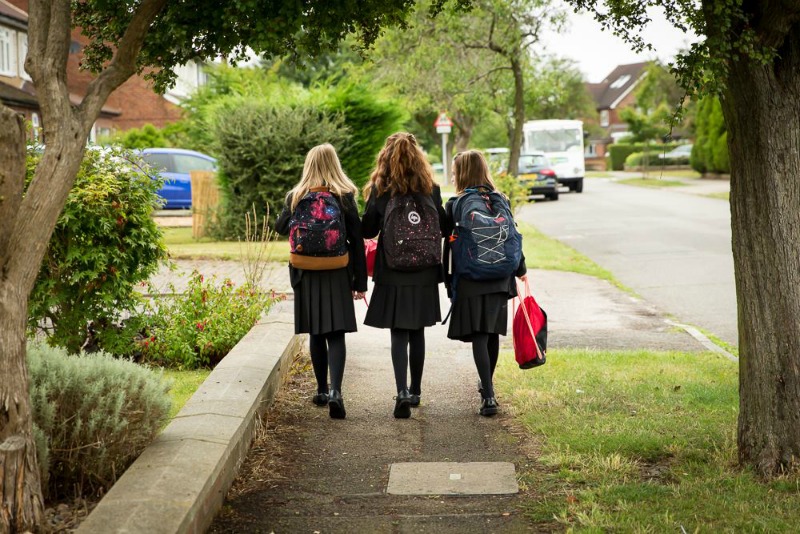 How today's teenagers will change the world for the better with NCS
The radio is always on when I get in the car with my kids. And right now, I can't seem to do a car journey without hearing about yet another stabbing of a young person in London. The kids get worried. Of course they do – they're at an age where they're getting some independence, going off into town, or to the park with their friends, and for all their confidence, they're aware of risk. And that's a good thing. But it's not really enough, is it?
We live in an increasingly multicultural society, laced with the complex motivators of social media and the need to know who your squad is. So it has never been more important for our teenagers to understand, tolerate, and embrace individuals from every walk of life, whether that be influenced by race and ethnicity, by age, interest, sexuality, or financial status. Which is just one of the reasons why the National Citizen Service (NCS) came into being.
What is the National Citizen Service
NCS is a government backed programme established in 2011 to help build a more cohesive, mobile and engaged society. By bringing together young people from different backgrounds for a unique shared experience, NCS gives them life skills and social strategies to become better individuals, and in turn better citizens. Open to 16 and 17 year-olds across England and Northern Ireland, the two to four week programme, which takes place in school holidays, includes outdoor team-building exercises, a residential for participants to learn 'life skills', a community-based social action project and an end of programme celebration event. At a time of huge political uncertainty, where division is more evident than togetherness, NCS is a powerful tool to ensure the next generation see more in their similarities than differences.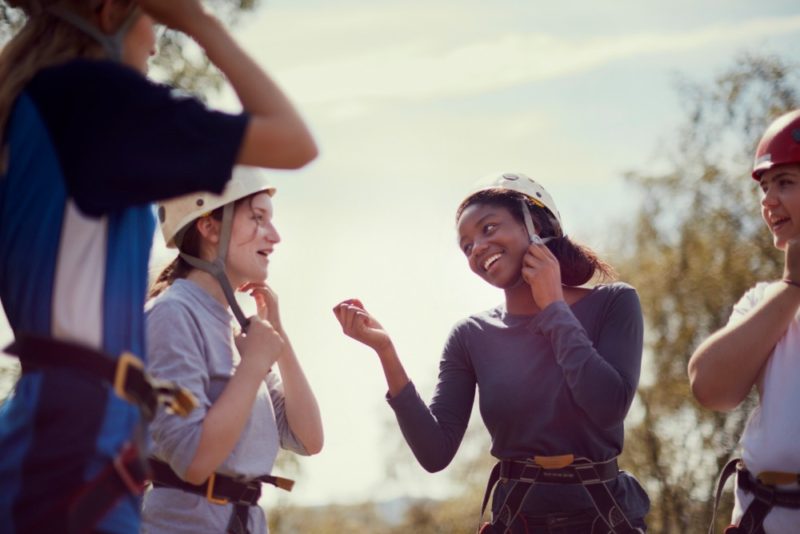 In a nutshell, the programme:
Puts young people through a series of challenging activities to take them out of their comfort zones and develop their strength of character
Provides a progressive journey that hands over more responsibility to young people as the programme progresses and develops leadership skills necessary to succeed in the workplace
Enables young people to connect with their communities through social action.
I know of a couple of families personally whose teenagers have taken part in NCS, and they are wholeheartedly positive about the experience. They say their children have thoroughly enjoyed the programme, and have returned home with good friends, new life skills, and fantastic stories to tell.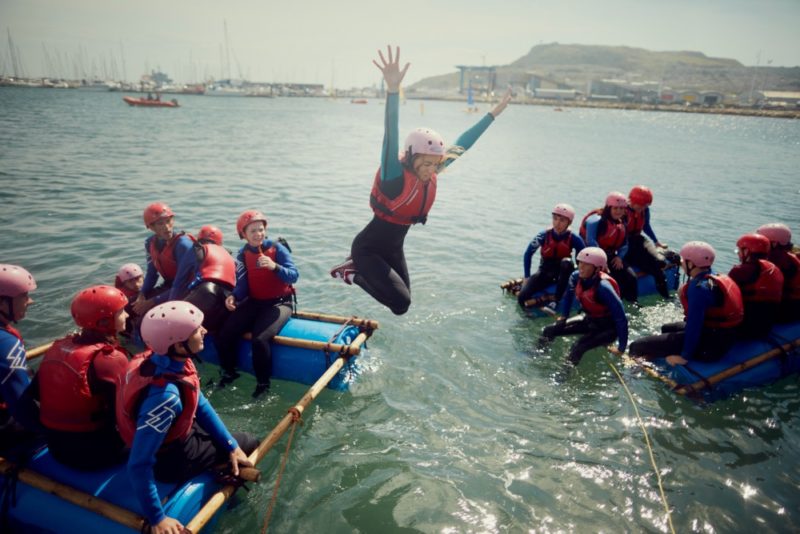 What's more, NCS is amazing value for money. The whole experience including food, accommodation and travel costs just £50 and bursaries are available on a case by case basis. Support is also provided for young people with additional needs. My friend Kev – another diabetes parent – can vouch for this. He told me how his daughter Amy had suffered a low glucose (hypo) in her sleep whilst away from home with NCS. He could see the low numbers on the app that tracks her sensor data, and it was clear that she wasn't dealing with it. After a series of texts to his daughter went unanswered, he concluded that she was sleeping through her alarms, and telephoned the staff running the programme. From his blog post, it's clear that the NCS staff couldn't have been more willing, or more helpful, waking Amy to deal with the situation, and reassuring Kev that she was safe.
This story gives me so much reassurance, and in fact, NCS comes across to a parent as incredibly supportive of the family's individual needs – as you'd expect from an organisation bringing together more than 100,000 teenagers from different backgrounds this summer. Even if you have holiday plans already, NCS are encouraging parents to register for more information, as they're sure they can find a spot that works for you. This means one in six of this summer's cohort of 16 year olds will live together, develop skills together and build community projects together.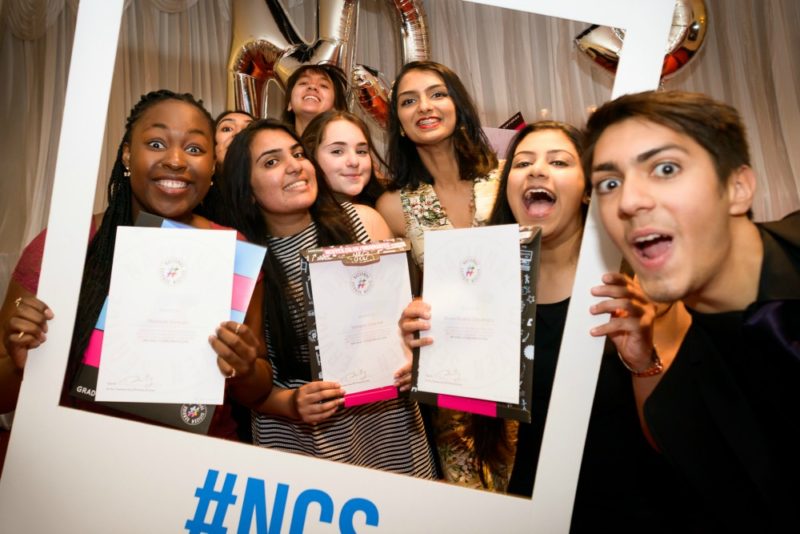 The whole premise of NCS is that today's young people – if given the right tools, opportunities and respect – will effect change on their world, and create the kind of society where the news on the radio is of positive mutual endeavours, not of division and hate. To date almost 400,000 teenagers have taken part, with more than seven million hours of community action completed. That's a heck of a benefit back to society, as well as to the individual. The ideal is that every young person should have the opportunity to complete the NCS programme, with the aim of transforming communities by engaging a whole generation.
I will certainly be considering NCS for both my children; the life skills it will give them will help set them up for an independent and constructive future, and may well save me a few grey hairs as I wave them off on the path that is hurtling towards me all too quickly! If you have a child in year 11, why not sign them up for a once in a lifetime experience this summer, learning skills that can't be taught in a classroom? You'll also find NCS on Facebook.
Has your child done NCS? I'd love to hear about their experiences.
*This post is a paid partnership with NCS, and represents my own thoughts, as well as NCS statistics.