15 minutes is a long time to wait when you're 6. Even if you do have a comfy bench all to yourself. We were waiting for my sister's Stagecoach performance. Man they took a long time to get ready.
Still waiting. Wonder if I'll get the loan of an iPhone if I act it really well?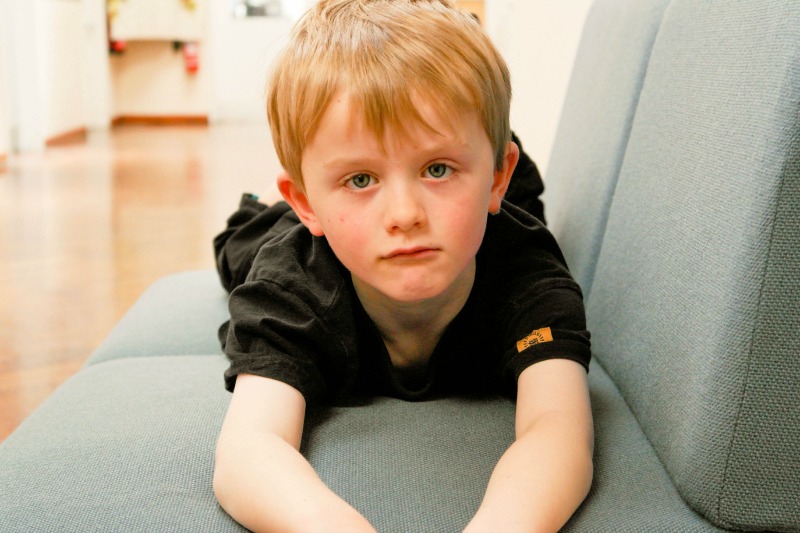 Will you stop already with the photos?
Oh alright then, here's a smile. Make the most of it – it's all you're getting.