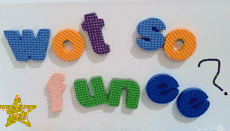 I lost a couple of teeth this week. I'd forgotten about the Tooth Fairy, and her nocturnal burglaries, it's been that long since we've had cause to communicate. There was a time when the Tooth Fairy rocked my entire world, but since Jasmine told me in the back of the car one day that it's all a myth, and our parents are liars, I'd kind of put her out of my mind.
But a tooth became wobbly at school and I secured that bloody tissue I'd often envied friends for in the past. So I gave it a go and duly secreted it in my jewelled camel ready for handover at 2300 hours. It went well, and the exchange was made in a timely fashion, so when a second tooth fell sudden victim to a green bean later in the week, I felt confident that the flutter of tiny wings would not disappoint.
How wrong I was…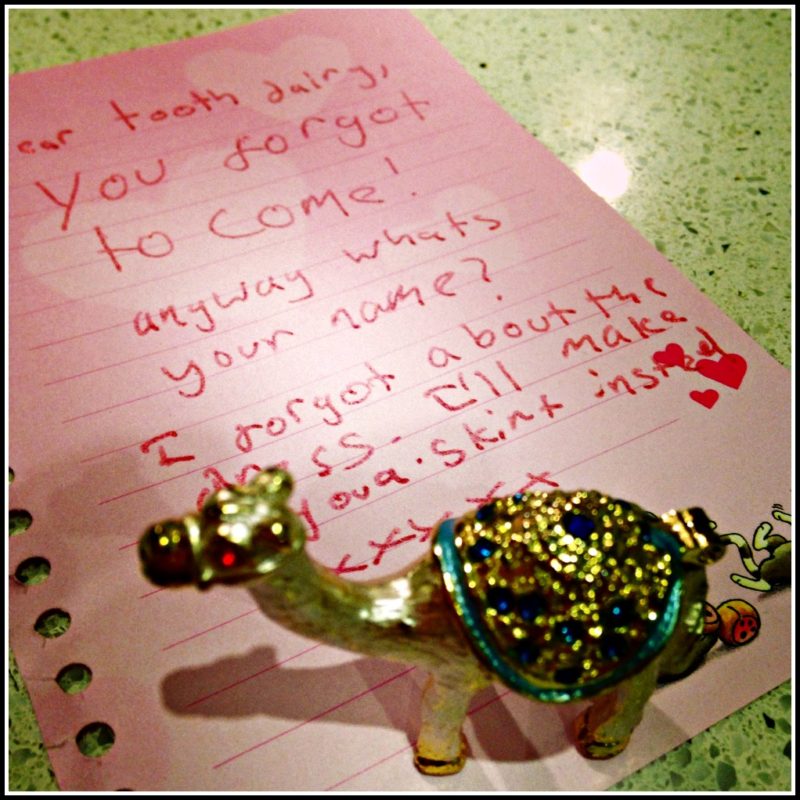 To be fair, I had promised to make the Tooth Fairy a dress years back, and never got round to it, so perhaps this was her way of making a point. Spiteful little sprite! Never one to give up though, I left my tooth out again the following night. This time she remembered to turn up, and made a fair stab at a decent apology.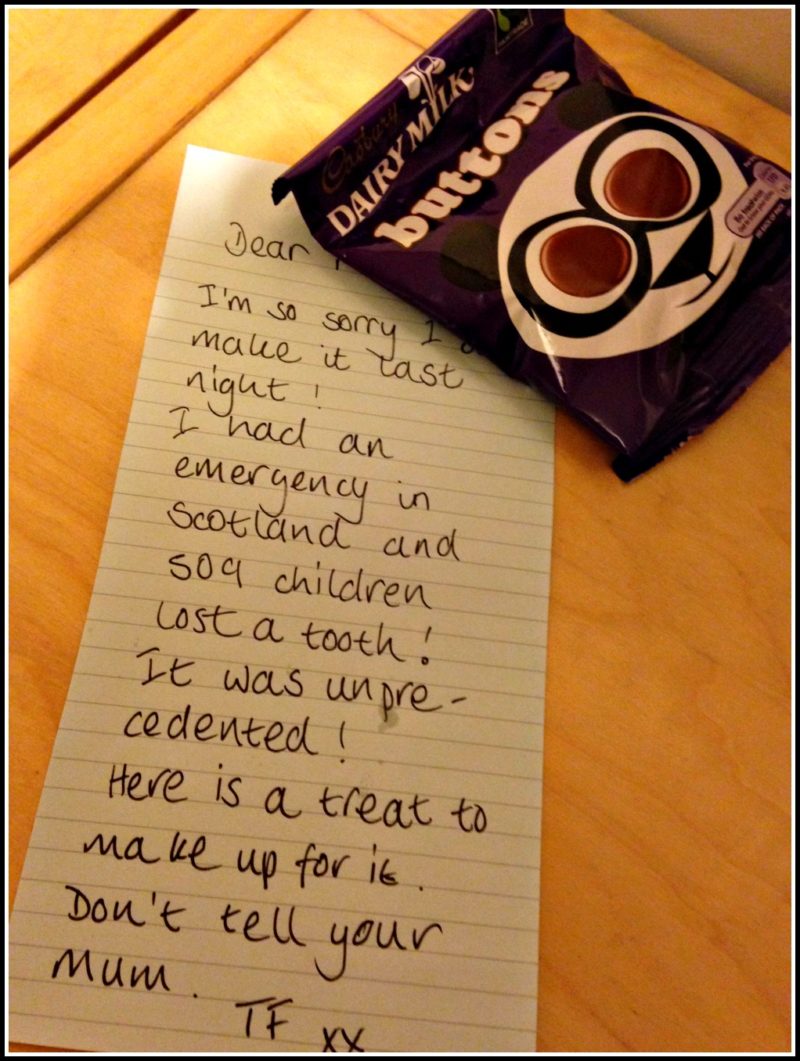 She must have been low on change after such a huge night out though, because there was no financial recompense. I looked everywhere. I'm guessing she nipped out to the cashpoint while I was at school, because that coin was waiting on my return home. I wouldn't mind betting that the Tooth Fairy flew on caffeine that evening!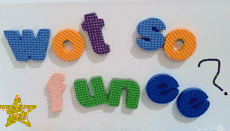 Now, if you have your own post to link, grab the badge code from the sidebar, and click the link below to enter your post. It's not obligatory, but if you include a link back here in your own post, I'll return the favour with a tweet-out, and pin to our Funny Kids Pinterest board. If you're new here you can check out the Wot So Funee? main page for more info.