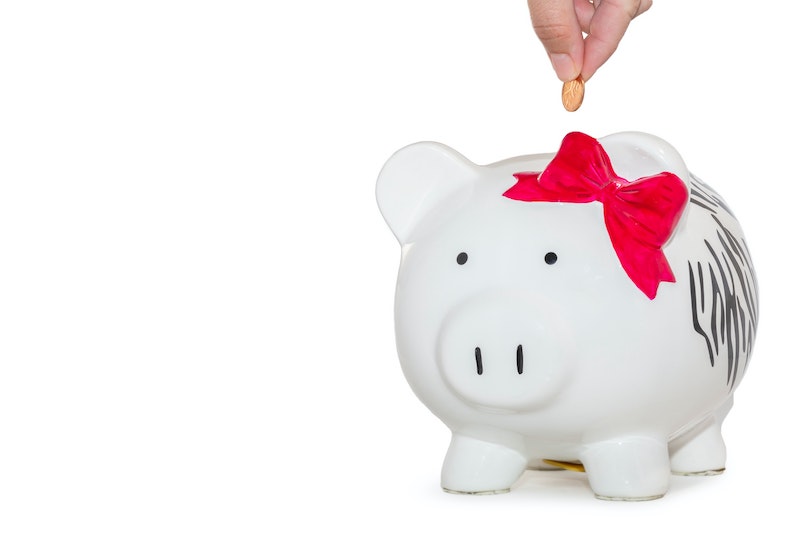 Set aside a fixed amount each month for your loved ones
Getting older is a natural part of life, and everyone wants to make sure their family and loved ones are provided for once they're gone. Taking out an over 50s life insurance plan will give you and your family peace of mind, knowing that when you die, any bills and funeral costs will be taken care of.
A recent study found out that 42% of people with a mortgage have no life insurance in place. Given that so few people have signed up to a life insurance plan, and with the average funeral costing £3,757 , they may be creating a hole in their loved ones' finances. Parents and grandparents have been a strong and supportive figure in their children and grandchildren's lives, helping them prepare for the future at every opportunity. Taking steps now to avoiding leaving them in financial difficulty in the future is just another way of supporting your family.
It can be a difficult task to think about, acknowledging that we won't be here forever, but the lump sum your loved ones would receive from your over 50s life insurance plan can be your way of continuing to look out for them once you're gone.
Shepherds Friendly provide Over 50s Life Insurance, giving you the reassurance that when you die, you're leaving a fixed, tax-free cash lump sum for those you leave behind. A plan can be opened from just £10 a month, with the option of paying up to £50 a month – so the more you pay in, the more your loved ones will receive.
Anyone aged 50 to 80 can start a plan and premiums are no longer payable after the plan has been in place for 30 years, or when you reach age 90, whichever comes first. You will never pay premiums past the age of 90, regardless of when you take out the plan. The policy provides cover for the whole of the policyholder's life, and there are no medical questions, so acceptance is guaranteed. You can find more information on their website.
Shepherds Friendly is a mutual society, which means it is owned by and run for the benefit of its membership. As a member, you will always be treated fairly and receive a high level of customer service.
Sources
https://www.finder.com/uk/life-insurance-statistics
https://ukcareguide.co.uk/funeral-costs-in-the-uk/