You may have seen our review of Lucky Voice online back in the summer. There are people in that video who will never be able to look us in the eye again after we put them online – but a truly epic performance is what it was!
Well now, Lucky Voice have launched their karaoke app. You know when you're at a friends house, or out for the evening (in your case it's probably at the pub, but for me it would probably be Wagamama or the local roller-rink, obviously!) and the urge suddenly hits to start singing? But you can't remember the words? This is where the iPhone and iPad app come in.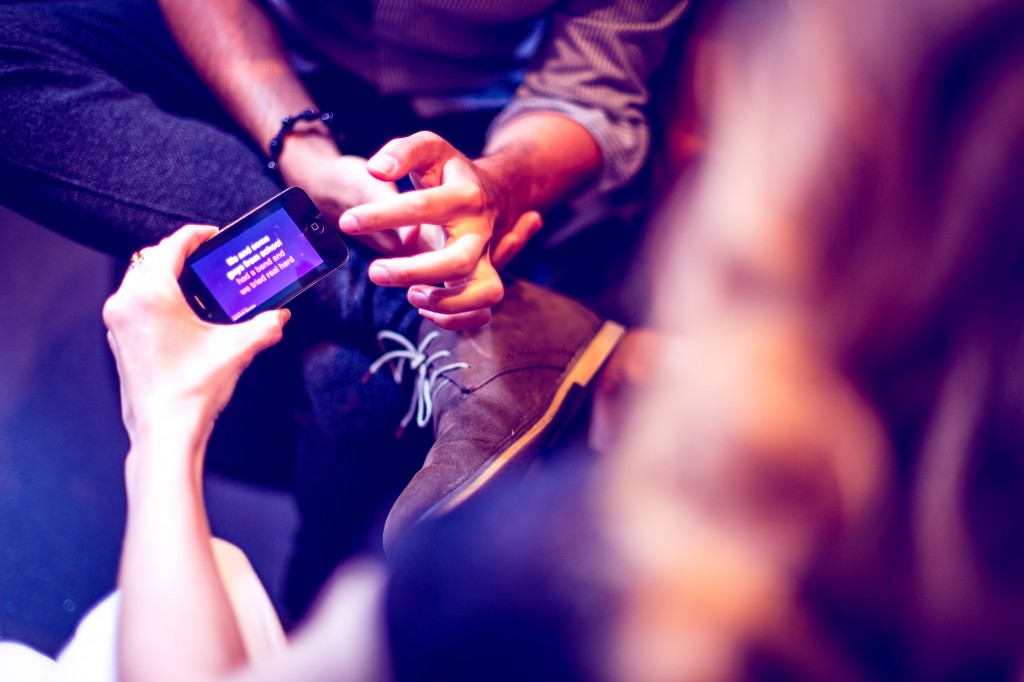 Lucky Voice – perfect gift for girls
Simply download free from the app store (the android version is coming in the new year) and you'll have 25 free songs with backing track and scrolling lyrics right there on your phone or tablet. The songs are refreshed weekly, depending on what Lucky Voice subscribers are singing the most. And if 25 songs doesn't get you to the end of the party, you can subscribe to the full catalogue via the app store for £1.49 per week.
To check out how it works, have a quick watch of this video:
Of course, if what you really want is the all-singing, all-dancing version, where you big yourself up on the mic, complete with echo (hello! Who doesn't want echo?!) then if you're quick you can get 20% off the the Lucky Voice karaoke party kit. Just order online, and input the code XMASSING when you check out. But hurry, the offer ends on Wednesday 11 December, 2013.
Right then Wagamama, I'm on my way… 😉
For more Lucky Voice app reviews check out these bloggers' thoughts:
Baby Baby review
*Disclosure: our Lucky Voice subscription has been provided in return for our reviews of their services and products. All editorial copy and opinions are our own.