Hey, how are you doing? Really?
Now is as important a time as any to make sure that you are properly looking after yourself. Of course, it's always important to do that – but given that there is currently a global pandemic going around, anything you can do to remain healthy is likely to be a good idea. If you have noticed that you have probably stopped properly taking care of yourself recently, then you might want to think about starting this up again as soon as possible. There are many things you might want to do, and it all comes down to rediscovering your very own self-care schedule. Here are some ideas on how you might go about doing that.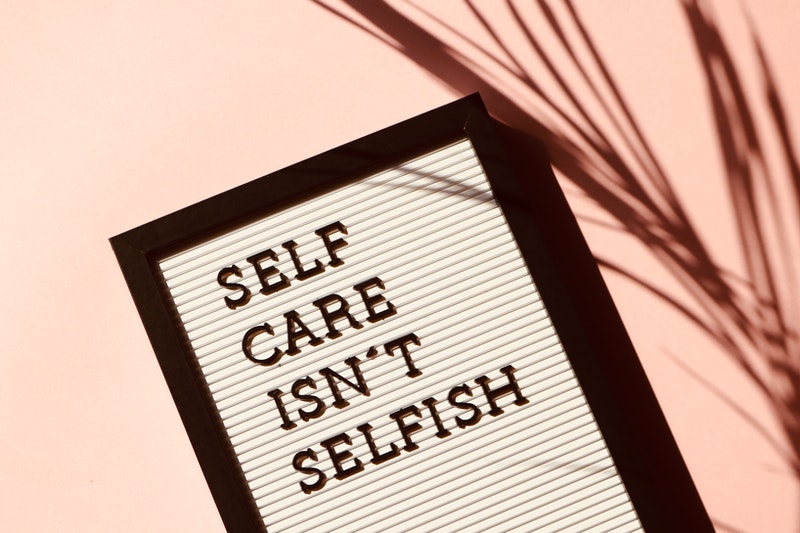 Take An Honest Appraisal
The first thing you need to do is to step back and take an honest look at where you are with regards to your health. If you're truly honest with yourself, can you say that you haven't neglected yourself during this lockdown? You can only really hope to make a difference here if you're honest, so this is the most important step of all. Have you gained weight, started drinking more, or lacked motivation to exercise? Whatever the case is, make sure that you take an honest appraisal and that you are not allowing yourself to hide anywhere. If you can do that, you are going to be much clearer on how to fix things, and that will help you to design your plan. We'll take a look at making a plan next.
Planning It Out
Once you know what it is that you really need to work on in order to show yourself more self-care, you can start to plan out your new way of life. When you do this, it's important to get the balance right. Many people accidentally end up trying to do too much, which only exhausts you and causes you to suffer more. Or you might go too far in the other direction, not doing anywhere near enough, which is only going to mean that you struggle to really make a difference. You need to find the right balance if you are to make this work as well as possible.
It is often the case that the only way to do that is to try one way and see how it goes. You might find that you have to draw up schedule after schedule until you get it right. Whatever works for you, just make sure that you are trying a number of things. The important thing is that you are planning it out at all. Without a plan, you don't have anything to hold yourself to, and you will be much less likely to succeed in achieving your goals.
So now that you have a plan, what sorts of things might you want to focus on? Let's take a look at some of the most important elements of anybody's self-care which you will want to pay attention to in one way or another.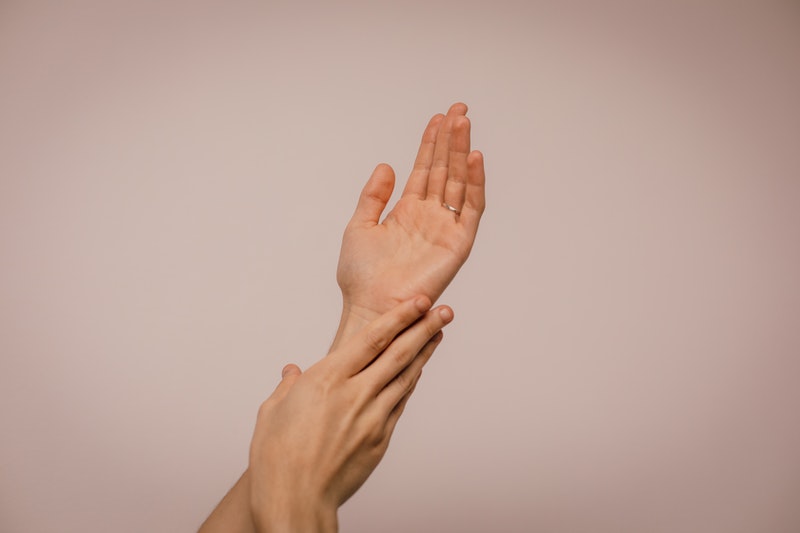 Fitness
One of the most vital aspects to all this will be fitness. As long as you are taking care of your fitness, you are going to find that life is so much more enjoyable in general. Good fitness means that you are moving the body around enough, but not too much, so that you can keep your body in good shape and stop it from becoming too damaged from age. Most people will need to make sure that they are at least doing some basic cardio a few times a week. That could be a jog or even just a long walk, or you might want to do something more intensive like HIIT. Whatever it is, be sure to add it to your schedule and stick to it.
At the same time, it's good to work on building your muscular frame. That helps with feeling more confident and strong, and it means that you are going to be able to use your body more effectively. You might want to use muscle rage, or you might just find that a regular lifting schedule is enough. In any case, again make sure that you persist with it. Then you might want to look into toning your body too, which can help to draw this all together. Being fit is absolutely essential to self-care, so make sure that you bear this in mind.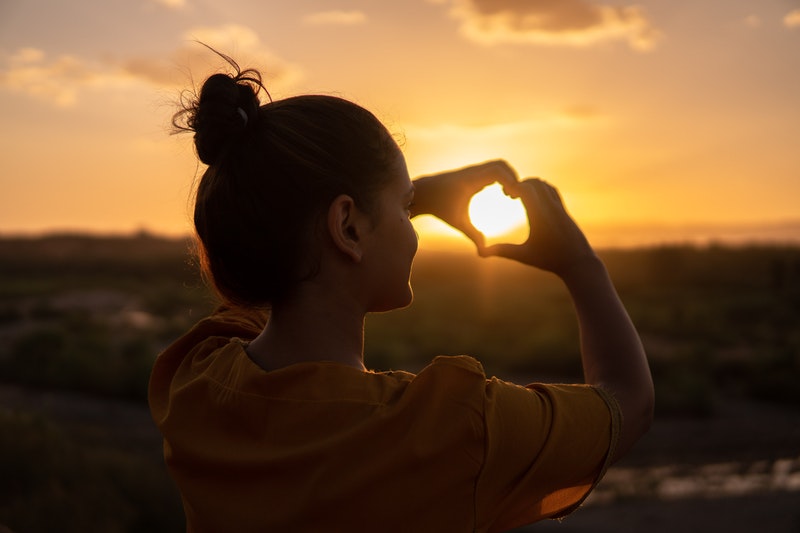 Mental Health Care
As well as looking after the body in that way, you are going to have to make sure that you are also taking care of the mind as well as possible. As long as you are looking after your mind, you are going to find that your self-care is much more in place. But what does it really take to properly take care of the mind? For most people, it's mostly a case of trying to reduce stress as much as possible. If you have a great deal of stress in your life you are going to find that you struggle to really keep your mind intact, and that is going to make your self-care a lot more difficult indeed. So de-stress however you can to make sure you are looking after your mind.
It might also be important to have a regular practice of some kind, whether it's meditation or yoga or whatever it might be. That way, you can ensure that you are really doing whatever you can to look after your mental health, and you will be able to live a life that works for you much more easily and seamlessly.
Have Patience
As you do all of this, you should make a point of developing as much patience as you possibly can. The more patience you have, the more likely it is that you are going to keep at it, and that is necessary in making any of this work at all. If you are struggling to be patient, just slow down and don't try to achieve too much too fast. You should find that you can get where you are going soon enough.