By GG…
Now, anyone will tell you that we are not gardeners in our family. Daddy occasionally plants a vegetable and then hapazardly sprays the hose in its general direction on random days, wondering why our table is not resplendent with home-grown produce at the end of the season. Mummy limits her gardening activity to spraying the patio with weedkiller, and hacking the shrubs into submission twice a year. No, we do not DO gardening. Unless you count the #warnonants that takes place every Sunday evening, which leaves our lawn looking more like a green dalmation. So we never join in with How Does Your Garden Grow? at Manneskjur.
A morning at Hitchin Lavender
But ever since she completed Steph's photography course, Mummy has been rather keen on her camera. And when she gets something she likes, it gets an airing. Hence a small selection (and I do mean small!) of the views at Hitchin Lavender Farm on the day she visited with Annie and a small group of local bloggers.
The smell was heavenly – it's a wonder she managed to drive home afterwards, knowing the sleepy effect of lavender! The lavender fudge she brought home by way of apology for visiting when I was cooped up in maths lesssons gave me a whiff of drowsy gorgeousness that would have had me dozing, were it not for the sugar fix.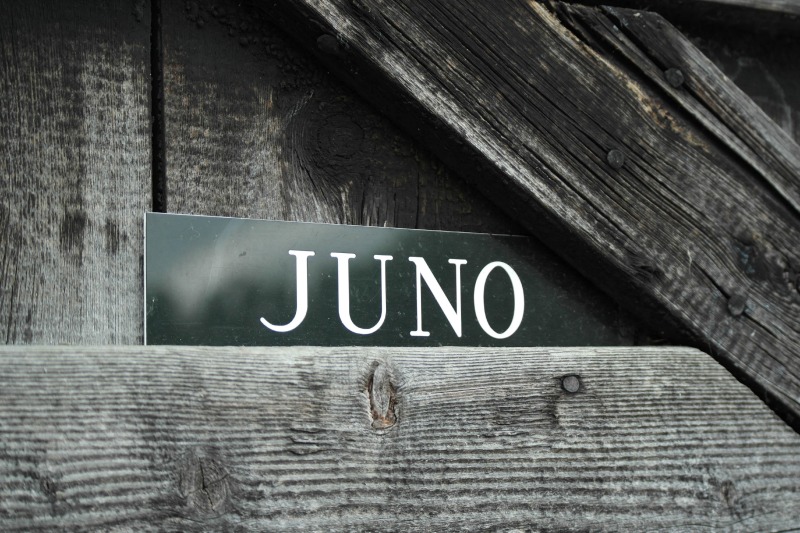 It wasn't all about the purple haze though. A suspicious horse sniffed and fled to the back of his stable when she pointed the camera lens at him. I sympathised, knowing the feeling…
My brother and I are fond of pointing out the poppy fields of July as we drive past them. Did you know that lavender comes in white, as well as purple? Red, white and blue in the fields of Hitchin Lavender Farm.
And in tribute to the lady herself, some shots of Annie and her lovely children:
It was a gentle, relaxing day with friends.
For more information about visiting Hitchin Lavender, where for £4 you can cut and keep a bag full of the heavenly stuff, visit their website. You can find more reviews of our day in the lavender fields on the following blogs: