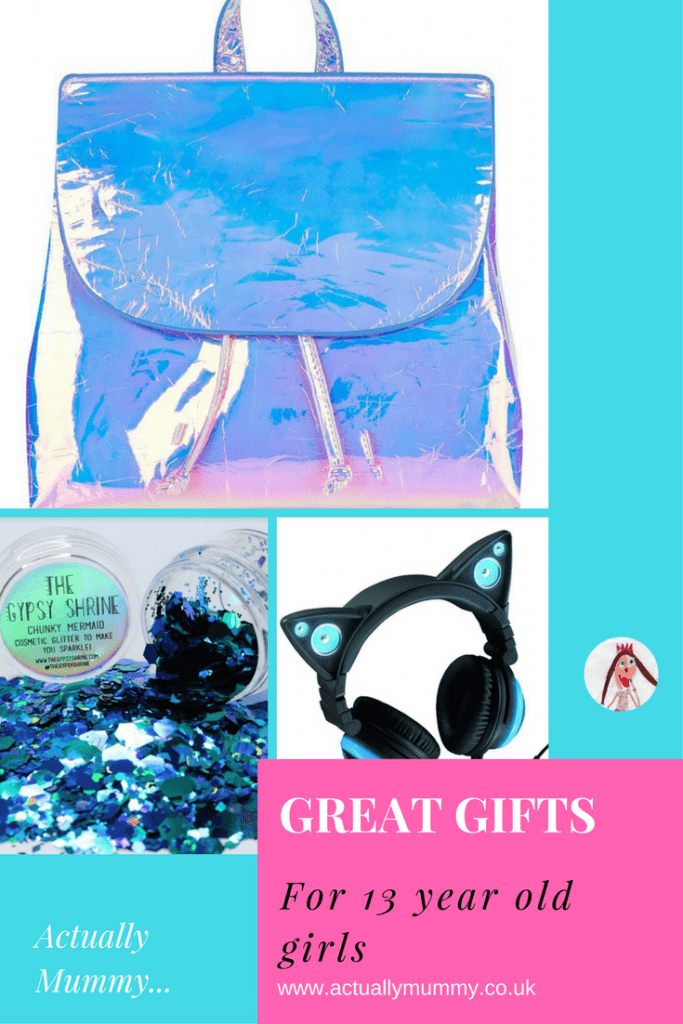 The next major birthday in this house will be 13. I say major, because although there will be another before then, it will be fortymphnrwwble, and therefore irrelevant. Don't all your birthdays become irrelevant once you have kids?
Anyway, we have 13 looming. And I already know exactly what we will get her. I have an Amazon wish list as long as the years in my own history of things that might fit the bill. I jot them down the minute I catch an inkling of something being googled (and delete them a week later when the mood has shifted)! I follow her round shops, surreptitiously snapping pictures on my phone of things I can see she covets, but has no money for, and I pay attention when she talks about the latest trends in make up, or the newest item being touted by her favourite YouTuber. So to save you some time, if you have a similar birthday coming up, here's what 13 year old girls want – for now…
This post contains affiliate links. This means I might earn a small commission if you buy something using one of my links. 
Great gifts for 13 year old girls
1. Anything personalised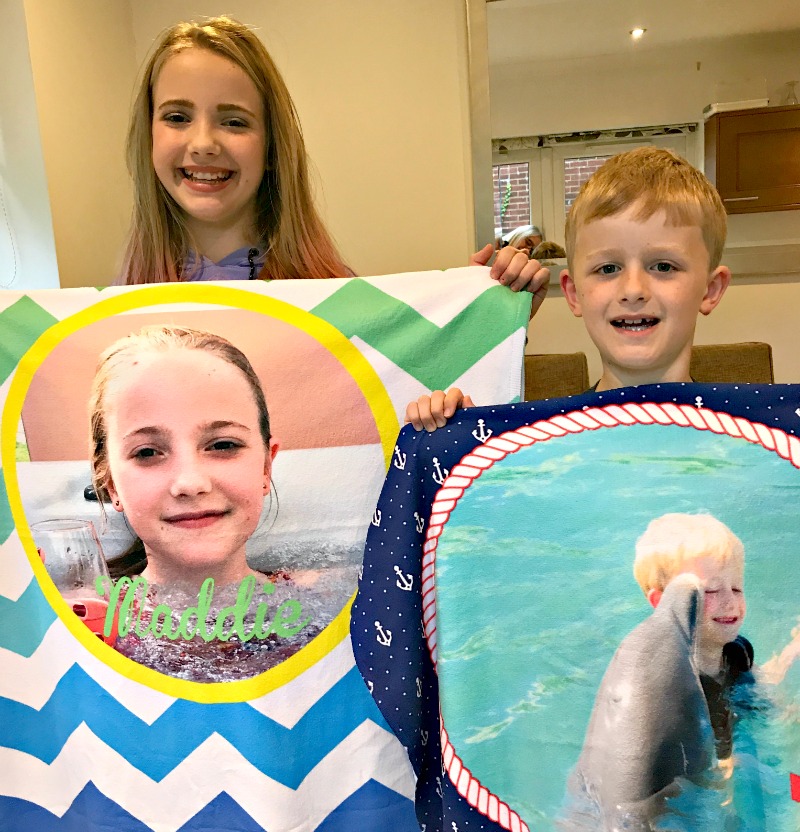 When you're 13 the most important person in the world is you. And rightly so. You have a lot going on in your life, so anything that helps you keep track of your stuff is a bonus, right? I'm kidding, although we have lost, found and swapped skirts in the school changing rooms many times this year, and panicked about lost phones on numerous occasions. This year, we got these awesome towels – not only personalised with a name, but even a photo. Imagine! Your photo on a towel! We gave them the choice of using them as beach towels on holiday, or bath towels – they're big enough for either. I'll admit that when I was going through the process of uploading images to towel designs, I was a bit dubious. Would they be rubbish quality? But when they arrived I was pleasantly surprised. They're not the plushest or fluffiest towels in the world ever, but they are perfectly adequate for drying off – not like those that seem to slide off without even touching the water. So I'd say they're definitely worth it for a gift. There are loads of cool designs to choose from – click the link to find out more.
Last year our choice was this personalised Tough Xtreme phone case. She was given an ultimatum after dropping her phone one too many times (by the way, you know that insurance option you never tick when you purchase something new, because it's a rip-off, and not necessary? Totally recommended with a teenager). She was gutted – the need to change your phone case regularly to keep up with the cute and quirky factor is big. But I was adamant she was getting something that would protect her phone. So we compromised on this, from Zazzle. At £28, it's not cheap, but then neither is a phone…
2. Glitter Lips lipgloss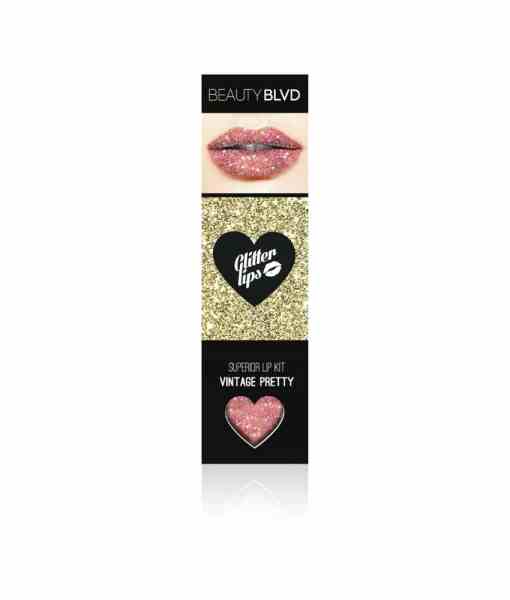 There is no end the quantity of lipsticks and lipgloss required by a teenage girl. Pick anything (the desired colour at the moment is blue, apparently) and you'll be gifted a happy smile in return. But I'm told that Glitter Lips is the latest thing. Spotted at £12.50 in Top Shop at Oxford Circus, she didn't have enough allowance left over to buy it for herself, but it would be a great gift to give a friend. You can buy Glitter Lips lipstick on Amazon in various shades.
3. Kiko Cosmetics
Talking of make up, Kiko is the other big name for teenagers. It's more affordable than the really, really good stuff of their dreams, and comes in all the coolest colours, and shimmery textures. We spent a long time in the Covent Garden shop recently (there's a sale on if you're quick), and I left knowing that navy blue or silver eye pencils are obligatory for the birthday list.
4. Face Jewels
For girls who love a festival vibe how about  these fabulous face jewels. Totally festival bling, also fun for teens and tweens who want to dress up for a party or, uhm… Instagram. Retailing at £10, they're not for every day, but for a special occasion they're definitely worth it. You can go for the full face look, or a teardrop at a time for a bit of dazzle, and to make them last a bit longer. They stick on really well (I can see this look being worn for an entire weekend!) and come off with your normal make-up remover.
Also on her wish list, and more affordable for more frequent use is The Gypsy Shrine's Face, Hair and Body Glitter. I remember watching X Factor finalists perform last year with glitter in their hair partings, and the trend has now made it to the high street. I have a feeling this stuff is going to be indispensable over the next few seasons, and definitely for Christmas.
5. Mermaid sequin pillow cases
Not to sleep on, obviously. To hug, look at, and play with. Never has there been a more mesmerising cushion than this sequin cover. Stroke it, and you get different effects. It doesn't take long to work out that you can draw your initials on it. This one cost £7 in Primark. In fact, every time we visit Primark, my daughter wants to buy most of the homewares section, so I'd recommend getting pretty much all her birthday gifts there. They currently have a complete unicorn line, if it helps… (Buy mermaid sequin cushions on Amazon).
6. Cool headphones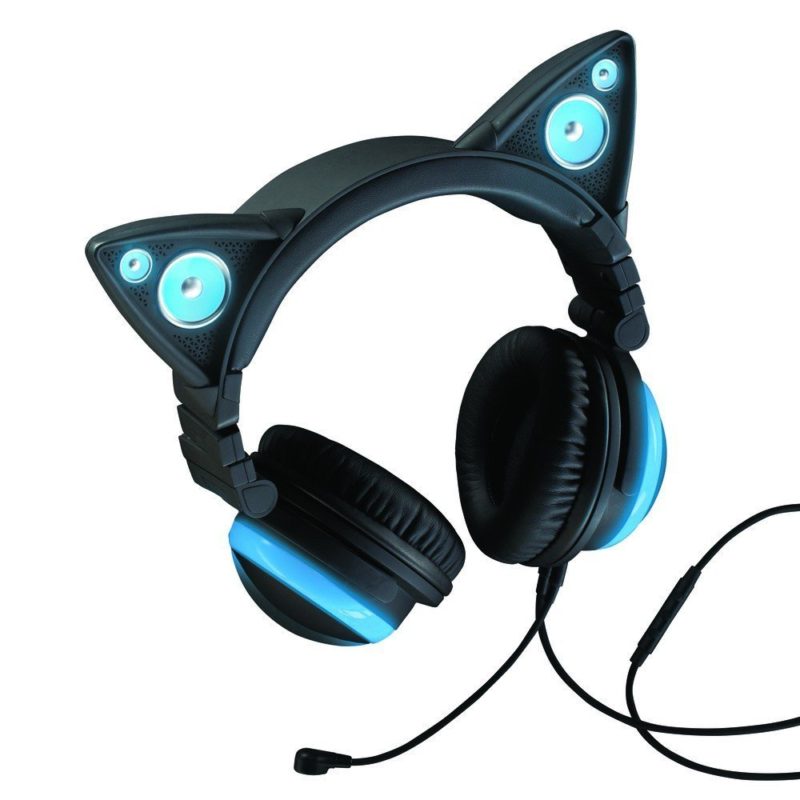 Every girl wants a cool set of expensive headphones, so this may be your main purchase. Beats is the obvious designer set, but you can find mid-range headphones that are super cool, like these cat ear headphones. I actually want some of my own, but if I did that, they'd no longer be cool!
7. Books
If your 13 year old has enjoyed The Hunger Games, and Divergent series, she will probably love Cecelia Aherne's new fiction for young adults. We both read Flawed recently, and can't wait for the sequel to be published. She also loves The Uncommoners by Jennifer Bell, and Cherub, a 20 series long spy fiction by Robert Muchamore.
8. Anything from Skinnydip
Skinnydip is the new must-have phone case. They have hundreds of cool and cute designs, but the Skinnydip kudos is the thing you need, it seems. At an age where the desire for branded gear is at an all time high, A Skinnydip phone case is one of your more affordable options – they range from £12-18, and if you're lucky, you'll find one in the sale for £5.
9. Anything Holographic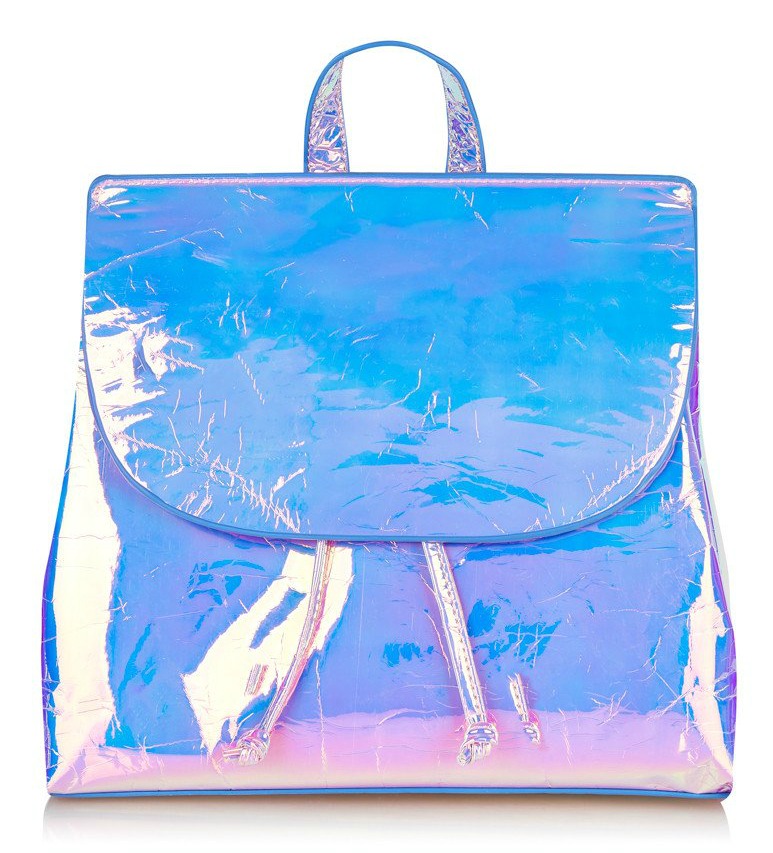 My daughter is grief-stricken over the fact that her feet have grown too large for her Adidas holographic Superstars. Apparently once you get past a size 5.5 you're no longer a 'junior' and therefore no longer require the coolest trainers. But holographic is BIG right now, and you'll find it everywhere. This backpack (also at Skinnydip) was another of the items I felt compelled to photograph on our Top Shop excursion, but you can find similar holographic bags on Amazon. (As you will gather, we spent rather a lot of time in there. In fact, it may be a good shout to just go and spend £100 in Top Shop if you have a 13 year old coming up!)
So there you go – 9 great gifts for 13 year year old girls. What would you add? I'm looking for ideas.
*Our personalised towels were given to us in return for this review by AllPersonalisedBlankets.co.uk. The large towel retails at £36.33, and there are 4 sizes to choose from. All other items we either bought ourselves, or want to!
THANK YOU FOR READING
If you've enjoyed this post and found it useful here are some ways you can say thanks and support Actually Mummy:
Click here to buy me a virtual coffee.
Join our Teenage Kicks Facebook group which includes lots of advice and support for parents of teenagers. You can post your own problems and advice here too.
Click here to leave a review of the Teenage Kicks podcast.
Click here to sign up to our newsletter packed with tips, ideas and support for parents of teens.
Share this post with your friends.