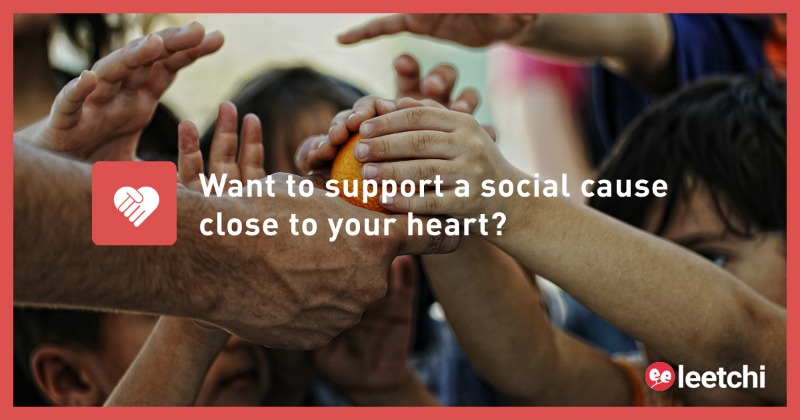 You know when someone in the office leaves for pastures new, or when a mum in your group has a new baby, and you want to buy them a gift? Someone starts a group text, someone else has a search on Amazon or Etsy and comes up with the perfect suggestion. Then someone offers to pay, and 25 people all Paypal each other £3.76 each to contribute. It gets messy, right? Well I've found another way of doing it.
Leetchi.com is a personal crowdfunding website that helps you manage the finances on group projects. Basically, you log on, create a personalised 'money pot' on the website, invite all your friends or contributors, and start watching the pot grow as they add their share of the funds. When everyone has paid in, and you've hit the target amount, you simply request a bank transfer for a small fee, or you can spend the money online free of charge with one of Leetchi.com's partners. There are several choices, including Amazon, so it's easy to find something that everyone agrees on.
Whether you're saving to pay for a group holiday, someone's birthday gift, or even for a kitty for a big night out, it's an easy way to keep track of who's paid in, and where your total is at. You can also use it to keep tabs on a charity collection. Which is where the jelly babies come in.
A couple of years ago, Maddie took part in an adrenalin race to raise some money for JDRF, the Type 1 diabetes charity we support. Being diabetic, this kind of exercise was a challenge, to say the least. But she did it, with the help of a team on the sidelines, with deep pockets full of belly babies, and she loved it! So much so that she's planning to do it again this September, with a bunch of her school friends. She hasn't yet asked most of them, but she knows them well, and they're not afraid of a challenge. The fact that they all love a bit of mud, water, and laughs goes in her favour too, so we're pretty sure we'll have no problem convincing them to join her.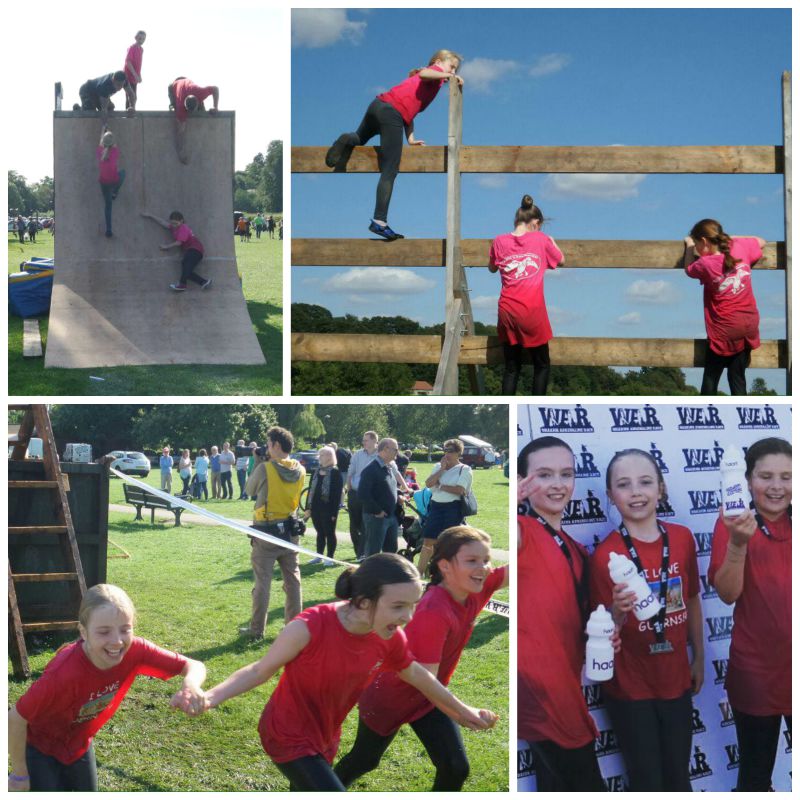 You can set up a money pot at Leetchi.com to raise money online, for any period of time you like, so as it's Diabetes Week at the moment, we're starting early with ours. Diabetes is certainly manageable, but it's incredibly hard work, potentially very dangerous, and a huge burden every day on sufferers (way more than I imagined before we were diagnosed). So we'd really like for the experts to have enough funding to find a cure sooner rather than later. How liberating would it be to just run, without a backpack full of jelly babies?
What do you think? Worth a donation to see a bunch of teenagers sprawled in the mud? You can find our Leetchi pot for JDRF here.
This post is in association with Leetchi.com, an online crowdfunding and fundraising platform with 7 million users in 150 countries, launched in the UK in October 2016. It proposes a fast, easy and secure way for people to club together for group gifts, personal projects and good causes!