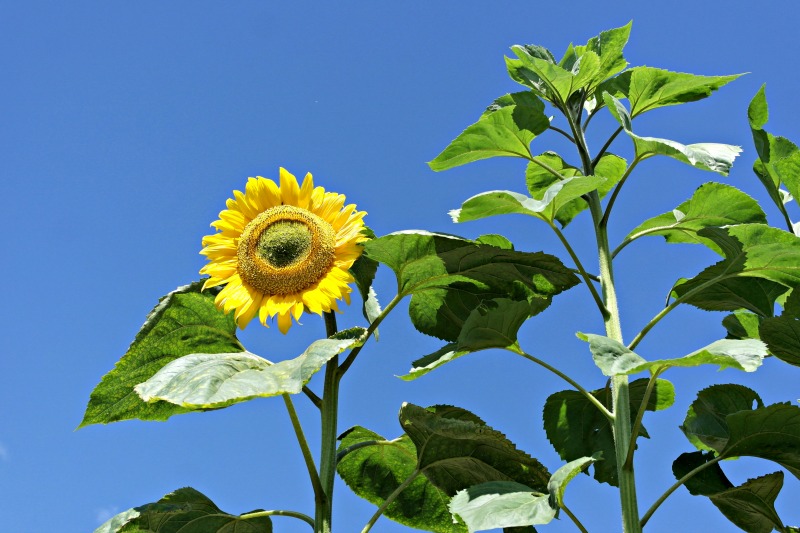 There is nothing more wonderful than the English countryside. Especially on a glorious sunny day, sitting in a garden full of buzzing bees, with a glass of something cold. Except perhaps a whole weekend of it. We'd looked forward to my nephew's wedding with the kind of anticipation that comes of receiving an invitation to an August date in the cold, dark months of Winter. We'd booked Poppy Lodge with Sykes Cottages right away, and pored over the photographs, dreaming of summer. But we hadn't counted on such a perfect weekend – you never know what the English weather will do, right?
Perfect English Country Cottages
The wedding was held at Gants Mill, a stunning country garden home, with a pagoda for the wedding ceremony. It was so unusual, and the weather was just perfect. We'd opted to stay a 15 minute drive away, at Poppy Lodge, and we spent the morning chilling out in perfect surroundings, getting ready for the day.
Poppy Lodge is one of two cottages on Middle Farm, a beautifully redeveloped site featuring the family's two stunning barn conversions, and two guest lodges, in the charming village of Charlton Horethorne, in Somerset. There's a pub and a village stores just round the corner, the majestic city of Bath is visible in the distance, and there are any number of glorious walks to be taken, right outside your back door.
Normally when you think cottage, you think quaint, full of character, maybe a bit tiny, but with lots of nooks and crannies, and old-fashioned squashy sofas. Poppy Lodge is not like that – apart from the comfy sofas. From the outside, the holiday home looks a little like a mobile home, and there is an element of that feeling inside, but do not let that fool you. Poppy Lodge is massive! From the large living and dining area, which opens onto the patio you see above, to the 3 good sized bedrooms and family bathroom, I swear you could fit at least 3 mobile homes into this place. The master bedroom has a kingsize bed (not something you'd find in most cottages, and a necessity for us – we're used to our space); there's also an en-suite bathroom, loads of storage space, and proper walk-in showers as well as a separate bath. Take a look inside in our tour video below:
We really loved the bright feel of Poppy lodge – literally everything that could have a poppy on it, did, but it never felt like overkill; it was just a lovely way to theme and decorate for a cheerful modern home. The neighbouring cottage is called Lavender Lodge – I'll give you three guesses to how that's decorated! We had plenty of tea and coffee to keep us going, plus a bottle of squash. And my personal bugbear was catered for perfectly, with washing up liquid and cloths all provided for us. Who thinks to pack those when they're going on holiday?
Arrival was really simple, with Sykes Cottages sending us easy to follow directions the week before our trip, and full details on how to pick up the keys, and contact numbers for our arrival day. We hired a wheelchair for the weekend, and when I called ahead to explain about the delivery before our arrival, the owners couldn't have been nicer about taking delivery of it. They even agreed to hold onto it until the Red Cross were able to collect it the following week too, making the whole thing much simpler for us.
With such beautiful countryside on our doorstep we really wished we could have stayed the whole week, visiting Stourhead, Stonehenge and Wells. Sadly, we only had the weekend, but it was such a glorious weekend.
Thanks to Sykes Cottages for our stay at Poppy Lodge. If you need a country cottage check out the Sykes Cottages website.