Last weekend we went to a wedding. It was the first time I have been an actual wedding, where the people involved weren't married already. M&D's renewal of vows was awesome fun, but this was an all day long event, full of sunshine, flowers, humour, and love. I adored it!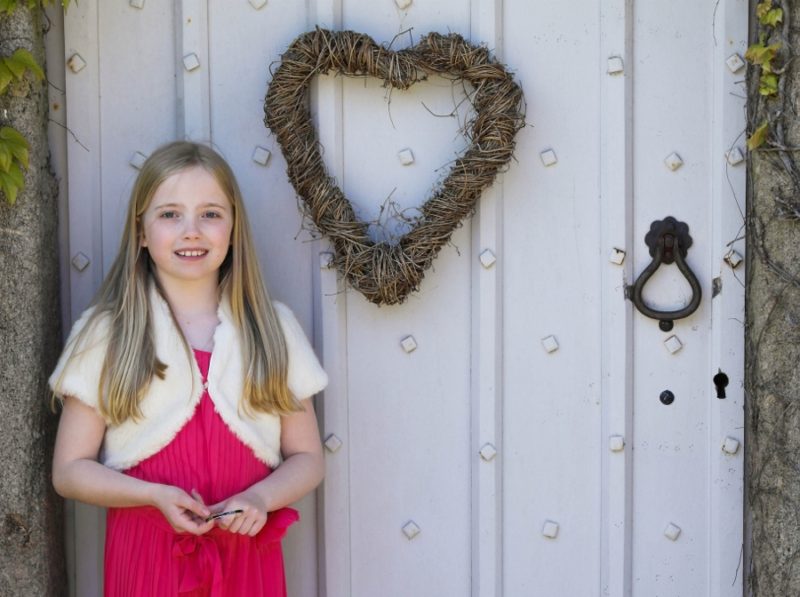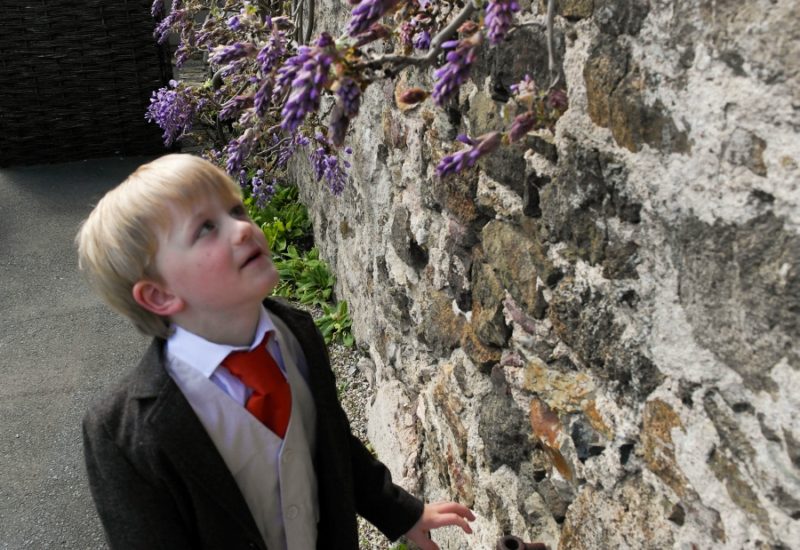 This was my cousin's wedding; him being 28 and me being 9 made my Mum feel old. She talked about how it felt like only yesterday (why do grown-ups say that?) that she held him in her arms as a tiny baby, but then she'll openly admit that she was a wet-behind-the-ears teenager herself back then, so she's kidding herself with incongruity there, I think!
They mostly humoured each other on the odd exchange they shared through his teenage years, she having no idea what to say to a teenager, him having no real interest in more than the odd polite pleasantry. So she was tipped even further over the hill by discovering some of the man he has become through this glorious wedding day. It turns out he is funny – his wedding speech hilarous to the point of tears at some points. He is sentimental – albeit with a tip of the hat to irony along the way. And he is a gentleman when gentlemanliness is required.
Oh, and they, and his lovely bride, share a passion for cheese!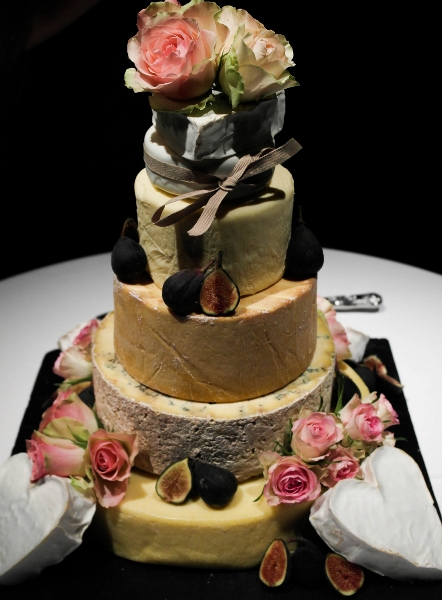 We got to chatting, on our return from Devon, about the importance of finding the right person to live with when me and the Bug grow up. A person who lets us be who we are, and who treats us well. For my part, I'm rather disinterested in boys at the moment, but my brother talked about his long-time crush, Eleanor.*
Bug: I'm going to have really cute babies when I get married.
Mum: So will you marry Eleanor, do you think?
Bug: I don't think that Eleanor even knows that I still love her!
Mum: Is she still the one?
Bug: Of course! 'Cos she's cute!
Bug: But right now I have to tell Rachel that Kenny wants to marry her.
Mum: Really? Does he love her?
Bug: Yes… I think he loves Match Attax more though. She's going to be really cross when I tell her that!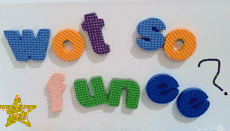 Now, if you have your own post to link, grab the badge code from the sidebar, and click the link below to enter your post. It's not obligatory, but if you include a link back here in your own post, I'll return the favour with a tweet-out, and pin to our Funny Kids Pinterest board. If you're new here you can check out the Wot So Funee? main page for more info.
*Names have been changed to protect the innocent!