By the Bug…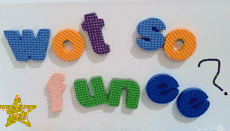 I have been musing on where I might live when I am old enough to move out of my parents' house. There's a road near us with the same name as me, so I've always assumed I'd live there eventually, but there's a problem: it doesn't have the right kind of home. I gave my mother the benefit of my thought process this week.
Buying a home
Me: It must be really boring living in a flat.
Mum: Well, that depends. A penthouse appartment would be kind of special. Anyway, most people live in a flat for their first home – it's cheaper.
Me: I'm going to live in a really posh house when I move out. A mansion, with a wooden door. I might buy number 236.
Mum: Oh, well you're going to have to work really hard at school so you can get a really good job and earn lots of money
Me: Actually I might just save up for a new wooden door…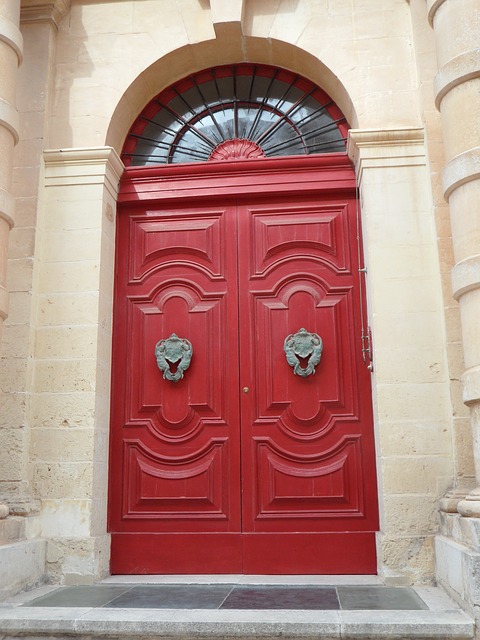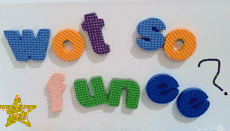 Now, if you have your own post to link this week, grab the badge code from the sidebar, and click the link below to enter your post – I can't wait to see what you have! It's not obligatory, but if you include a link back here in your own post, I'll return the favour with a tweet-out. If you're new here you can check out the Wot So Funee? main page for more info.