As the half-term holidays loom, frazzled parents know that unless they keep children busy and having fun, a week off can easily turn into a struggle to get through till term starts again. But it doesn't have to be like that, provided you have a few plans to keep them active and engaged. Here are our tips for things to do with kids at half term in London. Scroll down for a list of ideas from elsewhere around the UK.
Things to do with Kids at Half Term
Try a Freaky Rivet day out
Freaky Rivet is an organisation dedicated to helping kids find fun without a screen. They aim to inspire imaginations and get kids active by showing them what their peers are doing, rather than by giving them generic projects. So for those days when you just want to hang out at home, this is a great website to give children and parents ideas for activities around the house. But when sun is shining, and you need some fresh air, their partner site, Days Out Everywhere has a huge array of downloadable itineraries for themed day trips in London. Choose from Animal, Gory, Literary, and lots more landmarked tours of London. You won't find the obvious choices in here either – would you be surprised that walking by the Tower of London is part of the Animal tour?
While you're at the tower, why not take a tour of Tower Bridge too? It's great value for money, and fascinating for the kids. Or try the Toca Social interactive football experience.
Itineraries cost £1 to download, and all the profit goes to local children's charities.
Sports Xtra
When time is short for parents, but children are looking for fun, nerves can get frazzled quickly, and the holidays come and go in a blur of bickering. Sports Xtra have the answer, in the form of day activity camps for kids. We've used these many times, and my two have come home bubbling after a day of football, dance, or karate workshops. And it's not just about sport – who wouldn't fancy learning how to be a spy, or a detective? Sports Xtra also have the Mums Hub, where you'll find lots of inspiration for things to do with kids over the holidays.
Imagine Children's Festival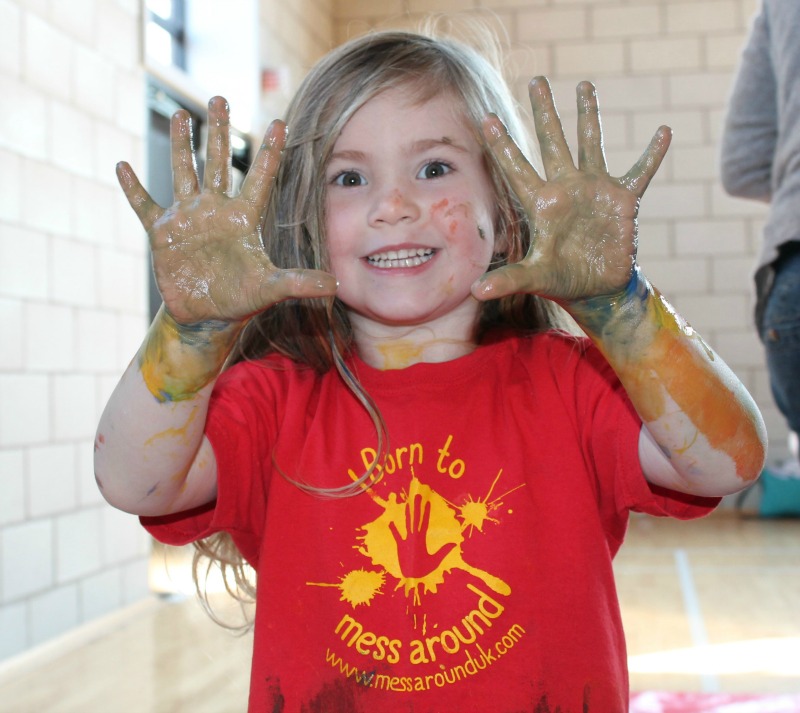 London's Southbank is becoming increasingly popular as a place to just hang out with family and friends, but during February half term there is even more reason to go. The Southbank Centre is hosting the Imagine Children's Festival, with free events and activities for children up to age 12. With a special focus on Roald Dahl, there are performances to entertain, brand new stories from budding young authors to listen to, as well as arts and crafts, face-painting, and film animation workshops. Sessions with David Baddiel, Judith Kerr, David Walliams and Michael Morpurgo, book-lovers of all ages will find it hard to be bored during the holidays.
Check out the Imagine Children's Festival website for timings and prices for individual sessions. Many of them are free.
And if the weather doesn't entice you out of pyjamas, there are some great activities you can do at home.
Get creative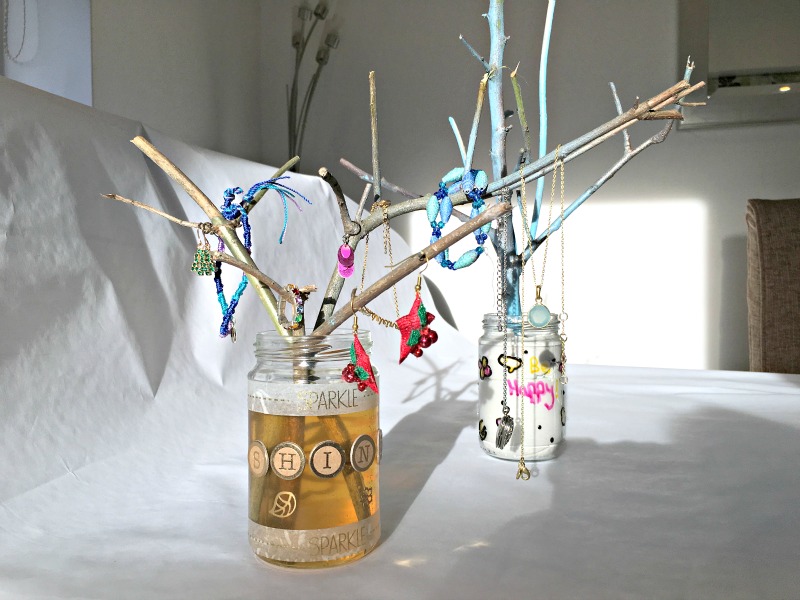 We've been hard at work on GG's own blog, Type 1 Drama Queen, and her YouTube channel, where you'll find some ideas on crafts for older kids and teens. After weeks of structured work in school, sometimes it's nice just to hang out at home and be creative. We like to browse Pinterest for craft ideas, which she (not me, I'm allergic to craft) then spends hours recreating in her own version. For younger children there's also Red Ted Art, who we've collaborated with on this fabulous DIY jewellery tree. Check out some more of her ideas here.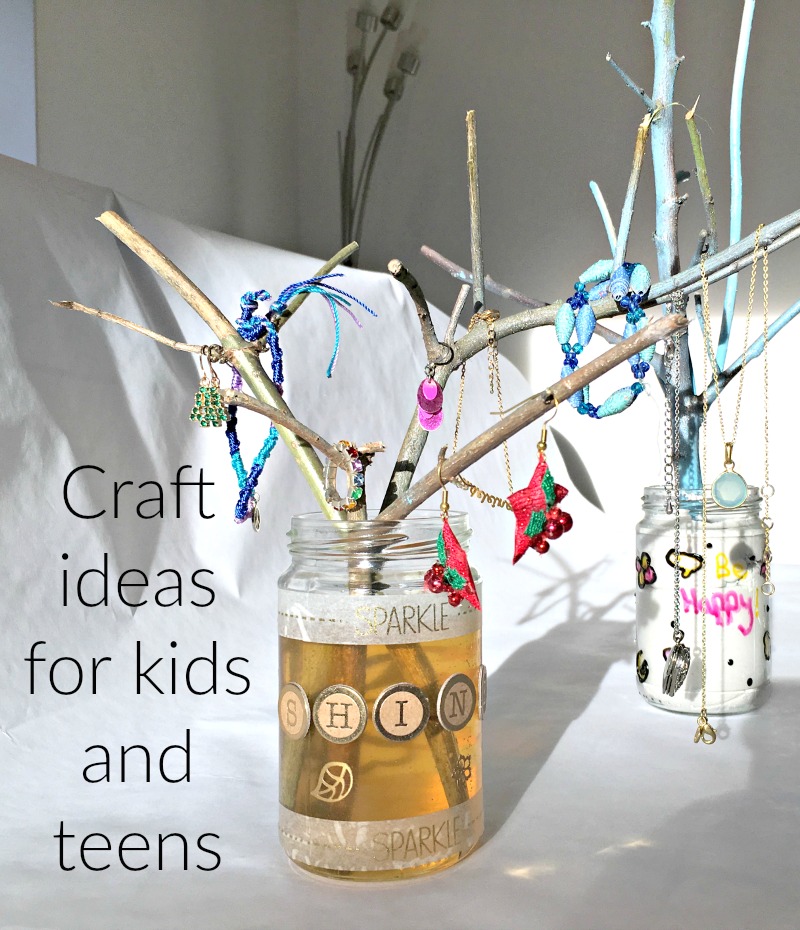 More things to do with kids at half term
If you're not in London, we've found a selection of activities and ideas to keep kids entertained over the holidays across the UK.