When you first get a diagnosis of type 1 diabetes it can feel devastating. When it happened to us, I found myself researching famous diabetics in an effort to show my daughter that life with diabetes could still be awesome. Have you ever wondered how many famous actors also have type 1 diabetes? It's more than you'd think, and many of them are also advocates and representatives for high profile diabetes charities and organisations like Beyond Type 1, and type 1 research charity JDRF. Here's my list of type 1 diabetic actors, and where you can watch them and feel inspired.
This post contains affiliate links, which means I earn a small commission if you watch through my link. There is no cost to you in clicking my link. If you don't have an Amazon Prime subscription, you can sign up for a free trial here.
Famous type 1 diabetic actors
Vanessa Williams
Vanessa is a former Miss America, and has starred in a plethora of mainly TV shows, but some movies as well. She was diagnosed at a young age, and focuses on how her mum was instrumental in encouraging her to live an active life despite her condition. She is most famous for her TV show Ugly Betty, which deals with body positivity and LBTQIA issues, all with a healthy dose of humour. It's great fun, and will show kids they can be anything they want, plus the added bonus of a stunning celebrity with type 1 diabetes.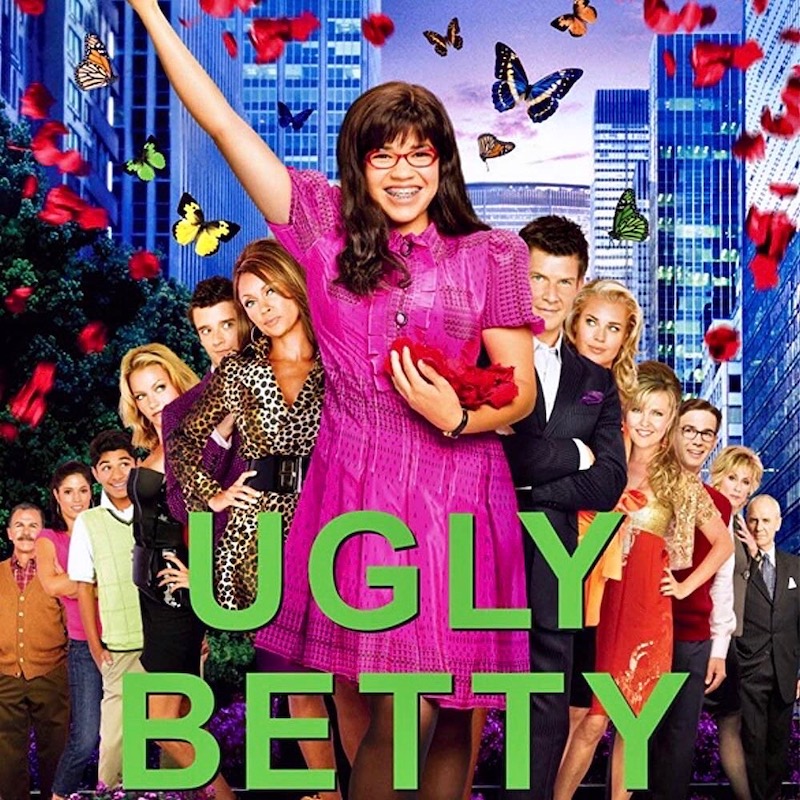 Victor Garber
This famous face is someone you might not necessarily know is diabetic, but he stars in Legally Blonde and Titanic. He was diagnosed at age 13, and is now a Beyond Type 1 advocate. Working within Beyond Type 1 as an international DKA Awareness advocate allows him to use his platform to educate the world on Type 1. Watch his (arguably) best film, Legally Blonde for feminist fun, and Titanic if you want more of biopic.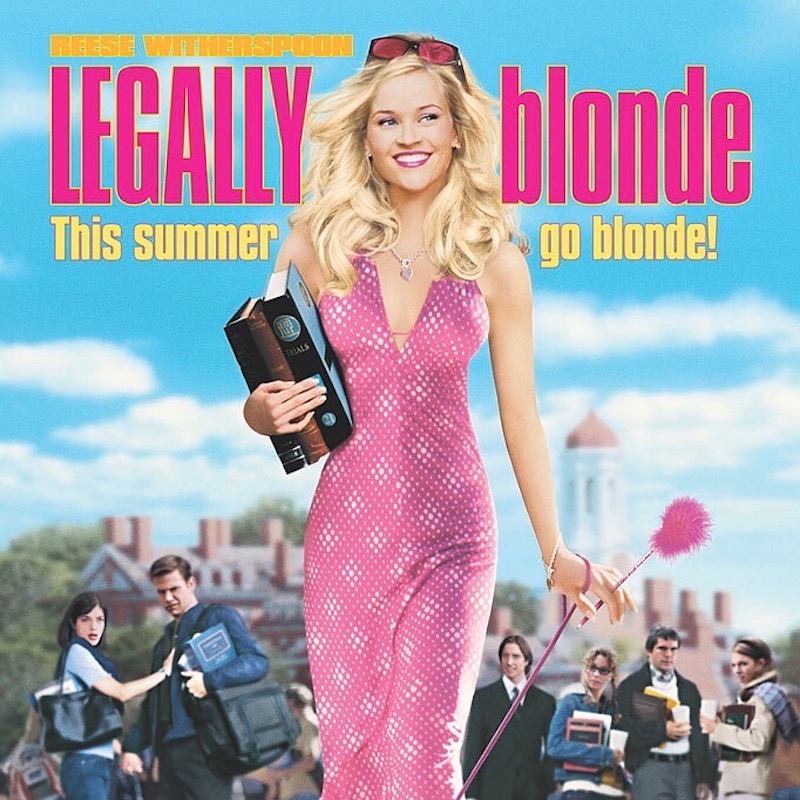 Elizabeth Perkins
Elizabeth was diagnosed relatively late in life, at the age of 44. She was subsequently part of an awareness and outreach campaign where she made a short film about her feelings around the stigma of diabetes, and the effect that it has had on her life. She's most famous for her role opposite Tom Hanks, in the fabulous rom-com Big.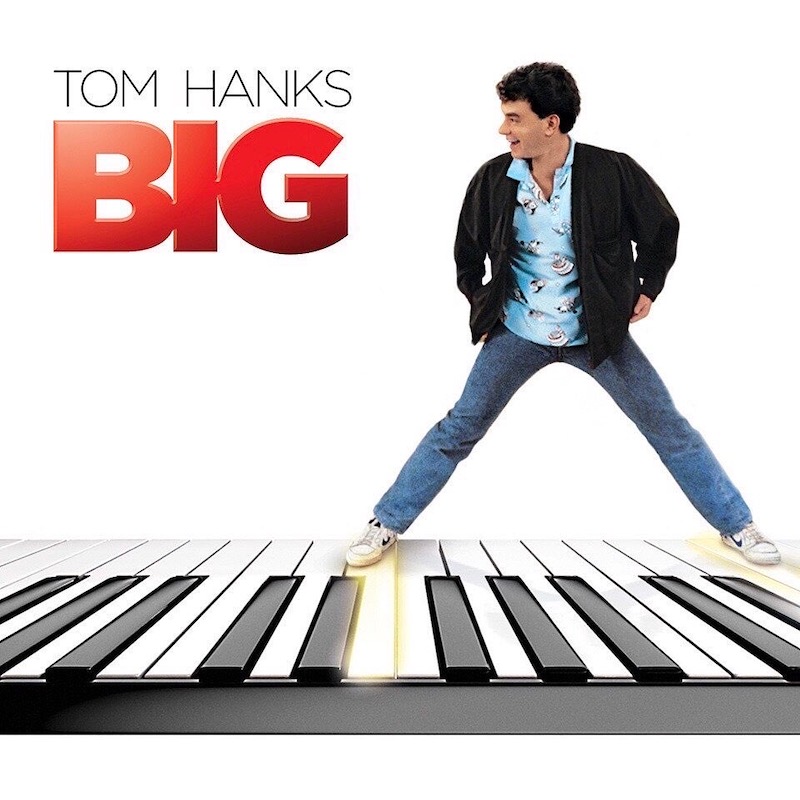 Nick Jonas
This actor is a bit more known for being a celeb with Type 1, having risen to fame with his band, the Jonas Brothers in the Disney film Camp Rock. He has been a massive advocate for insulin pumps, and he uses the Omnipod, which he says helped him manage his condition whilst being able to travel for music. He is also famous for his solo music and live tours, where if you look carefully you might spot his pod and Dexcom. Good luck though – his concerts usually sell out fast!
James Norton
At one point, Norton was rumoured to replace Daniel Craig as James Bond, indicating that diabetes never holds him back. He was diagnosed as a young adult, and says that with his little sister and his mum – who also live with type 1 diabetes – they make quite a team! He uses a Dexcom to manage his blood sugars, proving handy for long days on film and TV sets. He featured in smash hit Little Women, however, for fellow history nerds, he also featured in the Trial of Christine Keeler, a fabulous documentary about the Profumo Affair, which is a brilliant watch for history students.
Jeremy Irvine
Jeremy is most famous for his role as the young Sam Carmichael in Mamma Mia 2, where he captured the hearts of fans for totally embodying Pierce Brosnan. What most won't know is that he was diagnosed with Type 1 Diabetes at the age of 6. He also took part in an artificial pancreas trial in 2005 and 2007! He's also starred in War Horse, and the Railway Man.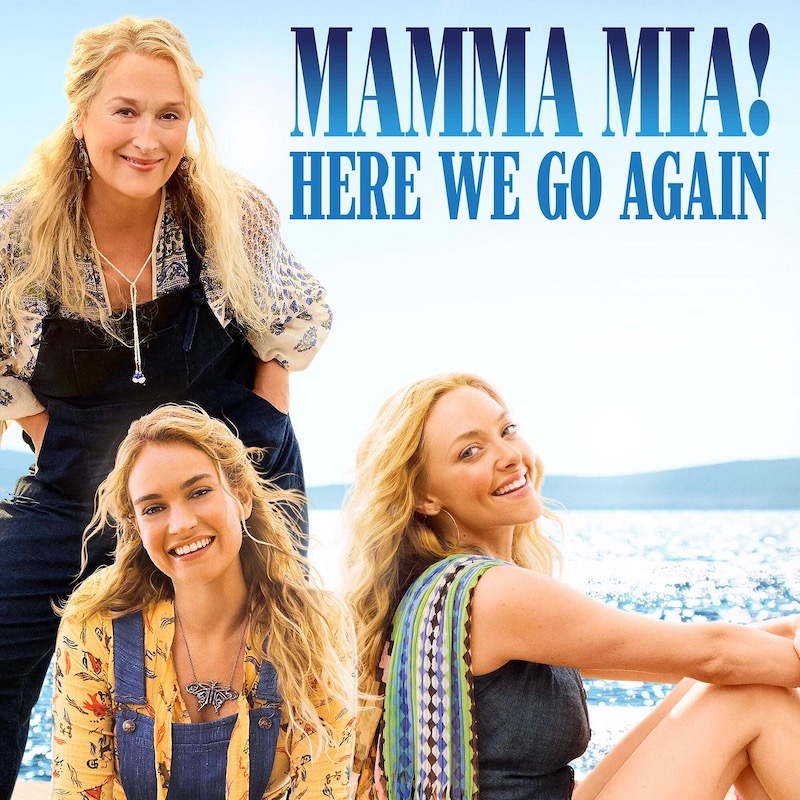 Jade Byrne
Jade is an interesting celeb with Type 1, as she's written and starred in a one-woman show about her condition, called 'Pricks'. She wanted to create the show to raise awareness, and correct common misinformation. It debuted at Edinburgh Fringe, but it's not online. You can, however, buy the book version online here.
Mary Tyler Moore
Moore was a 1970s TV icon, and was diagnosed with Type 1 Diabetes at the age of 33. She was also the international chairman for JDRF , beginning in 1984, and was an influential sponsor for diabetes research. She is most famous for both the Mary Tyler Moore Show, and the Dick Van Dyke Show. She died in 2017 at the grand age of 80, unrelated to her condition. You can watch her in the Dick Van Dyke Show here.
Jennifer Bartels
Another celeb who was diagnosed with Type 1 later in life, Bartels has used MDI to manage her condition since her diagnosis. She also uses the Dexcom G6 to monitor her blood sugars. She starred in the comedy TV show American Woman, with famous face Alicia Silverstone.
Brec Bassinger
Brec was diagnosed at the age of 8, and is an ambassador for JDRF; she has a reputation for setting a positive example for young kids living with Type 1. She remarks how she always saw Nick Jonas as a role model, and aspires to become that kind of inspiration for someone else. She is famous for teen Nickelodeon show Bella and The Bulldogs, which would be great inspiration for young teens with diabetes feeling sad about their diagnosis.
You'll also find a host of famous sports stars and industry leaders with type 1 diabetes if you search the internet. And if you're wondering what on earth life is going to be like following a type 1 diagnosis, you might like to read some of our other diabetes posts:
This is a featured post by Maddie Wills