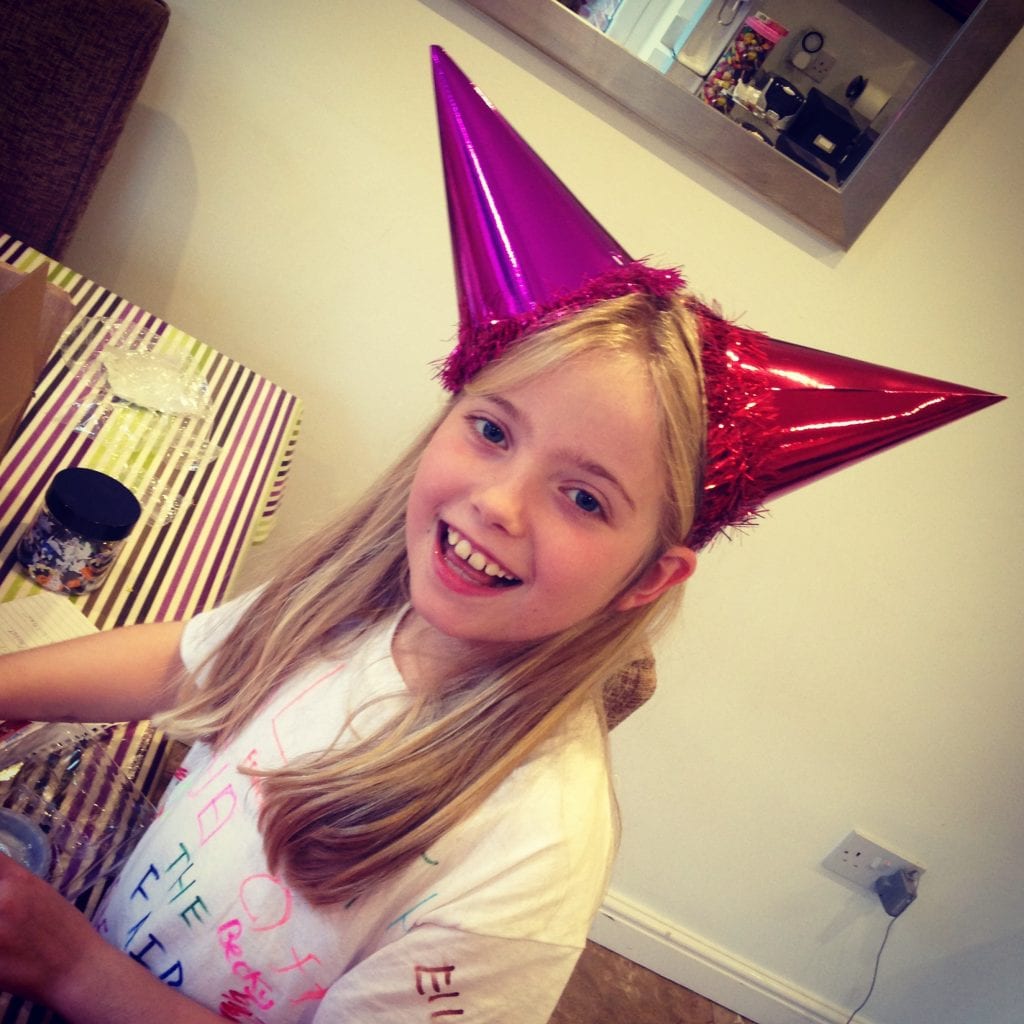 A rather epic parcel arrived in the post yesterday. As with another recent delivery, the word awesome was used quite a lot by my brother. As luck would have it, yesterday was also the day we had planned for a pyjama day, and we quickly cast aside all thoughts of baking, movies and craft in favour of exploring this box of goodies.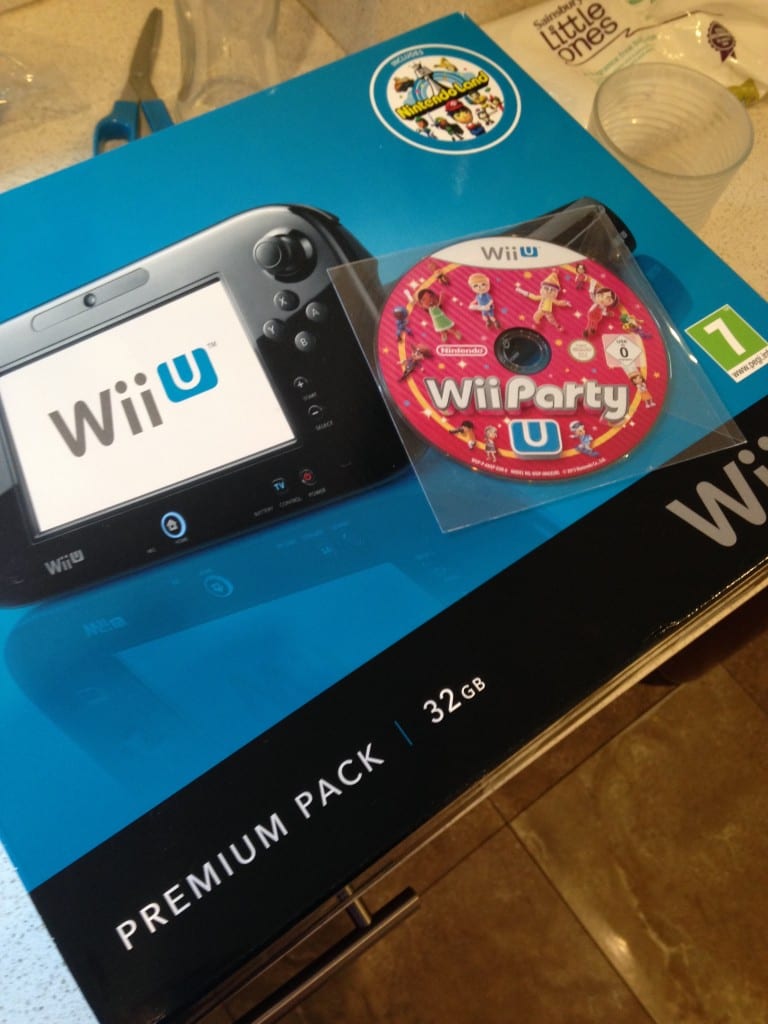 We were beside ourselves with excitement and wanted to get started straight away. It did take Mummy about half an hour to set us up, but then she is a neat freak and wanted all the cables tidied and stored in a box. She's technologically challenged too – what we really needed was a Dad who likes gaming and doesn't mind mess. She also took the opportunity to rearrange the play room – what is it about mothers that they can't just get on and play!
Anyway, once we were plugged in we took over completely, and she found herself with an unexpected few hours to work. So what did we think?
As you can see from the video, we loved it. It was simple to understand, we didn't need adult help (although the games allow 4 players so if Mummy ever gets off Twitter we'll let her play) and far from being sat in a zoned out daze all morning, we were pretty active during the games. Here are some key features to help you decide if the Wii Party U is for you:
Wii Party U – game features
Wii Party U is available exclusively on Wii U
80 new minigames that utilise the unique features of the Wii U GamePad
Comes as part of a Wii Party U and Wii Remote Plus bundle (while stocks last)
Wii Party U includes interactive board games, off-TV tabletop challenges, and 80 quick-fire minigames. So it's easy to pick up the GamePad for a quick round of Tabletop Football, or to go the whole hog with TV Party mode – 5 games lasting 20-60 minutes, depending on how tough you want the competition to be. Then there's House Party, which will turn your living room into the actual game field, as you challenge friends and family to compete physically, using the Wii remote. For much more detail on what some of the games involve, take a look at the Wii Party U trailer.
Wii Party U Basic Pack will be in stores on 15 November, including all you need to get started on Wii Party U. Check packs and bundles in store for what's included.
Disclosure: we were given the Wii U premium pack and the Wii Party U game free of charge. No review was requested.