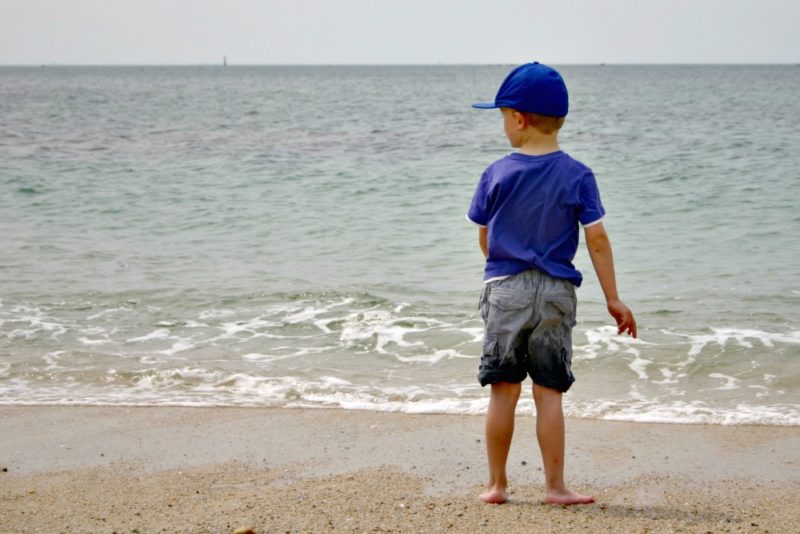 How to plan a holiday with kids
Planning a family holiday this summer? Sometimes the lure of a week away with the family can be enough to make you forget how challenging travelling with little ones can often be. There is nothing worse than getting to the airport and suddenly coming face to face with never ending queues, bored children and no changing facilities for your baby. A trip with the kids is exciting and incredibly rewarding but without planning ahead, the image of a great family holiday can seem like a distant memory when confronted with some of the struggles of travelling with children.
Travel search engine KAYAK.co.uk has developed a guide to provide local insight for travelling families, to help them plan and manage their holidays better. I've pulled out some of the top tips from the guide that I think are important to keep in mind when booking your travels.
Airlines:
One thing to consider when booking with different airlines, is the amount they charge for taking an infant. Recent research from KAYAK.co.uk reveals that some low-cost airlines are charging up to 300% more to carry a baby on your lap than the cost of a full adult price. So this means that some of those great bargains you find on adult tickets (for example £4.99 Ryanair tickets from London to some European destinations*) can actually be much cheaper than buying an infant fare – where they sit on your lap! In some cases its actually cheaper to buy two adult tickets, not only giving you more space, but also saving you some money that you can otherwise spend whilst away.

Entertainment
Whether you're travelling short or long haul on a family trip, entertainment for the kids is a must. Very rarely do you hear people talk about how exciting or wonderful their flight was on their holiday (unless you're lucky enough to travel First or Business Class). Being crammed into a small space for a long time is enough to make even the most patient of children fidgety and agitated, however not all airlines provide a distraction and some come at a cost.
In the guide, British Airways comes out on top, providing free entertainment and activity packs to keep the kids happy – giving you more time to sit back and relax.
Top tip: Take something for little ones to chew on during take-off and landing, to help their ears pop. Also, check out this brilliant list of tips for flying with a baby.
Destinations:
It comes at no surprise that Orlando, Mallorca and Tenerife come out on top as some of the most kid-friendly destinations for Brits. As much as spending a week relaxing on the beach sounds like a fabulous idea, it's not high on the priority list for kids who want to experience some adventures… and let's face it, the look on the little one's faces when you tell them you're taking them to Disneyland is worth every penny!
The summer holidays will be here in no time, so if you're currently booking your trip away remember to plan ahead, but most importantly have fun.
For more information and tips from KAYAK.co.uk on taking your little ones away, check out the full guide here.