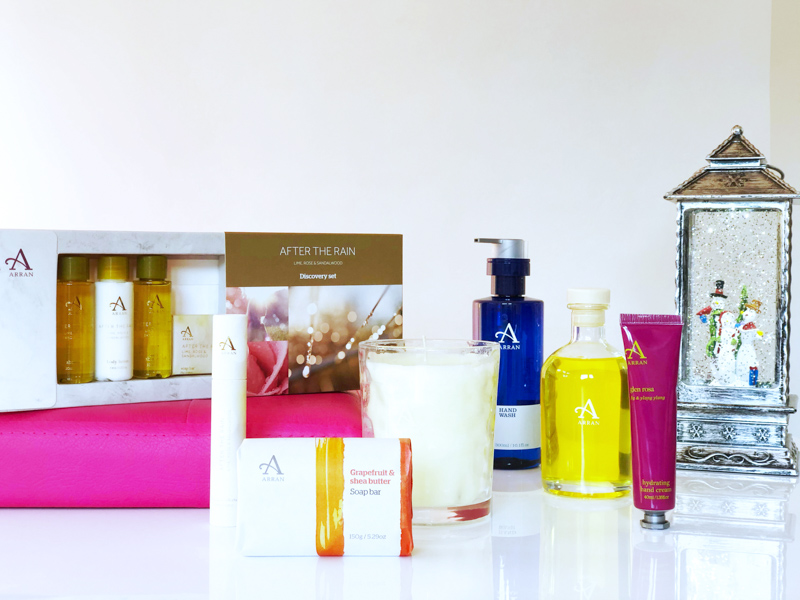 I love the excitement of Christmas with little children. Literally everything makes them happy, and it's so, so easy to figure out what they'd like to find under the tree on Christmas morning. For one thing, they write it down and post it up the chimney for you (although mine were rather prone to simply circling everything in the Argos catalogue!) I've come unstuck though in recent years, trying get my head around gifts for teenagers – especially gifts for teenage boys! Basically, every year they want the latest (very expensive gaming console) and the latest (eye-wateringly unaffordable) smartphone. And absolutely nothing else. So when it comes to affordable gifts for teens – and even harder, stocking fillers – I've really had to do my research. If you're still scratching your head for ideas, here's what I've come up with this year:
Christmas gifts for teenagers 2019
ADVERTISEMENT FEATURE
*Some of the items featured in this post have been gifted to us for the purposes of review. However I will never promote any products I wouldn't buy myself, and I try to give an honest opinion on every item we review.
ARRAN – Sense of Scotland gift box
Older girls will love this beautifully presented gift box (above and below) packed full of heady scents. Scented candles, reed diffusers, soaps and skincare products inspired by the stunning landscape of Arran island in the Scottish Highlands, these products ooze luxury and class. Starting out 30 years ago as a small family soap business, ARRAN – Sense of Scotland takes its inspiration from the fragrances in the nature around them, and this box is full of them. It retails at £115, for a special gift, or your can buy each of the products separately for gorgeous stocking fillers, or even create your own gift package.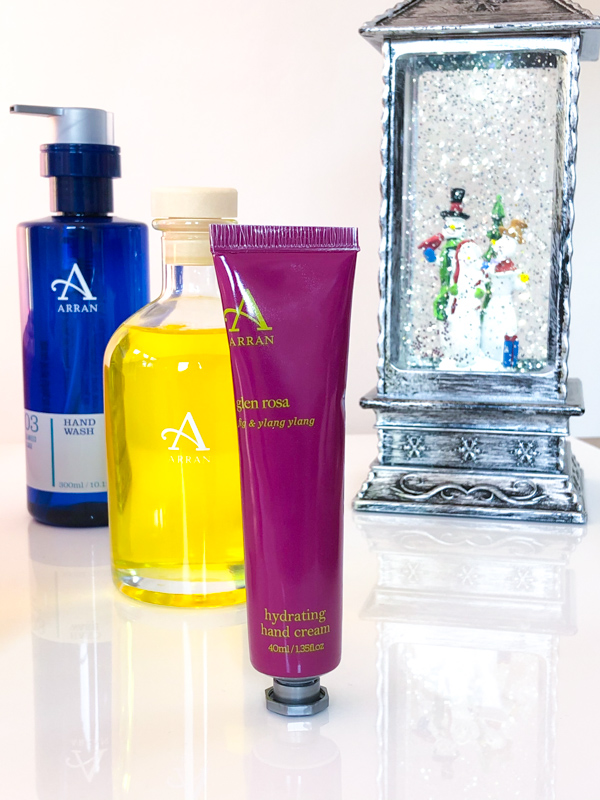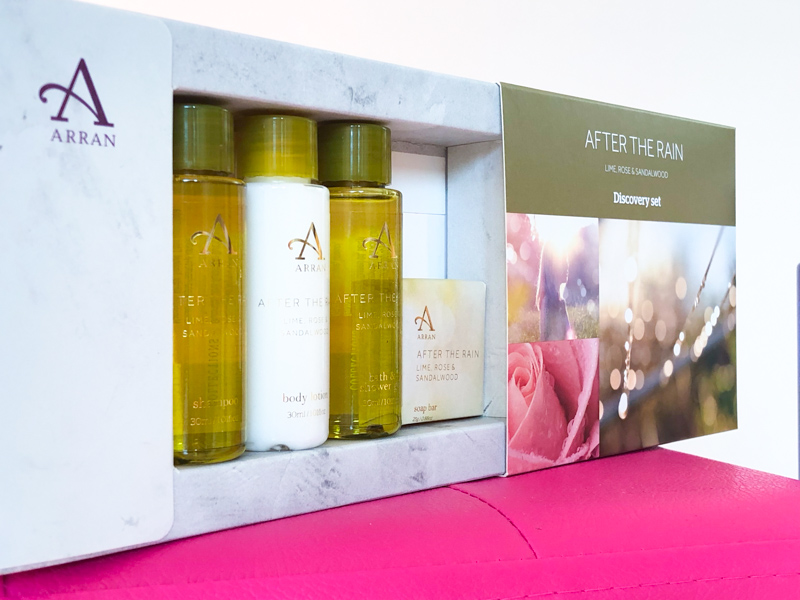 Young Driver gift voucher
My son is obsessed with cars. My daughter is up for new experiences. Both of them are always interested in doing stuff that none of their friends have done. Step up Young Driver, with cool gifts for teenage boys and girls, in the form of a half hour driving lesson for 10-17 year olds. Choose from 65 venues across the country, where kids will experience what it's like behind the wheel of a dual controlled Vauxhall Corsa. Learning on realistic road systems with a fully qualified instructor, as they would at 17, it's a fantastic experience they'll remember forever. It's also a gift parents can feel good about – research shows early driver tuition reduces the accident rate in newly qualified drivers by a half. Lessons start at £36.99.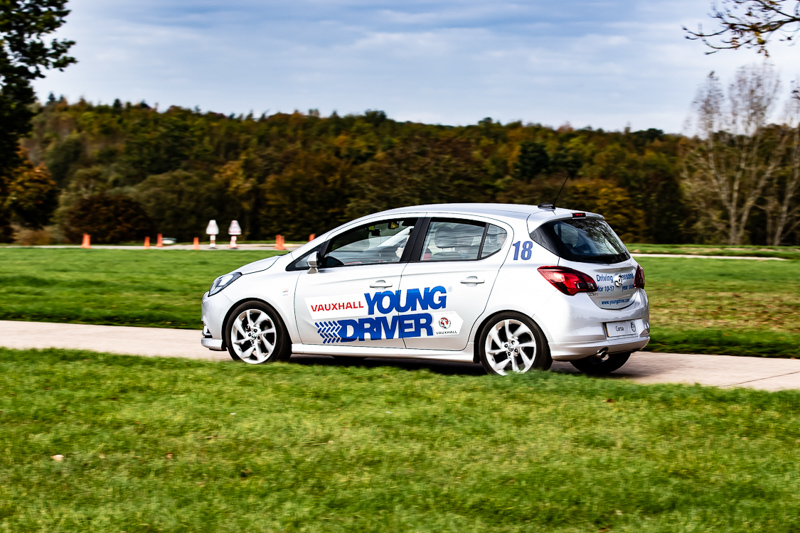 And if your child is more of a 'break all the rules and roll in mud' kind of teenager, why not try this off-road driving lesson in a Land Rover?
A cool new winter jacket
No, they don't like to wear coats to school. Yes, they do feel the cold. As a parent, I've found that this is a battle not worth fighting, however I've also realised that if I can make them properly warm – and dry – in a coat that looks cool, they're more likely to agree to putting it on when I yell at them about catching their deaths. This year we've gone for this Mountain Warehouse camo jacket. Not only is it water-resistant, it has microfibre insulation and sherpa lining, as well as a detachable fur hood trim. Because even the coolest boys need to keep warm sometimes!
Anything branded!
Once my kids moved to secondary school, I quickly realised that it was all about the branded clothing. Adidas or Nike pro leggings for girls, Adidas or Ellesse for boys, with Nike trainers. Be careful though, the trainer of the moment changes quite quickly. I'm reliably informed that for Christmas 2019 Nike Air Force 1's are the trainers to go for. For something a bit different from the 'uniform' Gant also have some lovely clothing for teen boys.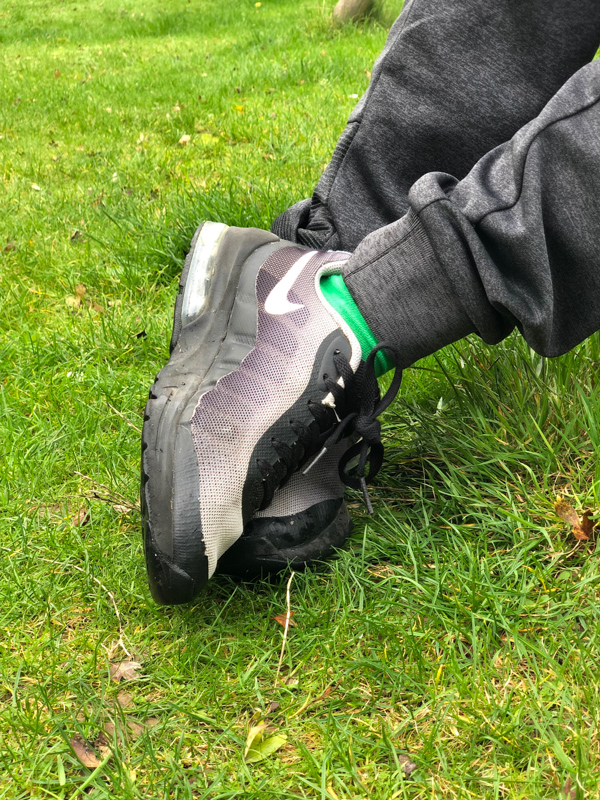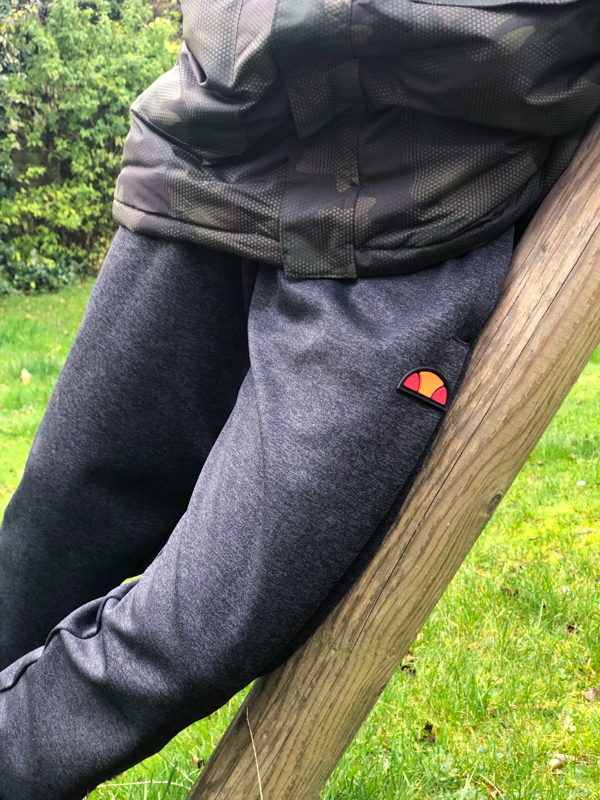 Hair straighteners
Even girls with straight hair want it straighter – most importantly they want it shinier – so any Christmas list for a teenage girl is likely to include this. Take a look at this post for recommendations at various price points, with different features depending on hair type.
A double bed
The last time we redecorated my daughter's room we decided that this would last her until adulthood, so we took the plunge and bought her a double bed. Now my son is 12, and his bunk bed is beginning to look a bit cramped so we're considering the same for him next time we upgrade his room. We went with a divan bed to create much needed storage, with a Simba mattress which she finds super comfortable. Have a look at this post to see the bed and the teenage room makeover.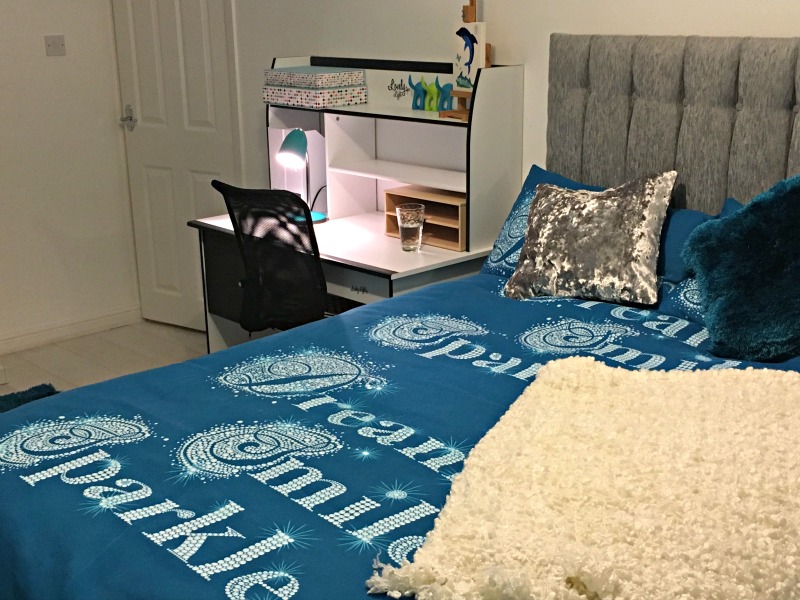 Natural skincare products
My daughter and her friends are very concerned with environmental issues, so when we find cosmetics that haven't been tested on animals it always goes down well. We were recently sent these skincare products from HelloBody, and Maddie in particular has loved borrowing them from me! Not only are 98% of the ingredients from natural sources (and they're aiming for 100%), they're cruelty free, and don't contain irritating mineral oils, or microplastics, so they're eco-friendly too. They smell amazing, and the Coco Melt makeup remover left my skin feeling really smooth. These would be great stocking fillers. We were gifted these item from HelloBody, and right now you can get 25% off products with my code COCO37 at checkout.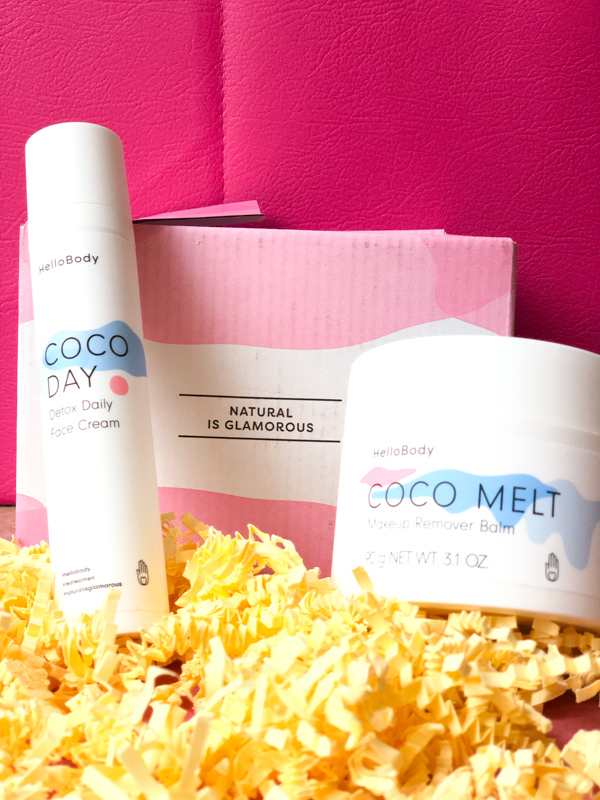 Boys with an interest in environmental protection will love the men-ü shave creme refill kit; with 90% less packaging than your average product, and claiming to last up to a year, this shave creme and refil pack would make a great stocking filler for older teen boys.
A photography course
Teenagers start to grow out of 'toys' pretty soon after they've entered double digits, but this is the time when they also start to develop interests they may not have been capable of mastering when they were younger. Photography fascinates my youngest, and my teen girl has started to ask questions about using my camera better since she began her GCSE Art coursework. Finding  out how a DSLR camera works opens up a whole new hobby, but taking a course with an expert photographer also teaches how to set up a photograph, and how to make good use of available light. Taking a photography course specifically aimed at teenagers is also a good way for them to achieve the skill element of their Duke of Edinburgh awards.
A lens ball
If you do have a budding teenage photographer, their Christmas wish list is likely to include a lens ball. A lens ball creates stunning images by refracting the light, so curious minds will have hours of fun seeing what they can come up with. And if your teenager uses a smartphone camera, they will love the effects they can get using simple clip-on lenses: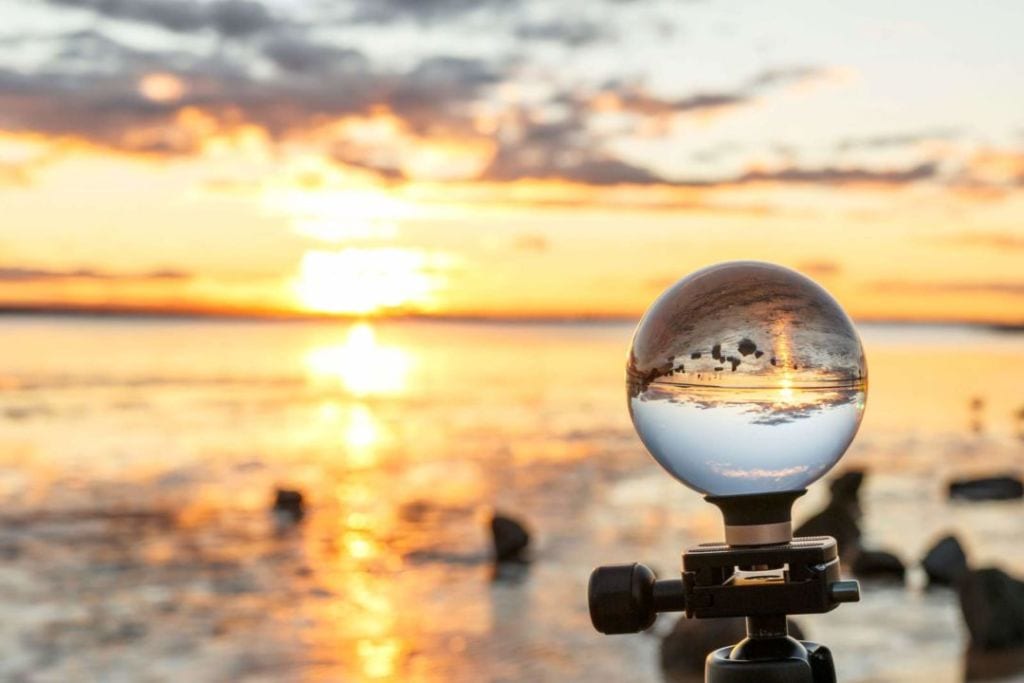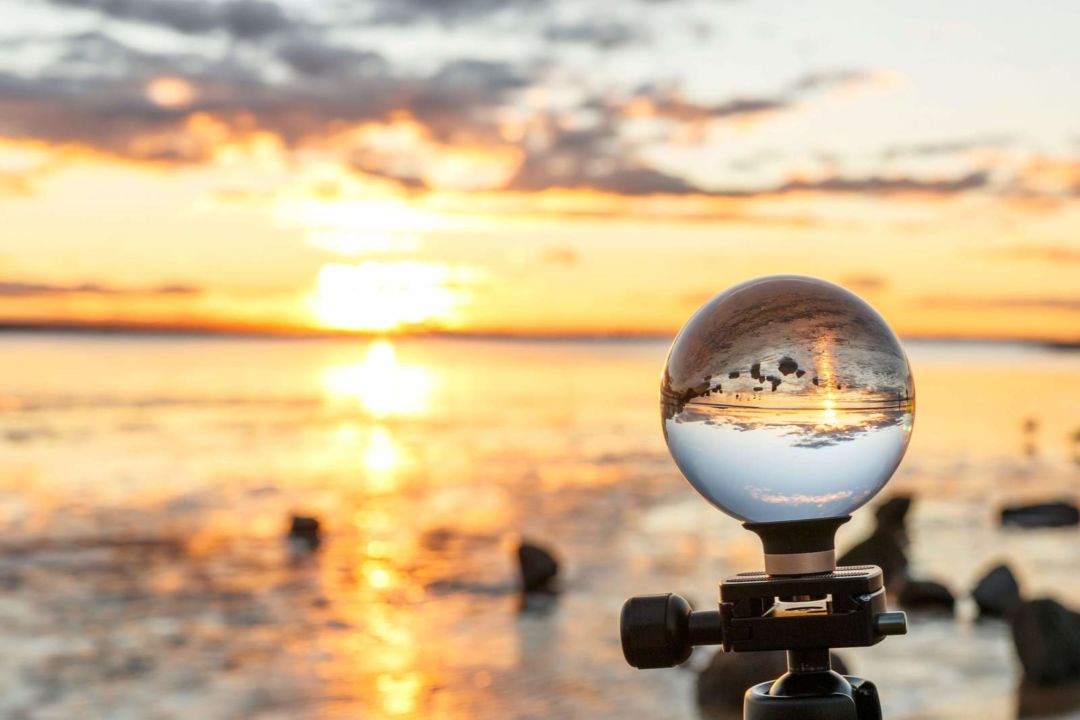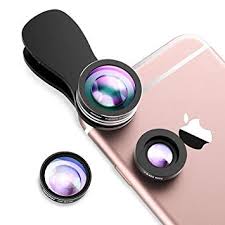 Stocking fillers for teenagers
Talking of stocking fillers, I have squillions of the things hidden away already, thanks to my obsession with Neon Sheep. It doesn't matter what I'm doing in town, I find myself inexplicably drawn in every time, and always manage to find something I absolutely need. Here's just a few of the things I like for teenage girls gifts for Christmas 2019: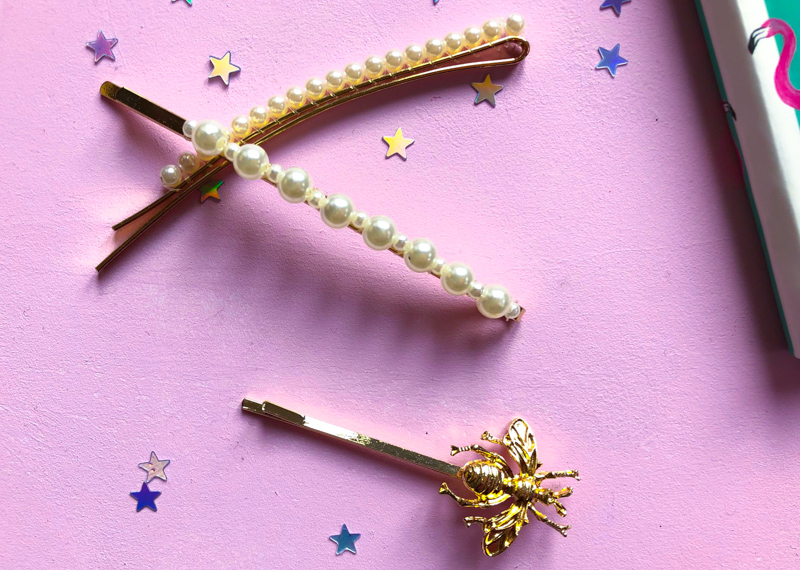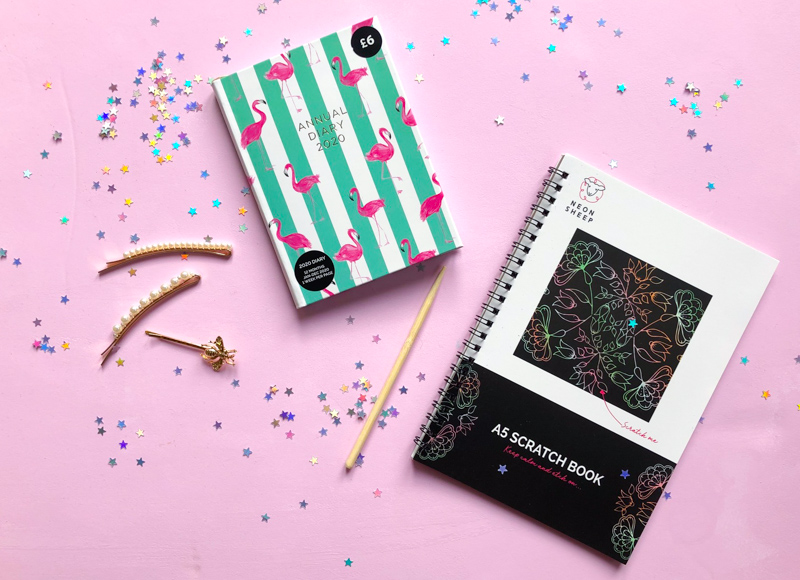 There are tons of great stocking fillers for teenage girls and boys alike, from notepads to facemasks, via water bottles and paper clips. Be careful though – you'll probably find yourself adding to your own Christmas wishlist as well. I'm currently craving more of these rose gold champagne flutes!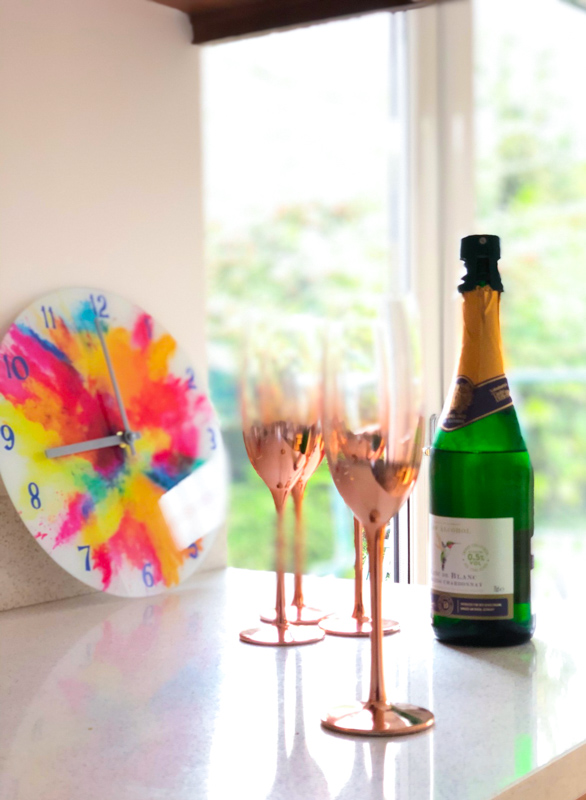 If you're looking to get your teenager out of the house a bit more – and let's face it who isn't keen to see them move off the sofa,  or even to emerge from their rooms? – then a street art walk is something you can do as a whole family, and appeals to all ages. Most big cities have guided tours of the best street art, and it's another one your photography fans will adore.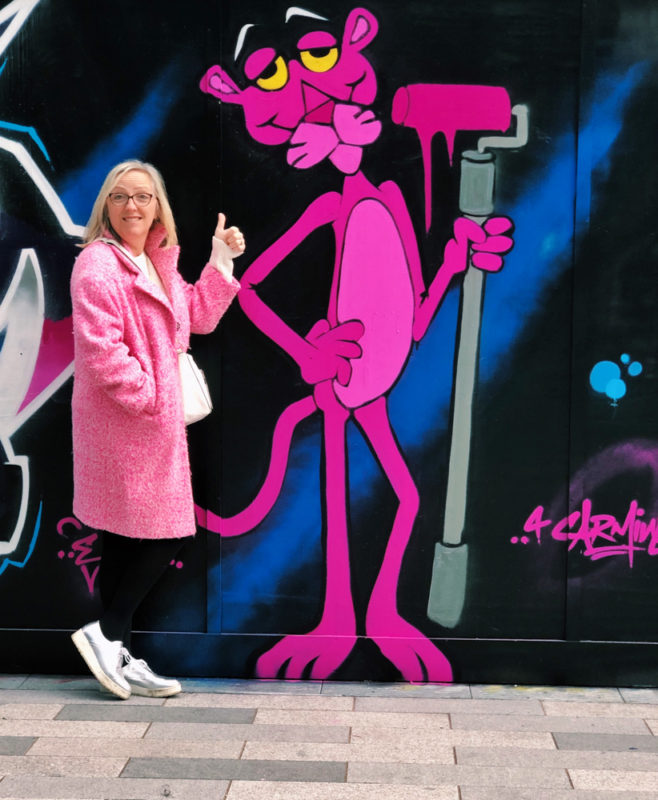 Giftcards
Q: where do all teenagers hang out when it's too cold for the park?
A: Starbucks, which they can't really afford. Therefore you will make their dreams come true if you add a fully loaded gift card to their stocking at Christmas.
Things to make their room smell nice (or better, at least)
A scented candle always goes down well with my daughter, and I know she will love the Spiced Cookies version of these beautifully packaged candles from Price's Candles. Warm and vanilla-scented, it's perfect for Christmas and just the kind of fragrance she loves. If you're not keen on candles in teen bedrooms (for obvious reasons!) then a reed diffuser is the perfect compromise. The Winter Warmer smells just like mulled apple cider, whilst Morning Frost and Snowdrops and Jasmine are going to be perfect after Christmas for a fresh, clean start to the new year.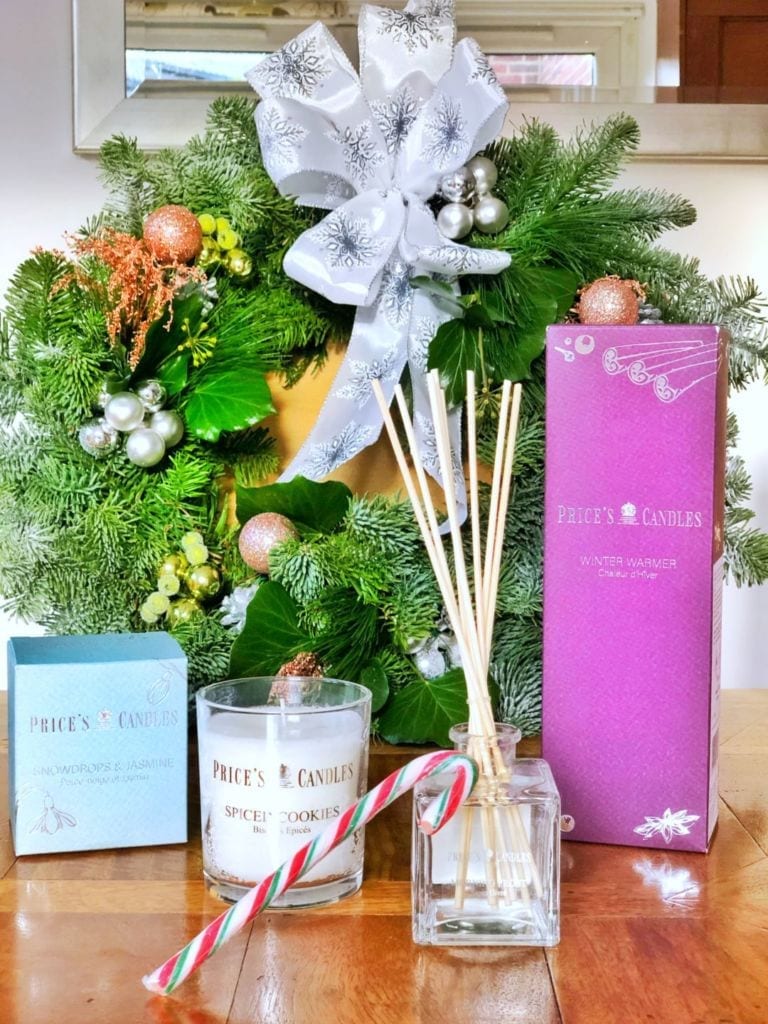 Socks (of course)
You always need a pair of socks in a Christmas stocking, and these colourful ChattyFeet Socks are guaranteed to raise a smile in your teenager. With designs like David Toewie, Kate Middle-Toe and Meghan Ankle, they're the quirkiest socks I've ever seen!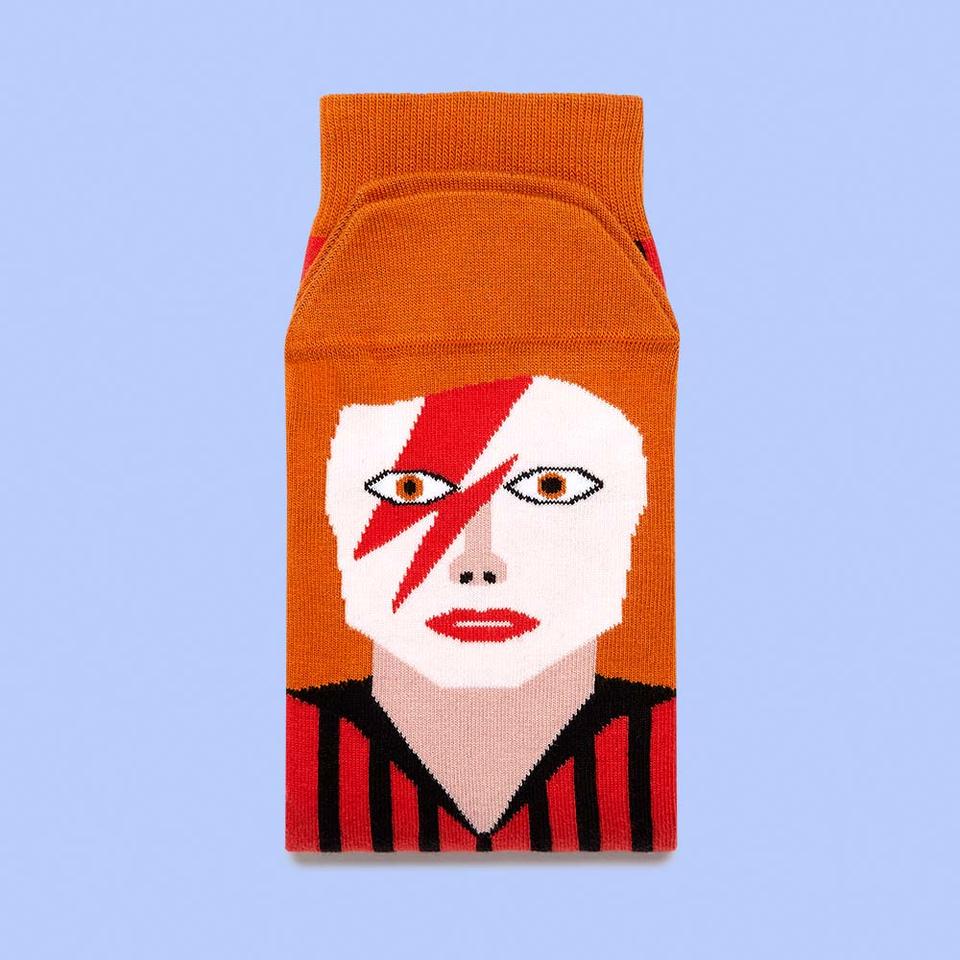 Shaving gear
"I swear 14 year old boys could go through a monsoon and still come out smelling of Lynx Africa." my teenage daughter coughed at me last summer as we passed a group of boys on bikes. Apparently it's a scent as ubiquitous as the Adidas leggings mentioned above, so make sure there's some in his stocking, whether he's ready for shaving or not. If he is, do some research before you buy – Mumsnet have some great suggestions for first time shavers to avoid stress and injury!
]I'm hoping you've found something in this list that will help you avoid yet another device for them to spend Christmas staring at, but if you're still looking for inspiration, Good Housekeeping has no less than 60 suggestions for teens, or you can check out some of our product reviews for even more ideas. Happy shopping, and merry Christmas when you get to it!