Simple steps for a new teenage hobby
*Updated: Missguided have now taken the item off sale and it no longer features on their website. Let's hope it stays that way. Thanks to everyone who contacted them about this, and for all the support on Instagram. Body Confidence and Self Image. It's a...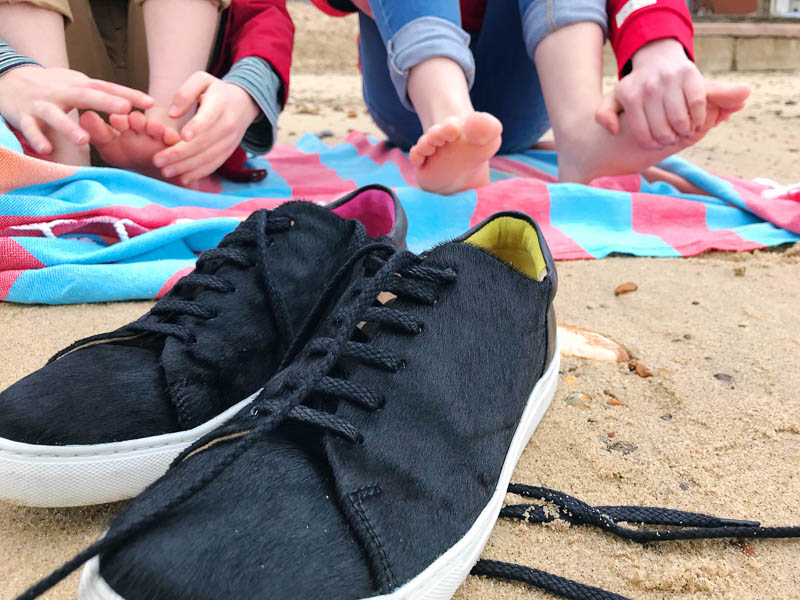 It's the Easter holidays. Vast quantities of chocolate have been eaten. A lot of time has been spent on the sofa – a LOT! The children have seen more of their various screens than they have of their family, and it's starting to show. That's...