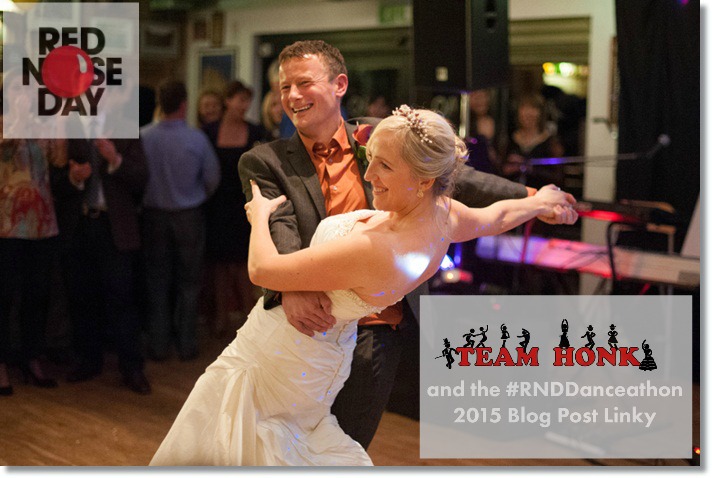 As a child, I took dancing lessons. Latin, mostly, and I excelled at the Samba in particular.
Let's start that again, shall we? What I actually mean is that me and my block-heeled silver sandals made it through a few certificates before I hung up my sequins in favour of a ra-ra skirt and drainpipe jeans. The Human League didn't do ballroom, so neither did I.  Of course, now that my daughter likes to watch Strictly, I pretend to her that I've been there and done that. In reality I did a bit of cha-cha-cha, stiffly partnered by some poor boy drafted in for the exams, both of us desperately trying to avoid contact, other than at the fingertips. Romantic Rumba it was not.
Fast-forward 10 years to my university days, and I still couldn't dance, my signature move being to 'sit down' when James told me to; middle of the dance floor, pint of lager in hand. Oh yes, don't tell me you didn't do that, because I know you did. Didn't everyone?
More recently I learned to salsa, in a bid to correct the rather tipsy first dance Actually Daddy and I undertook at our wedding. I kind of understand the rhythm now, but I'm not naïve, and I know that we looked utterly ridiculous when we demonstrated our new skills (if you were there, stop nodding – I can see you..).
So what on earth I'm thinking of by signing up to the Red Nose Day Danceathon is anyone's guess. I blame the machine of motivation that is the Team Honk Trio, sweeping up every social media contact they have into the emotional tidal wave they have manage to create in support of Comic Relief over the last 3 years. Their passion and influence is nothing short of epic. And so I am in. In March this year I will be dancing at Wembley for 6 hours, to raise funds for Comic Relief. I hope there's Prosecco in a plastic cup on sale to keep me going.