Every year me and the kids have the same debate – what should we get Dad for Father's Day? When you've been married 21 years and your kids are teens like ours, you've done your fair share of home made cards and funny photo mugs (lovely as they are!) and you really want to get your Dad something special that you know he'll love and make use of!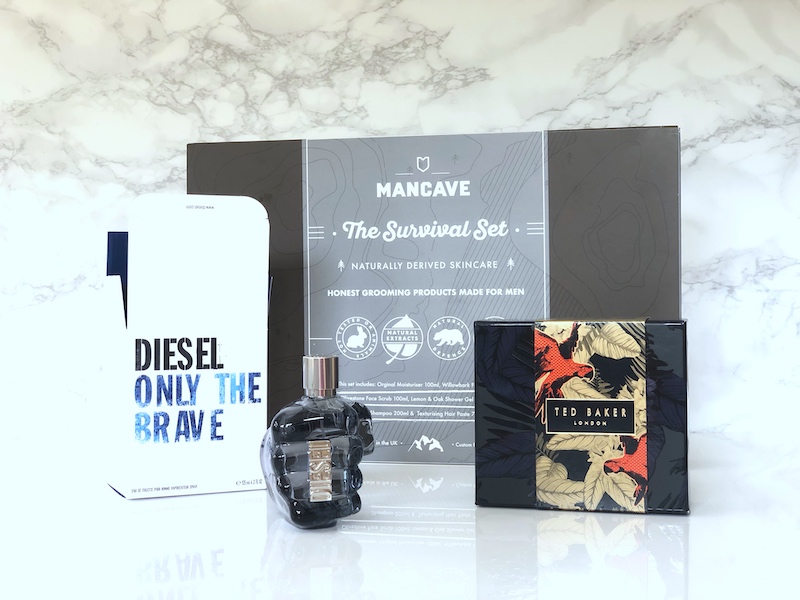 What to get the Dad who has everything?
This year the UK's favourite pharmacy Boots asked us to take a look at their Father's Day gift section to see if we could find anything specific to Jason that we knew he'd love. He's quite a quirky Dad – he knows what he likes, doesn't like to veer too far away from his favourite things, and can get quite serious about his hobbies. (I suspect this is most Dads to be honest – sound like anyone you know?)
He also has a tendency to buying himself the things he decides he wants, without telling any of us. Maddie and I both have wish lists we add to and invite the family to view when our birthdays loom. But with Jason, if he wants it, he gets it himself. So yeah, he's tricky to buy for!
So, what to get the Dad who doesn't really need anything?
Father's Day gifts that are personal
Boots has a Father's Day gift shop that's a great place to start if you're looking for inspiration. I loved some of the personal grooming gift boxes, and especially all the beard conditioning kits – I never knew beards were so much work!
Jason doesn't have a beard though, and if I'm honest, he doesn't have the time for messing much with his hair or skin. However, since his hair grew long in lockdown (which caused much hilarity amongst the teenagers!) he has shown a lot more interest in it than usual. I even overheard him asking our hairdresser if he should be using any particular shampoo to keep his hair in good nick!
So one of the gifts we've chosen from Boots is this Mancave Survival Set. As well as caffeine shampoo and texturising hair paste, there's a Lemon and Oak shower gel I know he will love. And I'm hoping this will inspire him to give the face wash and scrub a go while he's at it!
The latest must-have aftershave for Father's Day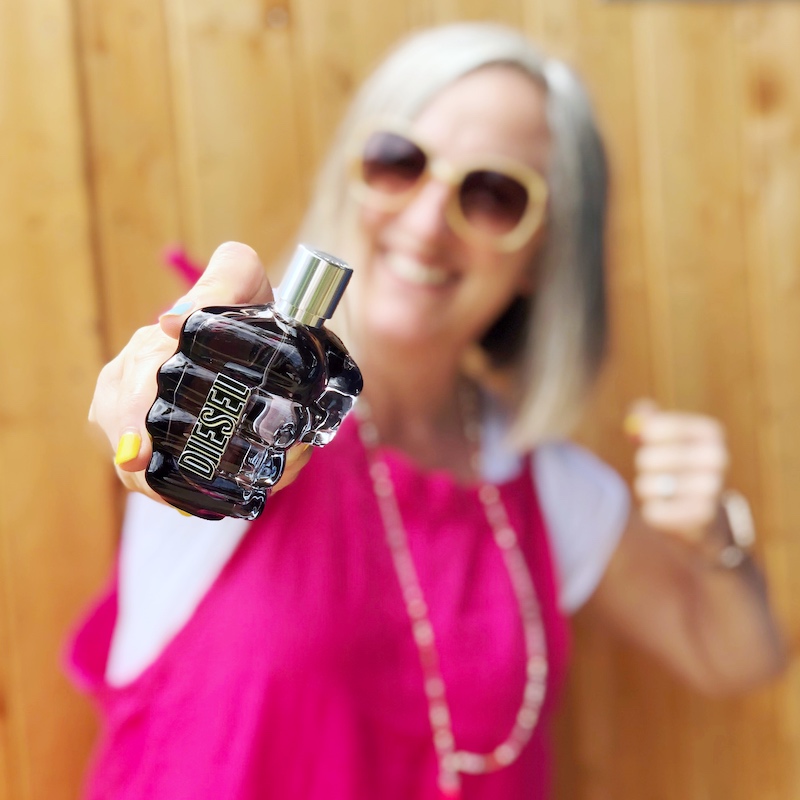 The pandemic has forced most of us to work from home, so it's been easy to let personal grooming slide a bit over the last 18 months. (I'm pretty sure it's not just me who puts a nice top over my pyjama bottoms for a Zoom call?) Jason has been similar – there's just been no reason to iron a shirt when everyone else is in a hoodie for meetings, is there?
But he used to wear aftershave. When we first met, aftershave was an annual selection every time his birthday came round, and I used to love spraying a hundred different scents on paper strips to find the perfect one. Kids and time pressures (and the aforementioned novelty mugs) meant less attention to detail from me, but that's not really fair, is it? Whilst I've saved a fortune on makeup during the various lockdowns, I think now is the time to start getting back to taking pride in how we look – and smell!
It's been so long that I can't even remember what his favourite aftershave was, so for Father's Day I had fun testing different mens aftershave brands in Boots before selecting this Diesel Only the Brave. (I've got another one to gift to one of my Instagram followers too, so if you'd like to enter, head over to my Instagram account now.) It's described as citrus/woody, so I'm thinking it's the perfect compliment to his new shower gel. Getting our Dad back to his old self post-pandemic is looking fresh already!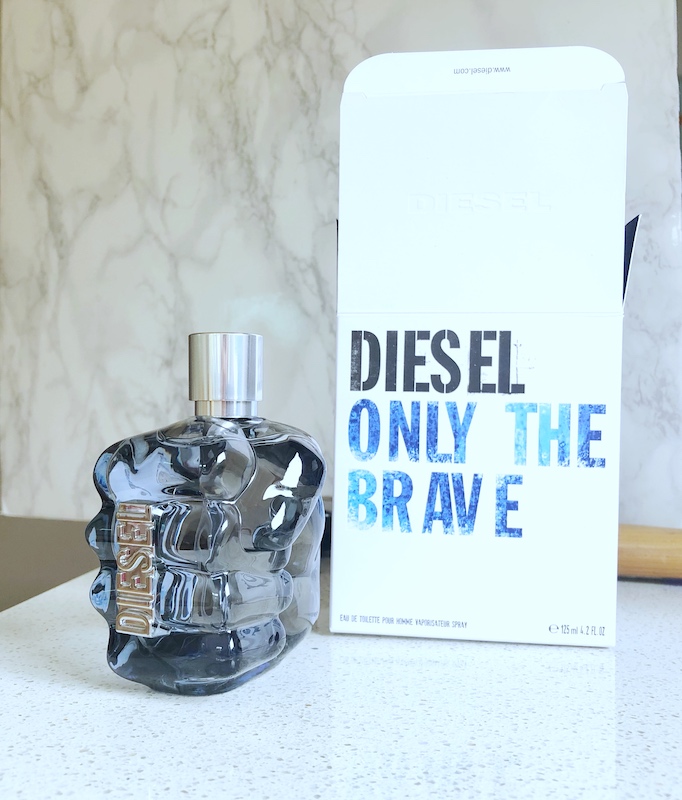 Father's Day gifts that fuel his passions
Another casualty of the pandemic has been travel. That's been particularly hard for our Dad. If I'm honest I'd say he lives for new experiences, and always comes alive when he's got a holiday to plan. Whilst we still can't reliably make big travel plans, we can give him something that fits with his passions, and reminds him that these things are still on the horizon.
So we'll be giving him this set of Ted Baker travel minis. He'd never normally indulge in branded toiletries, so this is a nice treat that will remind him that far-flung destinations are coming soon!
What will you be getting your Dad or husband for Father's Day?