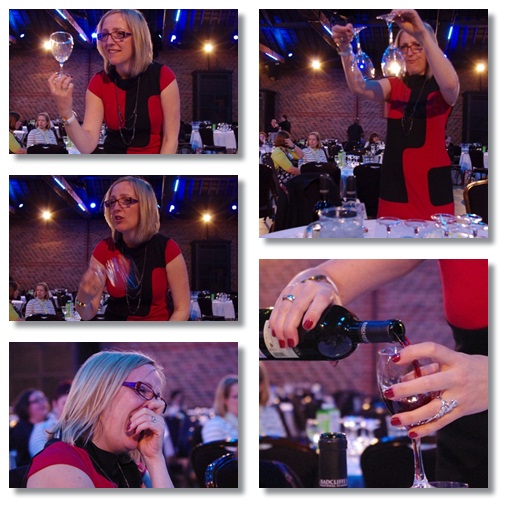 This year I'm going to BritMums Live for the 3rd time. This year I will be speaking at BritMums Live for the first time. This year I am sponsored to attend BritMums Live for the first time. This year, I think you should come too.
I have been fortunate to go on 2 Siblu Holidays since having my children. I never thought I'd be comfortable with a "holiday camp," given the trips I have taken with Actually Daddy. California driving, South Africa safari, Maldives diving, we've been lucky. Such trips with young children are difficult. Aside from the risk of being eaten, kids find that kind of thing dull, and an iPad battery only lasts so long.
So we took the plunge and booked our first campsite holiday with Siblu. We were pleasantly surprised by the facilities and the people there. We discovered that when children are happy, grown-ups have a break. We had fun. We booked again. So if you ask me about holidays when you see me at BritMums Live, I'll tell you that's where we're going.
As well as my holiday plans you'll hear me talk about how to work with brands. How not to wait for a contact from your dream brand PR, how to make your own approaches, sell yourself, and win the pitch that you want the most. And here's a thing – I'll show you my media pack, and give you a copy if you want one.