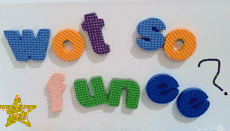 Funee is thin on the ground at the moment, with dead serious taking its place at an alarming rate. So I went sifting through our draft posts – you know, those half written anecdotes designed to remind me of detailed scenarios and enthralling witticisms. Sadly they never quite manage the feat of recalling memory, but I did happen across this one, from our Florida holiday last year. I think it's strangely appropriate for a Britain in the grip of floods.
And as today sees my mum in a flimsy Buzz Lightyear costume, scooting for Sport Relief, I am praying that the weather in Florida might see fit to pop in for an hour make her humiliation by fancy dress more tolerable than it would be in a miserable downpour. Seriously, if it's raining, you might want to consider donating to Sport Relief to lighten my mother's mood – no-one wants their children faced with a swearing, ranty Buzz Lightyear, after all…
Weather in Florida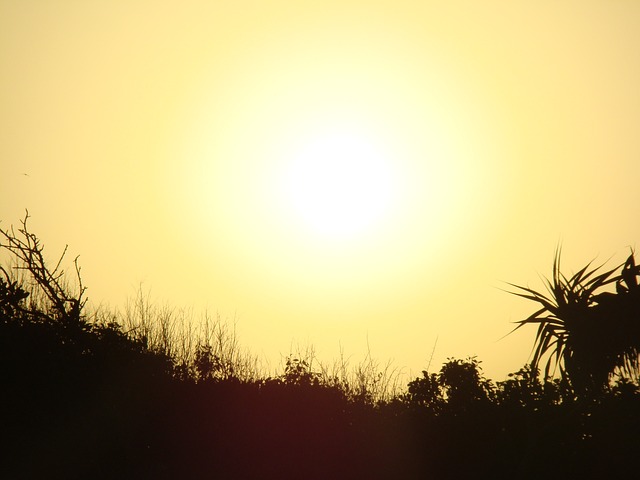 So, to cheer you all up, and put you in the mood for Springtime, here is my brother's solution to the Great British Weather:
I wish I could bring the sun home from Florida. I would tie it to the sky, in the car boot by string, tie it to a really strong weed so it can't blow away…"
If only…
We are getting so serious in this house of late that we are going to have to consider inviting you all to submit posts for us to host on your behalf! I am  now firmly in the camp of 'pre-teen' and refuse to say anything that doesn't at least sound intelligent. And I suspect that The Bug is wiser than we know, and keeping schtum for fear of being quoted. If you'd like to write us a #funee post we'd love to have you – just let us know in the comments and we'll be in touch.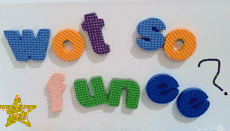 Now, if you have your own post to link this week, grab the badge code from the sidebar, and click the link below to enter your post – I can't wait to see what you have! It's not obligatory, but if you include a link back here in your own post, I'll return the favour with a tweet-out. If you're new here you can check out the Wot So Funee? main page for more info.