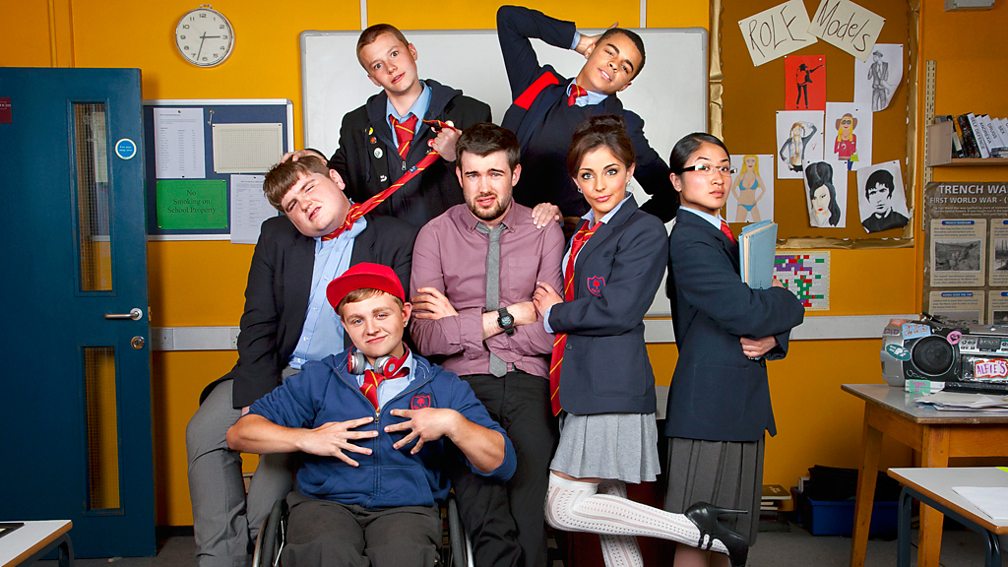 Put an end to family TV arguments for the rest of the year!
How to use the reality show as a parenting tool…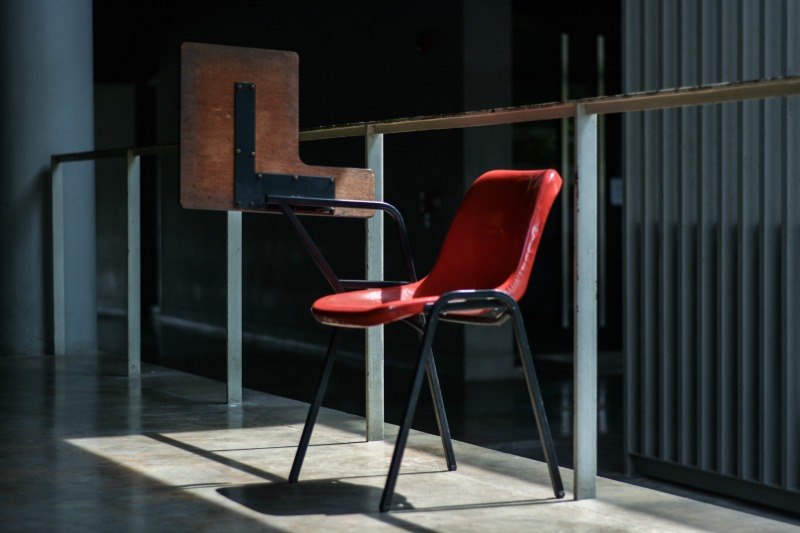 Everyone is talking about 13 Reasons Why. Have you seen it? Have you deliberately avoided it, not wanting to go to that place where your child is 17 and no longer tells you anything? Has your 12 year old seen it? Did you ban her from watching it? 13 Reasons Why...