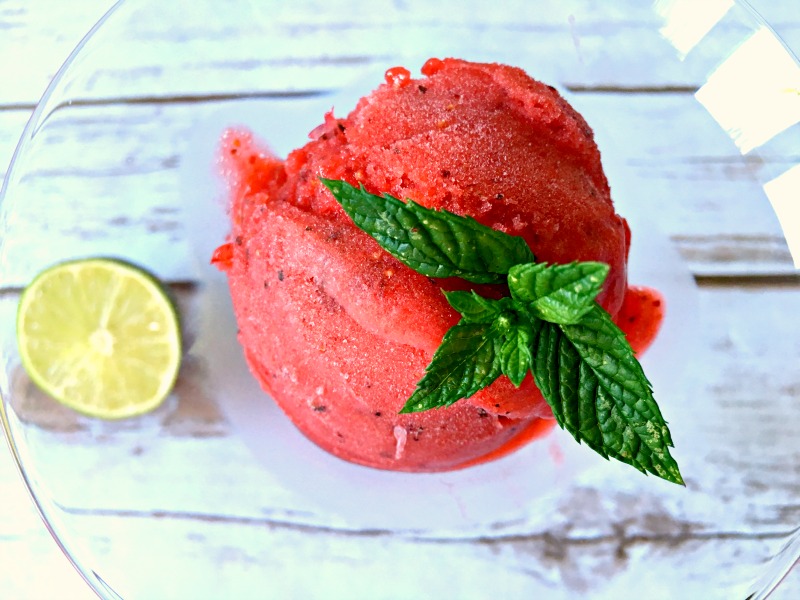 that kids AND adults will love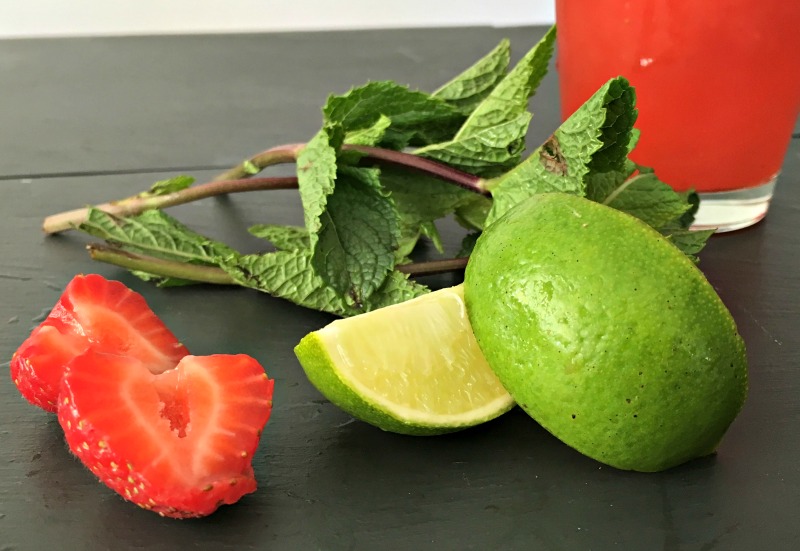 This non-alcoholic strawberry mojito is a refreshing alternative to juice or water.
By GG… It's the weekend! Which in our house heralds only one thing. Daddy cracks open the Sodastream flavours and mixes some mean cocktails! We reviewed our Sodastream Source machine back in June when Daddy took a nostalgic trip back in time on...