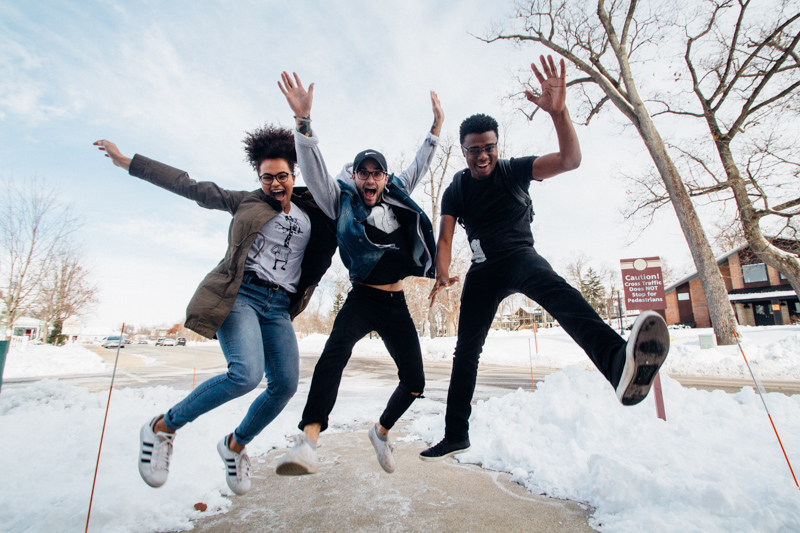 29 things guaranteed to raise a smile
Listography at Kate Takes 5 this week is all about gadgets, and I have my top 5 right here. Now I love to read, but girl cannot live by books alone, and when the printed word begins to swim, a little light relief is in order. Fun things that make life easier. Here are...
Every year the Bug and I make something at school as a gift for Father's Day. Usually colorful, sometimes edible, often unidentifiable, and always heartfelt. This year, in addition to the usual offerings, we gave Daddy a gift which, although inedible and...