Why reaching the magical 1.4 metres in height is a rite of passage for kids at theme parks.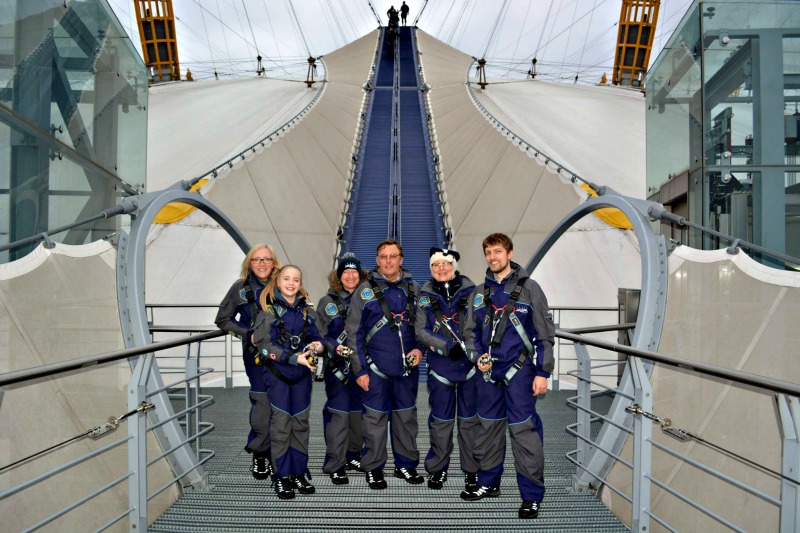 We've had a couple of big birthdays in our family recently. Just before Christmas, I made a big song and dance about turning 50. Ok, so really it was all an attempt to justify the complete wardrobe haul spending spree I went on. Call it mid-life crisis, if you...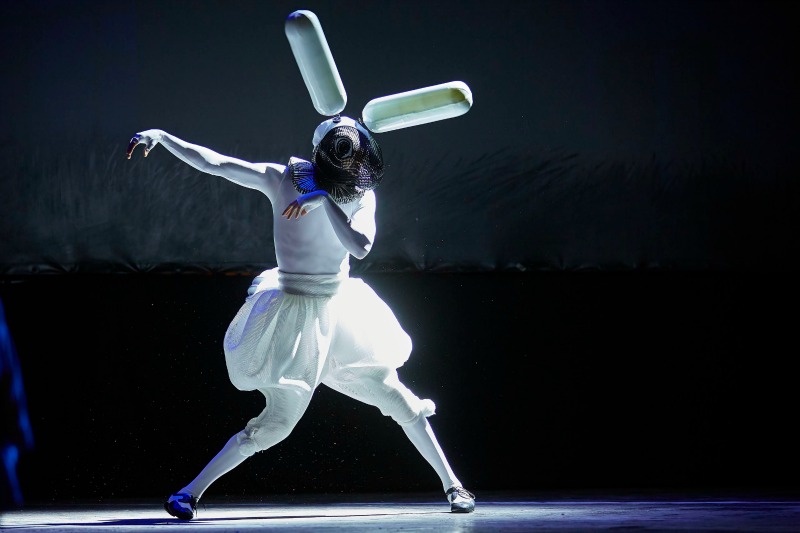 "I totally, utterly hate being me!" Not something we've heard yet here, but at 11, I'm aware that this statement is a possible assertion for my daughter at some point in the next few years. Just before Christmas we went together to see...