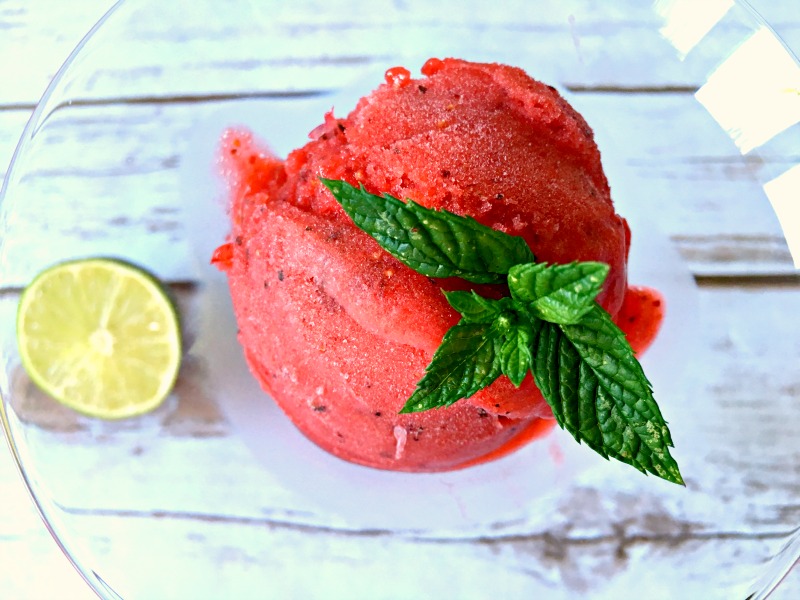 that kids AND adults will love
A frozen strawberry dessert based on the classic cocktail After loving our Strawberry Mojito mocktails, I got a bit excited about what else I could do with the recipe. We may have been a bit over zealous at our local fruit farm this week, and had rather a glut...
By GG… It's the weekend! Which in our house heralds only one thing. Daddy cracks open the Sodastream flavours and mixes some mean cocktails! We reviewed our Sodastream Source machine back in June when Daddy took a nostalgic trip back in time on...