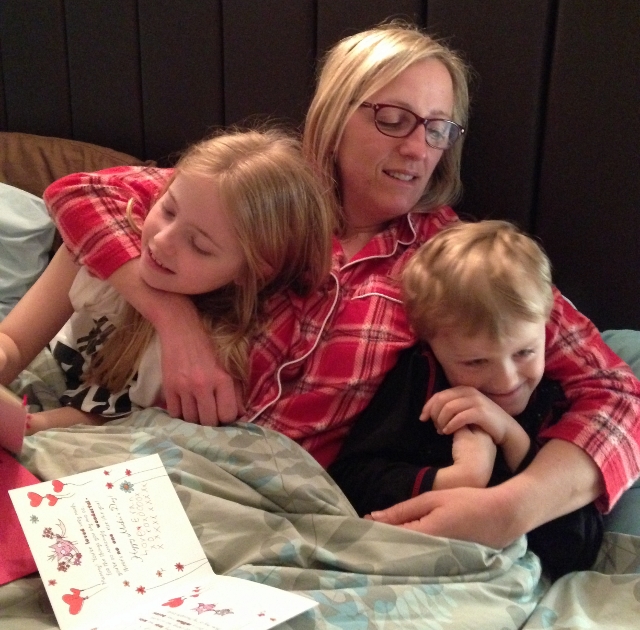 Mother's Day, as always, was bliss. I saw some tweets bemoaning the fact that children make for a less than perfect (ie. relaxing) day, but that is not so for me. My children, at 9 and 6, are incredibly good company, well-behaved (mostly), thoughtful, and capable of helping their Dad in the kitchen. Happily, despite his usual tendency to chaos, and his penchant for chilling out, Actually Daddy pulls out all the stops on Mother's Day. I know, I'm lucky.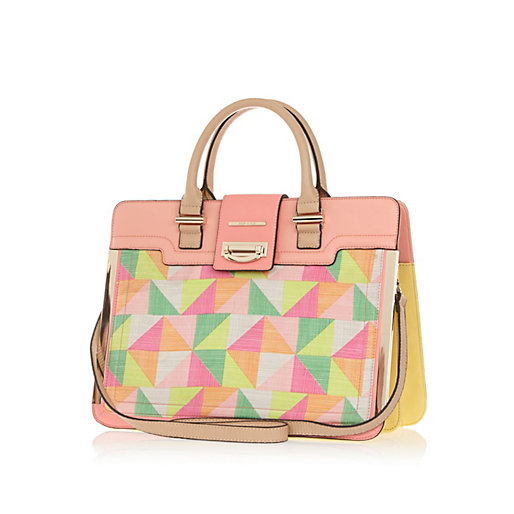 I am very partial  to the children's usual shopping list – what's not to like about pic 'n' mix? But this year I spied this River Island bag on a shopping  trip with my daughter. I pointed it out to her and suggested she might like to drop hints to her dad. They duly shopped whilst I was running for Sport Relief last weekend. I was greeted yesterday with the excited smiles I'm happy to wake up early for. Then, a moment of uncertainty clouded GG's face as she handed over her package, and she looked to my husband:
"Dad, did you put the receipt in there?"
She totally gets it…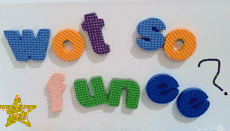 Now, if you have your own post to link, grab the badge code from the sidebar, and click the link below to enter your post. It's not obligatory, but if you include a link back here in your own post, I'll return the favour with a tweet-out, and pin to our Funny Kids Pinterest board. If you're new here you can check out the Wot So Funee? main page for more info.