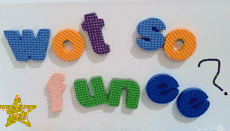 Is it just me who finds this funny? I've been away to BritMums Live this weekend, and when I came home with the irascible Mammasaurus, who was staying the night at ours, this "observational drawing" was awaiting me, courtesy of my daughter. Normally I would find it nothing short of charming, an example of the work she is currently immersed in at school. But it appears to be a blogging congratulations 😕 I am further confused by the fact that I am only the second named recipient of this award, Annie herself looking like the more important winner. I think it's even possible that I was an afterthought. Hmmmm…
An observational drawing of a daisy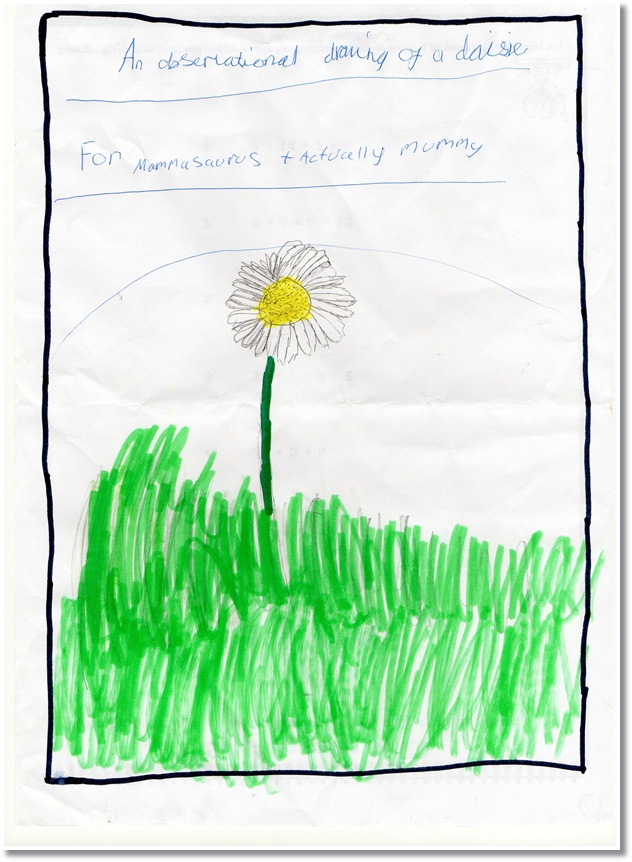 On the other hand, there were numerous other gifts and notes scattered around the house for random discovery, including 2 rather special bouquets of flowers. I was thrilled, of course, and somewhat mollified the next morning when I awoke to the news that:
"We spent £65 pounds Mummy. Yours was £40 and Annie's was £25, so yours was the most. Then we spent a pound on Crunchies to put inside the flowers, and £10 on lottery tickets, so we actually spent £76."
Oh, that's alright then.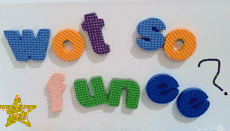 Now, if you have your own post to link this week, grab the badge code from the sidebar, and click the link below to enter your post – I can't wait to see what you have! It's not obligatory, but if you include a link back here in your own post, I'll return the favour with a tweet-out. If you're new here you can check out theWot So Funee? main page for more info.