Tips for parents on getting through their child's first term at secondary school.
A few weeks after my daughter was diagnosed with diabetes she attended a disco. Shell-shocked by the realisation that Type 1 diabetes was not at all what we had thought it was, I was terrified. I had visions of her collapsed in the toilets in a coma caused by...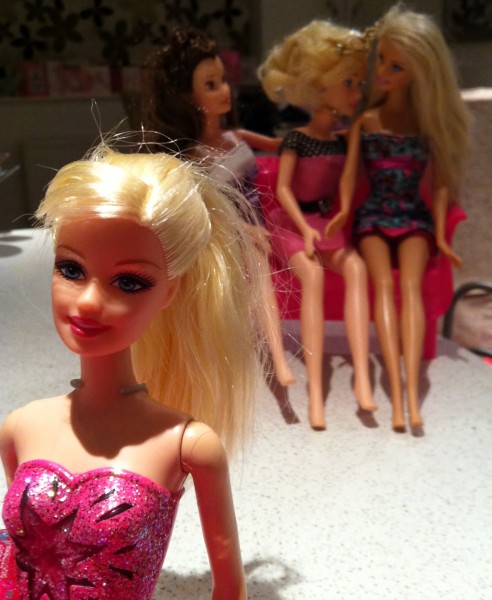 My darling girl, the time has come for me to tell you about girls. Girls are complicated creatures – I know you've got that nailed, you are complicated yourself! Girls can be wonderful, loyal, warm, supportive, nurturing, caring, and funny. They can...