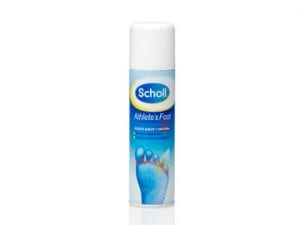 Very short, but very snort-worthy this week. A quick story about athlete's foot, from a friend of mine. Finishing off her bath-time routine, E notices the tin of athlete's foot spray perched on the corner of the bath:
E "Oh, by the way Mum, that stuff doesn't work."

Mum: "What do you mean?"
E: *shrugs* "Just that it doesn't work, I sprayed some on my feet and it made no difference."
Mum: "What? Why did you spray it on your feet?"
E: *huffs* "Well, obviously, I wanted to run faster. Like I said, it doesn't work…"
Wot? Wot so Funee?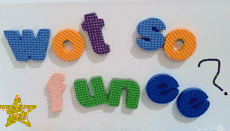 Now, if you have your own post to link this week, grab the badge code from the sidebar, and click the link below to enter your post – I can't wait to see what you have! It's not obligatory, but if you include a link back here in your own post, I'll return the favour with a tweet-out. If you're new here you can check out theWot So Funee? main page for more info.